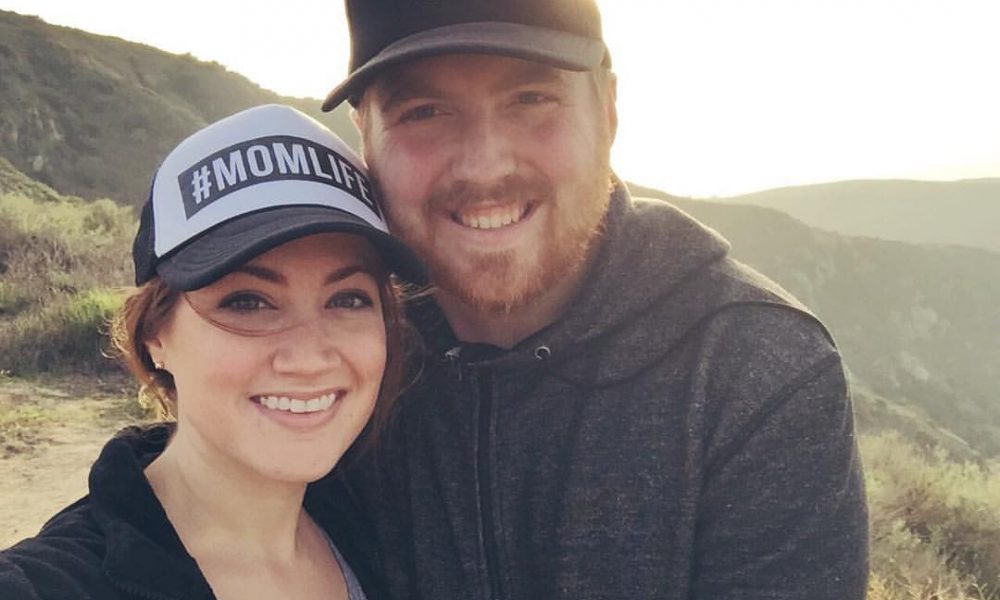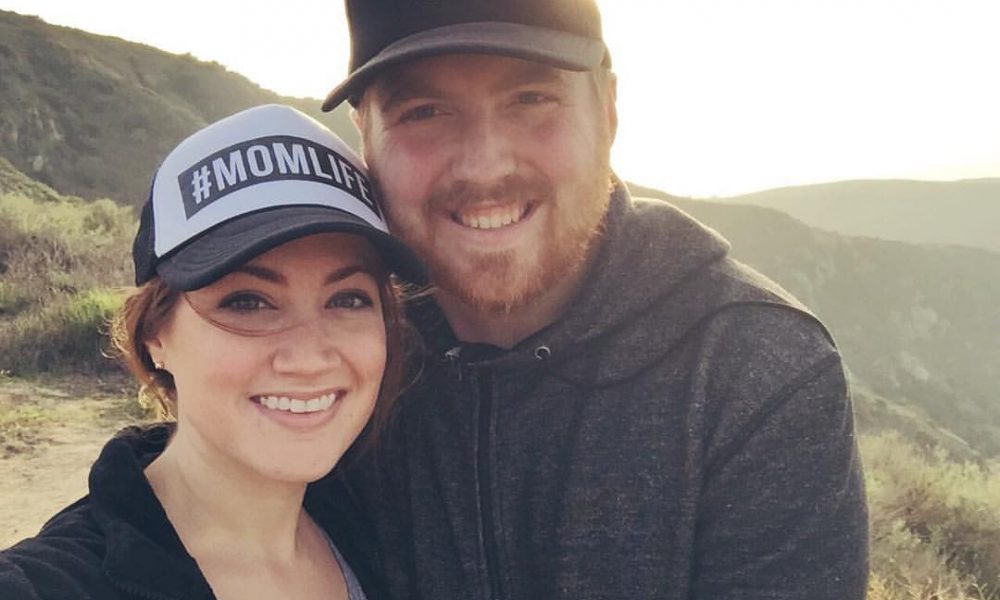 Today we'd like to introduce you to Jess Brown .
Jess, please share your story with us. How did you get to where you are today?
Back in high school (in IL) I started freelancing and did design and development for small business and bands in my area. When I was 20, I was hired at a marketing agency to start their web design and development department. I worked there for about 6 years and was able to build an awesome team and really enjoyed that experience. Until one day I got an offer to join a startup in California and decided it was time to move my family out to California. I've been working with different startups ever since.
Has it been a smooth road?
It hasn't been easy but to be honest I really enjoy that. I didn't signup for things to be easy. When you are trying to build and design for new companies it is always going to be hard.
One of the things that is always a struggle is educating people on the importance of design. I've been very lucky to have worked with a lot of design focused companies but it is still a struggle, but it is a struggle I honestly have come to enjoy.
I'm also a husband and a father. So one of the biggest struggles I have is making sure the things I'm working on are worth the time I'm spending on it.
Has there been people or an institution that has played a pivotal role in your career?
There have been so many amazing people in my life but my wife has been through everything with me (we've been friends since we were 9) and offers so much support and encouragement. Also my mentor and friend Shane Mielke. I wouldn't be where I am today without his guidance and support.
What type of clients or projects do you look forward to most?
I love working with companies that are trying to make a difference. Over my career, I've worked with companies trying to reduce your carbon footprint to helping you invest and save your money wisely. I really gravitate towards those types of companies and enjoy helping them become successful.
What do you know now that you wish you knew when you were just starting out?
To be honest I have really loved the journey I have been on. I would say the only thing I might have done differently was move out to California sooner than I did, but other than that I wouldn't change a thing.
Contact Info: