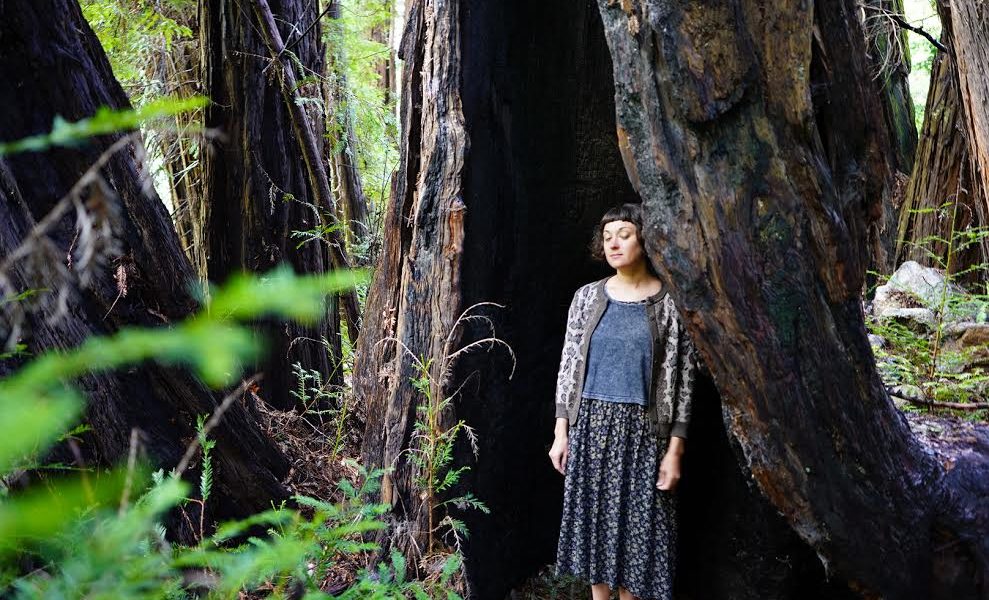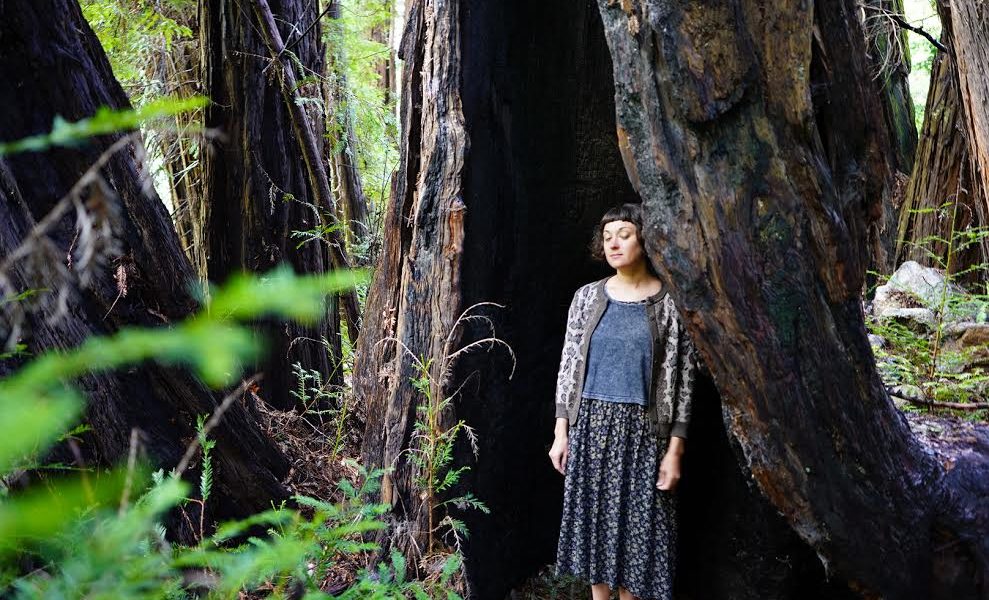 Today we'd like to introduce you to Maribeth Helen Keane.
Every artist has a unique story. Can you briefly walk us through yours?
I grew up as a dancer and was convinced I would be a ballerina as my professional career. As I went through school, I found that writing was something that I was not only good at, but it was a world in which I could really explore my imagination, my voice, which as an introverted person, was really liberating even at a young age. Early on, I began to recognize the power words have, not only for the people who read and receive them but also as a form of creativity and self-expression.
In high school, I have gifted a camera and I started to take it everywhere. I was moved by visual storytelling and decided to go to college for photography. While in college, though I'm not sure I recognized it at the time, I was continuously drawn back to writing. The classes that changed my life the most in college were the writing classes that I took. Many of my teachers encouraged me to keep writing, in whatever form it would take.
I left college and felt an emptiness within myself. I didn't feel like I was rooted in any clarity around who I was becoming or what I wanted to do. I saw a lot of my friends with seemingly clear ideas about career paths or personal life paths and I latched onto that, trying to conform myself to fit into someone else's story, other people's expectations of who I needed to be. It was uncomfortable and eventually very painful. For a long time, I moved around to different towns and cities, different jobs, and ideas about who I wanted to be. I felt like I was missing something essential and I was determined to find what that missing part was. The only way I knew how to do that for a long time was through outward searching until eventually I was led inward.
It was when I was working on a farm in New England that my life's path really started to become clear, but only after getting unexplainably very sick and learning to heal through food, herbs, and some really deep dives into self care and what that meant for me. While being a farmer was not at all in alignment for me, this is where I began to really learn about the medicine of the earth, of what it meant for me to take care of myself, to begin to love myself, and to heal from years of moving further and further away from my personal truths and from my gifts.
I was really called inward, into silence, into slowness, and into listening deeply to the plants which eventually taught me how to listen to the wisdom within my own body, recognizing that it is all connected and that what I had been searching for outside of myself already existed right there within me. This experience was only the beginning of a long and winding healing journey that I am still very much on. Still, it began to build the foundation for deep, necessary healing and it set me on the path of sharing my story as a form of creative expression and as a way to be of service in the world.
This experience was pretty powerful and initially is what set me on a path to studying plant medicine and coming home to the realization that what my body really needed was the connection, it needed me to listen, it needed me to know that I am never alone because for a long time that's how I felt. Through this process of reconnecting with myself, with the earth, with my intuition, with what nourishes me, I have come home to myself, to being a writer, to sharing my healing story, and creating tools for others to come back into relationship with their intuition, with themselves, with their truths as a way to remember that we're never really ever disconnected from any of it.
Please tell us about your art.
My process of creating is really very intuitive and I'm often making tools for myself first. I write zines, teach workshops, and I made a deck of cards that are all essentially guides into deeper self-care and self tending. My work is an invitation to connect with what is self-supporting for each of us, where ever we are in our lives right now. While I don't identify as an herbalist anymore, connecting with the plants is really the foundation of why I am here, so I often share practices around connecting with the earth and with the medicine of the plants as a path back to the wisdom within ourselves.
Through my writing and sharing my story, I intend to offer my community and my readers an opportunity to come back into alignment with themselves, with their personal truths, and how they can best support themselves as they step forward into who they are becoming. So much of what we really need is already within us and it is my greatest intention to guide us back to knowing this through self-inquiry, daily practice, and deeper listening.
We live in a busy and demanding world. Everything that I create is really rooted in bringing us back into consciousness and relationship with the truth that we are nature, that we cycle with the seasons, that our lives are not linear, and that we are worthy of rest and of tending to ourselves so that we may continue to step forward into the world and share our gifts, of which we have many.
So while initially what I create blossoms from a personal place, it has roots within the collective and eventually is a way that I can serve the people who find it and who need it. I do this through writing, through workshops, and by creating tools that we can use as a daily practice for returning to the wisdom that already exists within and around us.
What do you think is the biggest challenge facing artists today?
Capitalism and how to exist within it in a sustainable, honest, and nurturing way where we can support our lives, take care of each other, and help to heal the earth. Knowing how to make a living as a creative person in a world that puts so much value on productivity as a means to self-worth truly feels like the most difficult part of it for me. Still, I also see the potential for healing that can come from learning how to exist within this system in a different way, one that I hope can bring change for the communities that creative work supports and for the earth that needs us to shift what our intentions are around production and consumption.
How or where can people see your work? How can people support your work?
The best way to support my work is to use it and share it. Visit my online shop, follow my Instagram, sign up for my weekly newsletter, purchase my work as gifts for the people in your life. It feels important to me that we keep talking with and finding ways to deepen our connections with each other. So much of what I create is really just a small part of a larger conversation that I hope continues to unfold. If I have learned anything from my healing journey and from starting a business, it is that we can't do it alone, the community is essential.
Contact Info:

Image Credit:
Barret Hacia & Maribeth Keane
Suggest a story:VoyageLA is built on recommendations from the community; it's how we uncover hidden gems, so if you or someone you know deserves recognition please let us know here.