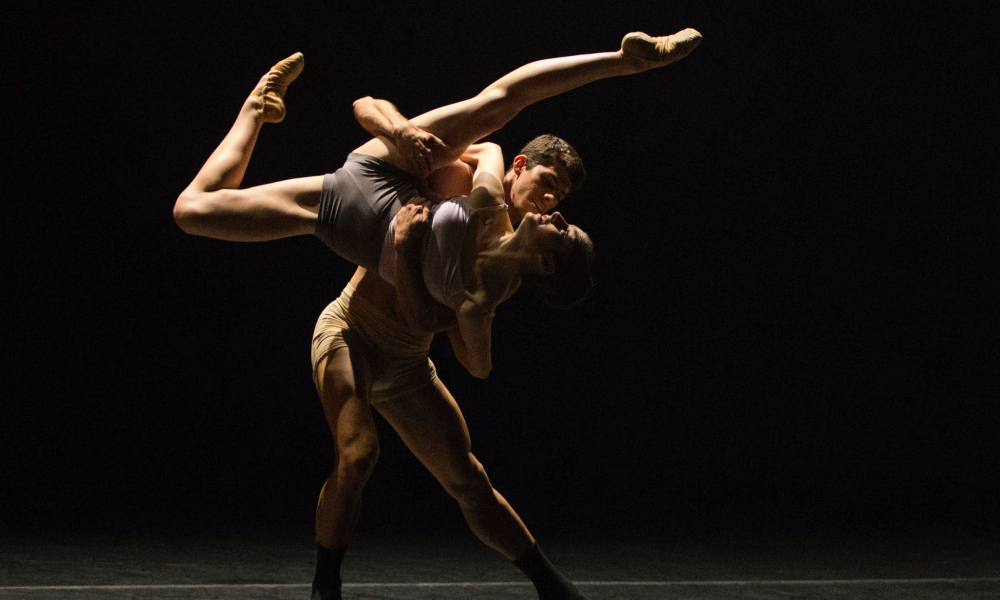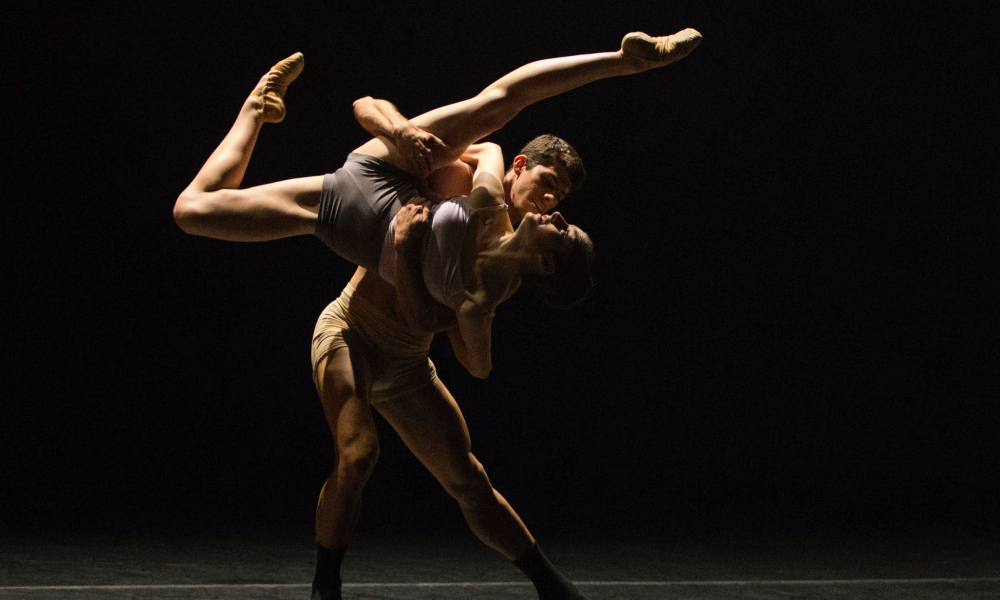 Today we'd like to introduce you to Mariano Zamora González.
Every artist has a unique story. Can you briefly walk us through yours?
Hello, a lot of people know me as Nano. I was born in San José, Costa Rica. I began dancing Hip-Hop when I was nine at Jazzgoba Dance Academy. After just one year of Hip-hop lessons, I realized dance could bring so much joy to my life, and I wanted more, so I decided I also wanted to pursue Jazz dance, however, in order to do this, my aunt, and owner of the academy, let me unless I also enrolled in Ballet. I was terrified of this, as ballet, especially in Latin America, has been heavily associated with gay men. The toxic 'macho' culture terrified me, and I was unsure of what could happen to me for practicing ballet; so, I was very standoffish at first. After years of consideration, I finally enrolled in both Jazz and Ballet, however, I would pretend like I did not enjoy Ballet, so people wouldn't think I was gay. My little ten-year-old self was very clueless and afraid of this society. I did get a bullied at first from some, but I tried so hard not to pay too much attention to them, as I was enjoying so much what I was doing. Eventually, I got incredible support from many of my peers as well as my family. I then moved to Washington DC where I continued my training at CityDance School and Conservatory. I realized that dancing was truly my passion around my sophomore year and was what I wanted to pursue as my profession, so I began my college applications. I am currently pursuing a BFA at the University of Southern California's Glorya Kaufman School of Dance as well as a minor in Architecture.
Please tell us about your work.
I am a dancer, and when I perform, I truly just hope to make the audience happy. I get to do what I love every day and share my passion, which is the greatest gift I can give. I want to make the audience forget about any of their worries and to simply live in the moment and enjoy the art being presented to them. Music is probably my biggest source of inspiration. I really enjoy it when dance and music work in unison to create something. I firmly believe music is just as important for a piece when I am watching and or performing a dance. The chills I get around my body from listening to good song is truly indispensable to me, and one of my absolute favorite feelings. I also find a lot of my inspiration from nature, from being present, and from my family and peers. Watching a sunset, stargazing, surrounding myself with people that I love, and I know to support me, and watching others achieve their goals, are all perfect examples of where I draw my inspiration to wake up every day with a smile on my face and seizing the day. As I mentioned briefly, I am pursuing a minor in architecture this being that I also love seeing buildings and how their designs interact with the environments surrounding them. I love to draw sketches and to think of dance (in a much more analytical way) as moving architecture. Which is yet another source of inspiration.
The dance industry, whether it be the concert or the commercial world, is incredibly rigorous and often disappointing, so I like to think of how hard I have worked and all the obstacles I have overcome to stay motivated and to keep going. At the end of the day, if I am happy doing what I do, that is all I need. My art is constantly evolving every day as I learn more and more techniques, repertoire, and how my body is challenged by music. My hope is to be an incredibly versatile dancer in multiple dance disciplines but also to be an entertainer so that the audience can see my technique with every step and my passion for what I do.
Given everything that is going on in the world today, do you think the role of artists has changed? How do local, national or international events and issues affect your art?
I would recommend supporting all arts. Try to visit museums and art galleries, as well as attending live performances of music and dance. When you do these, your chances of meeting people with similar interests to yours is much greater. Look up art events near you through Facebook! I can always find interesting events happening around me, which is also a great way to make new connections for future collaborations.
How or where can people see your work? How can people support your work?
I will be performing with USC Kaufman until May 2021, when I graduate. We have big performances every year in the fall and in the spring! For example, we will be performing at The Broad Stage (Not museum) in April 2020. You can find more information through USC Kaufman's website. The future is uncertain, I want to be in a Broadway musical, experience more commercial dance jobs, and perform and tour with a contemporary ballet company based outside of the United States, so I don't want to put myself in a box. Will I live in LA, NYC, Europe?! I'm not sure but all these places sound incredible to me. So, I am incredibly excited about the future. In this industry it is really hard to know exactly what is next so, for now, I am focusing on earning my degree. All I can say is follow me on social media to stay posted!
Contact Info:
Image Credit:
Natalia Harvey, Noor Eemaan, XMB Photography, Rose Eichenbaum, Gregory Worsham, The Dance Photography Workshop
Suggest a story: VoyageLA is built on recommendations from the community; it's how we uncover hidden gems, so if you or someone you know deserves recognition please let us know here.