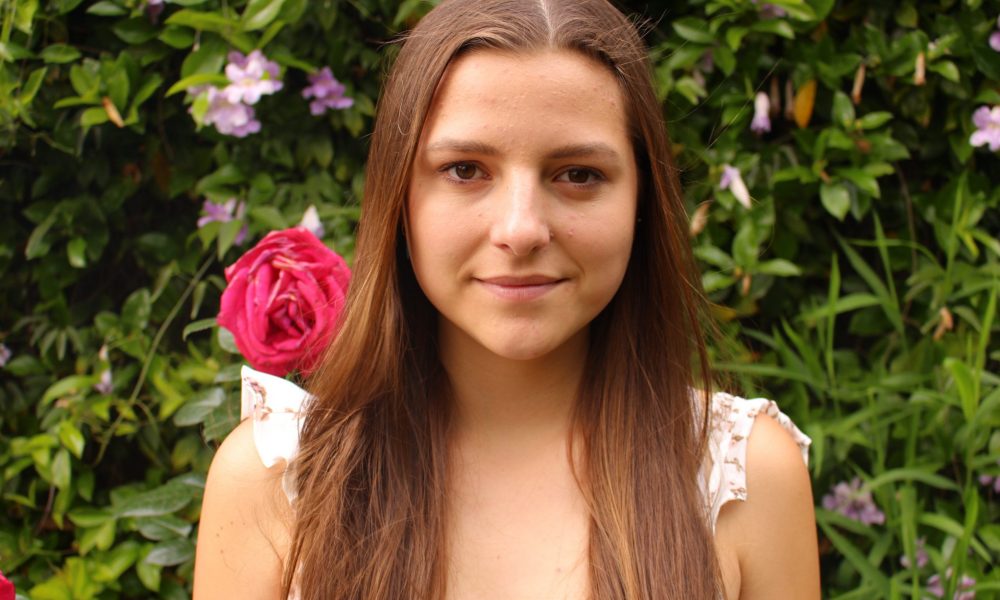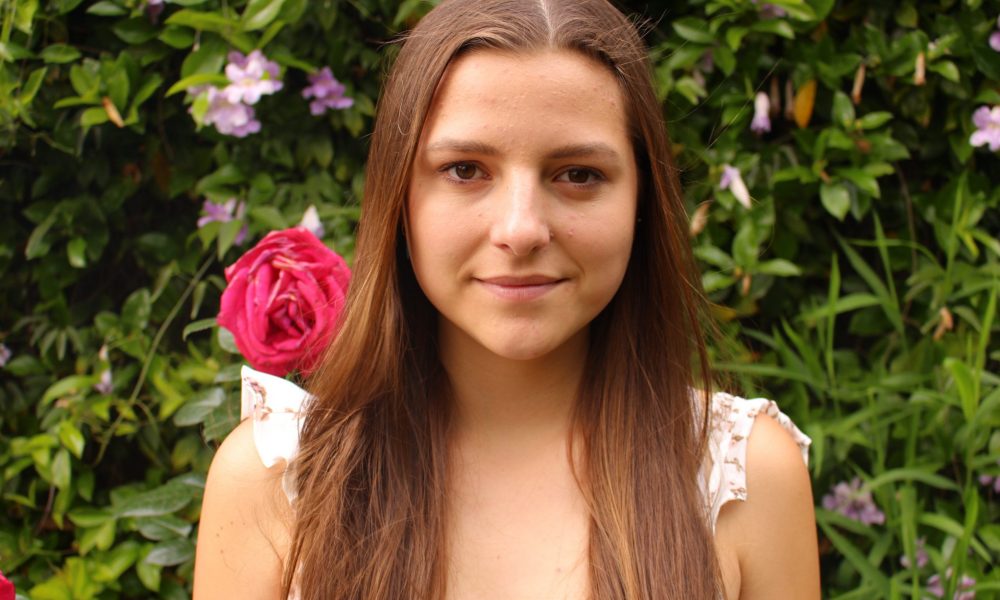 Today we'd like to introduce you to Maria Tuner.
Maria, can you briefly walk us through your story – how you started and how you got to where you are today.
I was born and raised in a small town in Norway called Haugesund. Ever since I can remember, I always knew that I wanted to grow up to become a veterinarian. I had big plans to follow in the shoes of my doctor idol, Trude Mostue, by moving to England and start my studies there. As I grew older, I realized that my math grades weren ́t cooperating with my big dream. I wasn ́t sure what the future held for me anymore, which terrified me. I was going from having one goal ever since the age of 5 to basically having to start from scratch. Choosing which High School to attend was nearly impossible until my older brother, Christoffer, voiced his idea; "Become an actor instead! You ́re charismatic enough, I ́m sure you ́d be accepted right away". He was a drama student himself (and for him to say this – the funny one in the family) just made me laugh, but then I thought; "Why not"? I didn ́t have anything to lose.
A few weeks later I went to the audition, not expecting anything, and as I was working at a local convenience store that summer, I found myself getting giddy and really hoping I ́d be accepted. Luckily, I was, and that ́s where I caught the "acting bug". It ́s interesting how your whole world can be turned upside down in the course of just a few minutes. Today, I ́m happy that I always excelled in language and arts instead of math and science, because I can ́t imagine myself doing anything else for the rest of my life. Ironically enough, my town hosts the "Norwegian International Film Festival" annually, and now that I ́m living in L.A. I ́m getting ready to shoot and submit my own short film that I ́ve written and will be starring in with one of my really good friends, Petteri Lassila. My town ́s film festival is going to be on the submission list. I guess you could say that my life has come full circle.
Has it been a smooth road?
After three years of attending a performing arts High School, I moved to a big city called Bergen – a three-hour drive away from my home town. I had gotten a job offer at another convenience store and was living paycheck to paycheck with my boyfriend, Fredrik. We had some really good financial days and some really bad ones, but I wouldn ́t trade it for the world. After only a few months, I was promoted to assistant manager and I started saving up money for the next five years to get ready for the big move to America.
It took me an entire year just to have all the paperwork in order for the move; I had to take the SAT ́s, do an English language test and get a bunch of referrals, but I got there in the end, and I was accepted to my dream acting school here in L.A. I ́ve faced a lot of struggles and people ́s judgmental opinions getting here, but it was all worth it. My biggest lesson to everyone is that no matter where you ́re from, if you ́re persistent enough to start living "your best life"- you can. It ́s never too late to focus on you and what you want to do with your life, you just have to be ready to not care what people think – and let me tell you; me being a Norwegian – that ́s saying a lot.
Please tell us more about your work. What do you do? What do you specialize in? What sets you apart from competition?
I am a self-employed actor. Since coming to the states, I ́ve been studying stage acting in a conservatory program. Being a stage actor can be terrifying at times, because you have
to put yourself out there, day in and day out, sometimes having to access emotions that can be difficult to express at 8am in the morning and perform in front of teachers and other students who are watching your every move and questioning your every emotion.
After months of intensive training and weeks of research for one role, the day you stand on that stage in front of an audience, the sound of the hands making noise and the kind words your fellow peers express makes all the blood, sweat, and tears worth it. I just love working in an ensemble because you create this unique family of actors who understand you and what you do for a living. I've always wanted to be a film actor myself and starting off in theatre has helped me learn how to gain access to my feelings faster and how to truthfully convey them to an audience. With film, you have less time to build up your emotions. When you hear the word action, you have to go for it.
I would say that I specialize in playing the role of the victim, partly because I always look like I ́m about to cry (and it definitely helps that I can cry on command), but I can surprise you with spicier roles that involve some sort of chemical imbalance in the character ́s mind. I can be loud and scary, which probably doesn ́t surprise a lot of my friends seeing as psychological thrillers and horror films are my favorite genres to watch.
The thing I'm most proud of as an actor is my willingness to never give up. I starred in a short film in Norway called "Alt For Deg" where I had to climb one of our tallest mountains (and I am not an outdoorsy person) just so that we would get a beautiful shot. When it comes to challenges and obstacles, I'm very much a "when one door closes, a window opens" kind of person. It got me to where I am today, and that is something I ́ll always be proud of. People ask me daily what my dream in life is, to which I reply "This. I ́m living my dream right now". I know that sounds super cheesy, but it ́s true. Ever since I was little, I always knew that I wanted to live in the U.S. at some point (thanks to all the countless 80 ́s movies I watched as a teenager with my idol, Molly Ringwald), and especially after I found out that acting was what I needed to do, and here I am. Finally living the dream.
How do you think the industry will change over the next decade?
There are so many platforms people can watch their TV shows and movies on these days, and more are coming. Therefore, I am hopeful that we will see many new faces on the screen over the next decade. There are so many talented people in the world that have a lot to offer in the film industry – we just need to give them a chance to do so. What I love about the film industry is that it doesn ́t matter how old you get – there will always be a need for you. Movies and shows are all about creating art, and art never gets old – well, you know what I mean. The fact that you can choose to continue working, even past a certain age where society tells you to "hang up your hat", is definitely a job I want to have. There are so many people out there who have stories they want to share, and even though all of these platforms seem overwhelming, it ́s an amazing opportunity to create more jobs for people, and that ́s always a plus.
Contact Info:
Image Credit:
Lydia Reynolds, Andreas Drange Jensen
Suggest a story: VoyageLA is built on recommendations from the community; it's how we uncover hidden gems, so if you or someone you know deserves recognition please let us know here.