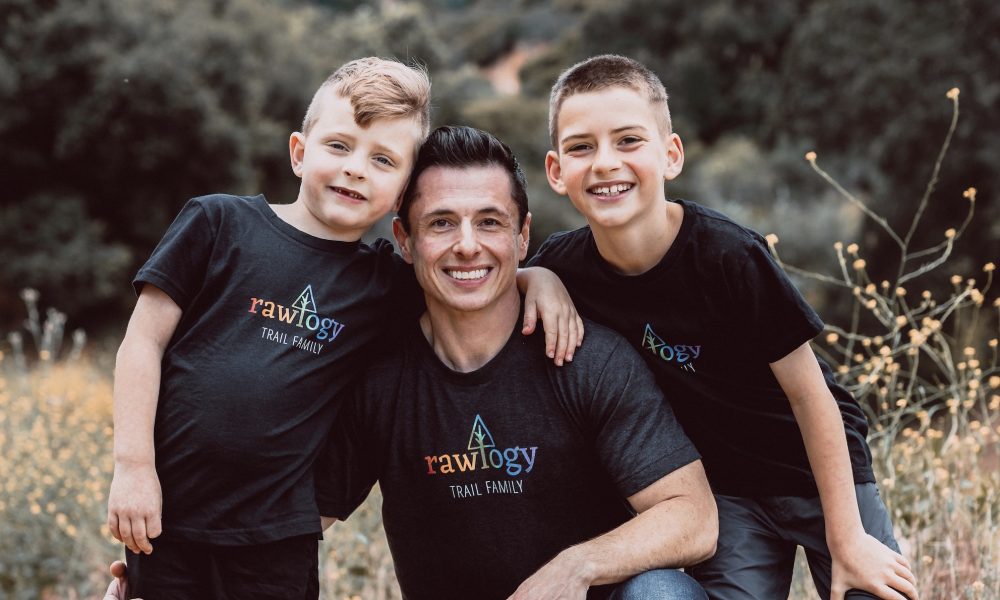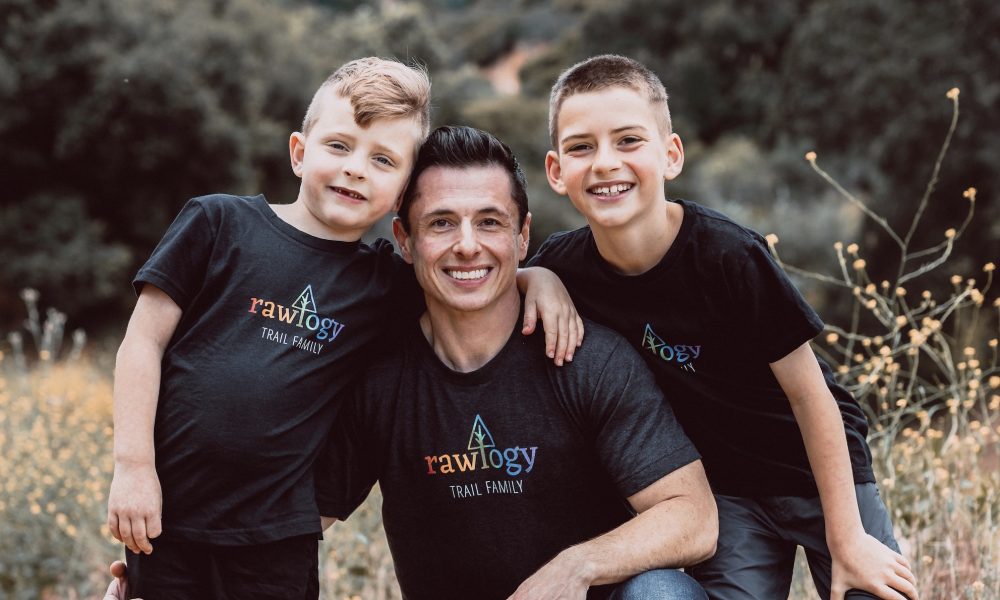 Today we'd like to introduce you to Marek Bowers.
Marek, please share your story with us. How did you get to where you are today?
I grew up competitively riding bicycles, hiking, snowboarding and skiing in Southern Utah. As a teenager, I was super active in the outdoors. After I left Utah for California, I lost that part of myself temporarily. I graduated with a Mechanical Engineering degree from UCLA and went to work for a giant aerospace company in the South Bay. I was miserable and ended up leaving after two years to start my own freelance writing and UX design company. Fast forward 12 years. I'm a successful UX designer and writer; however, my career feels like it's missing something. I had started camping, backpacking, running, hiking and cycling again; yet, there was no bridge between my passion for the outdoors and my day-to-day work. Being active outside had become incredibly vital to my holistic well-being–physically, mentally and emotionally–especially as a transgender man. I found that being outside helped me overcome the self-doubt and insecurities I had about myself; yet that wasn't transcending from my personal life into my professional life.
Then, my foot started to hurt. And that was the ah-ha moment.
I was training for a marathon, and having a significant amount of pain in my arches. So bad that I had to stop running (which was crushing). Serendipitously, a friend showed me how to perform self-massage using a lacrosse ball. DESTINY IN THE MAKING. My foot healed, I got back to running, and completed the marathon. I also realized that I could create a BETTER ball. One that was lighter (so I could carry it on all my adventures) and more eco-friendly. I went into design mode and the first prototype of the Rawlogy cork massage ball was born. A few months later, our cork massage roller (aka the Rawlogy "not foam" roller). Hence, 2018 became Rawlogy's founding and prototyping year. We did a fair amount of business, had some success, and I was on a roll (haha). Then… 2019 arrived. And the shit hit the fan.
Overall, has it been relatively smooth? If not, what were some of the struggles along the way?
I would say that 2019 was the worst year and best year of my life. I had a devastating break-up in March. In my darkest moments, it dawned on me that I could no longer rely on others for validation because validation that comes from others that can be taken away in a heartbeat. My validation had to come from me. It was truly a turning point in my life. I decided in that moment I was going to dedicate myself living my fullest life, which meant two things: (1) being brave and (2) being vulnerable. When I made that decision, everything changed. I started truly showing up for people in my life; and I started truly showing up for people in my life, most importantly for my 2 children (Gavin, 11 and Jack, 7). I made myself do the things I'd always been afraid to do with the mantra "Be brave, Marek, be vulnerable." And then, I started not being afraid of things anymore.
Sure, there are always bumps when you're an entrepreneur. For me, it was "Do I have enough cash on-hand to manufacture balls this month?" Or, "How am I going to deal with QA issues with my manufactured products?" Lately, a new (but good) problem: "How do I restock the shelves faster?!" There's also the 24-hour problem. That's the problem of having only 24 hours in a day. You can't change that. Some founders compromise on their sleep (I can't because then my customers and vendors deal with Zombie Marek); others may compromise on their diets, exercise and self-care (which I also can't, because then I would have no energy or drive to do anything). Thus, I had to learn to use my time more efficiently.
Please tell us about Rawlogy.
At Rawlogy, our mission is to design products that help relieve muscle pain and tension in a natural, non-chemical way, and to educate communities on performing self-massage to keep muscles limber and strong. All ‪Rawlogy products share the following fundamental things in common:
– They made of 100% raw, eco-friendly materials like upcycled cork and natural rubber.
– They are ethically and sustainably produced.
– They are designed FOR active people who love the outdoors, BY active people who love the outdoors.
Our cork massage balls–Rawlogy's flagship product–are ultralight and perfect for your next adventure. Take them up a mountain, on the trail, in a tent, to the park, on an international flight, and anywhere else you can think of. It's self-care, ANYWHERE.
And this is our promise: we promise that you will find community with Rawlogy. We are a family. A family that believes in service, generosity of heart, and inclusion. You can be whoever you are, and will be served with respect and kindness. There is no judgement of who you love or how you identify. There is no judgement of your body shape, skin color or country of origin. We are champions for your self-care practice, no matter what. Our family is here for you. Our community is a place where you will always belong.
If you had to go back in time and start over, would you have done anything differently?
Absolutely nothing. I'm here, and the happiest I've ever been, because of the path I've taken. All the twists, turns, highs and lows have brought me to this moment. And it's beautiful. I love my life, and I am so excited for what's next.
(Now that I think about it, though, I would have taken Spanish in school, instead of German.)
Contact Info:
Suggest a story: VoyageLA is built on recommendations from the community; it's how we uncover hidden gems, so if you or someone you know deserves recognition please let us know here.