Today we'd like to introduce you to Marc "Mayjah" Payne. Them and their team share their story with us below:
Why is Mayjah Payne not just another rapper?
Marc "Mayjah" Payne proves to be one of Hollywood's most promising talents as a professional recording artist, published author, creative beat-maker, diligent producer, and entertaining storyteller. As a talented lyricist and charismatic performer Marc "Mayjah" Payne not only delivers quality rhymes with catchy melodies, but he also is a piano virtuoso and makes some of his own beats.
Growing up in the diverse streets of Los Angeles, Marc Payne effectively demonstrates his story-telling ability over timeless instrumentals. After his father, Leo Payne died and his big brother Tony Payne was shot and killed on Manchester Boulevard, his determination to leave a legacy and a mark on the culture dramatically increased. As a USC graduate with a communication degree, Marc Payne uses Hip-Hop and Poetry as his way to speak his truth.
His project Pleasure N' Payne broke CMJ's (College Music Journal) Top 10 for the Hip Hop college charts! Two of his recent recordings, "Too Fast" & "Hype" received placement on Showtime's "The L Word", while another song, "Against The Clock" featured on "Marvel's Cloak and Dagger!" Mayjah Payne has recently seen success on the charts with his "No Payne No Gain EP" reaching the Top 5 on the Apple Itunes US Charts and his single "Taxin" filmed in the Dominican Republic reaching the Top 15 on the Apple Itunes Uk Charts.
Radio stations all around the world have featured music by Marc "Mayjah" Payne and BET Jams also has his music video "Shh" in rotation. The artist also has a commanding stage presence and has opened for artists such as J Cole, T Pain, Sugarfree, DJ Quik, and more. Through his hard work and tenacious effort, Mayjah Payne is proving to be a worldwide superstar in the making.
To become part of the journey and more legendary moments, follow his website at www.mayjahpayne.com
We all face challenges, but looking back would you describe it as a relatively smooth road?
It's been a lot of pain on the road that I've had to endure during my career in the music business and in life in general. As Shorty T said, "It's not about who you know, it's about who knows you!" Getting the right people to know me has been a challenging process. Over the years, working in the music industry has meant dealing with a lot of massive changes including the style of music to make and how to effectively market the type of music created.
It's like if a tree falls in the woods with no one around to hear it, does it make a sound? If you made "Grammy-Level" music but it only stays on your hard drive, is it really at a Grammy level? The trends are always changing and I witnessed the transition from physical products to the current streaming model. There are always new flows, new cadences, new slang, etc. Some folks who were the gatekeepers are no longer denying access at the gates anymore because the artist can directly connect to the audience.
In order to maintain, I've been challenged to consistently learn the new business models of the industry and evolve with the times as an artist. I continue to learn about technology around film and television and how the public consumes the culture. I'm still working on building a solid foundation. Creating www.mayjahpayne.com was a big step for me.
Appreciate you sharing that. What else should we know about what you do?
As I was getting my degree at USC, I opened for acts like J Cole, T Pain, Nipsey Hussle, and Dom Kennedy to name a few. In my Junior year, I got an internship in Tokyo at Metropolis Magazine and performed a few events, and spoke on the radio while in Japan. I'm privileged to work in production on film sets for numerous Super Bowl Commercials, Award-Winning Music Videos, and popular television shows such as "Love & Hip Hop", "Dr. Pimple Popper", and "Black Ink Crew" to name a few.
My book, "Pyramids Under The Sun" about my enlightenment and epiphanies on my journey to Egypt is a magical gem. Pyramids Under The Sun was released as a textbook, audiobook, and full-length music LP all on the same day! My recent EP "No Payne No Gain" reached number five on the Apple Itunes US Charts and my single "Taxin" which we filmed in the Dominican Republic reached the Top 15 on the UK Charts.
Currently, I'm working with Louisiana legend "Shorty T" @Sthug84 on our "Crown Energy" project featuring production and engineering by the great Sammy Issac. Thankfully, I have been able to secure music placements through DaHomey Music Enterprises for songs in Film, TV, Video Games, and Advertisements. May the work continue to grow and may the best be yet to come.
Before we let you go, we've got to ask if you have any advice for those who are just starting out?
My advice for those just starting out is to put in the work. A quote I love that Nipsey Hussle said is, "The most important thing, number one, is you gotta get rid of doubt.
If you got doubts about what you're doing, it's not gonna work and the way to do that is you have a plan. 'Cause if you got a plan, it's not just like a pipe dream, you have a step-by-step list of things to do to get to your goal.
If you don't have that, it's very hard to really have faith in what you're doing 'cause soon as something pops up, it's gonna look like the end-all. It's a Marathon."
Contact Info: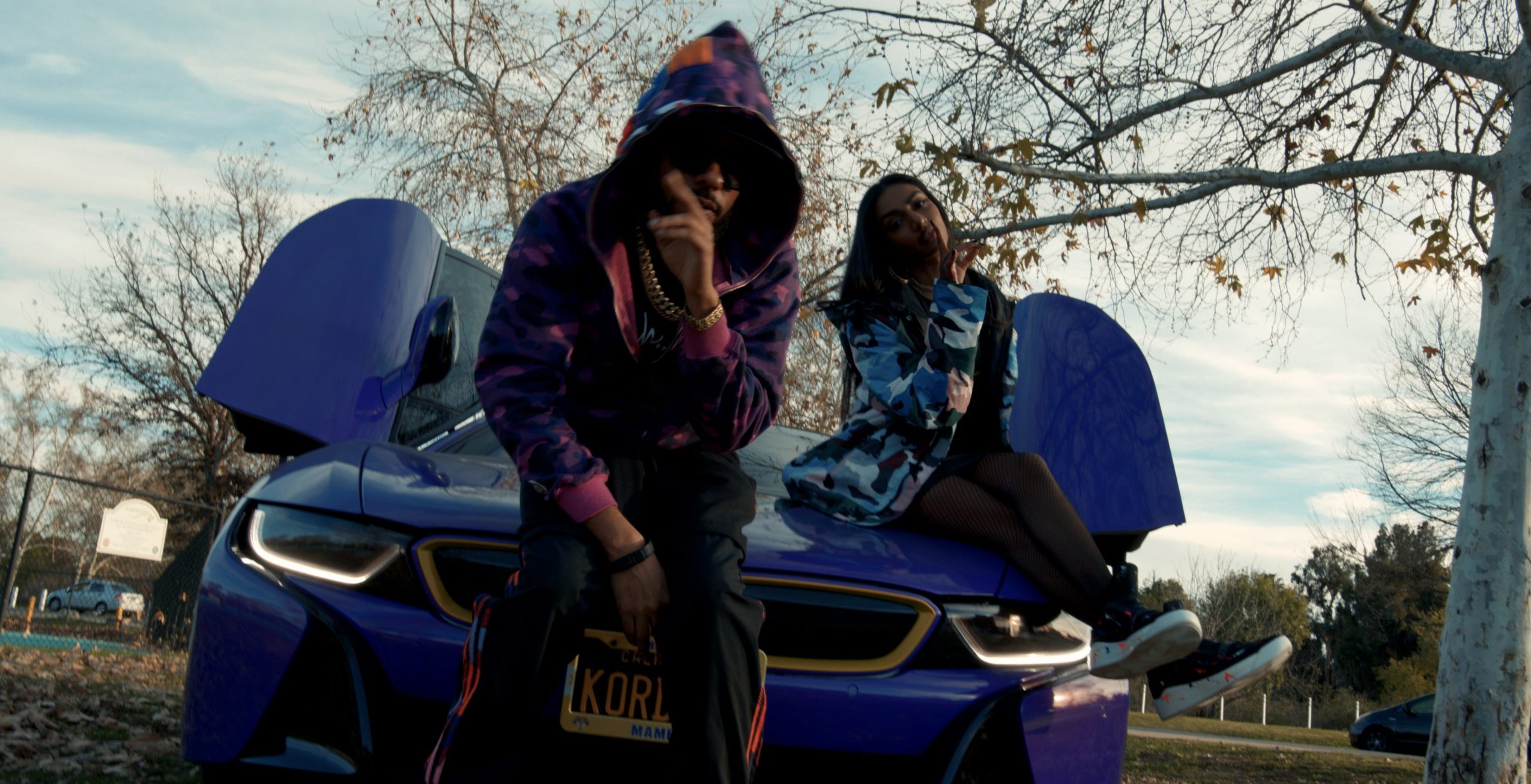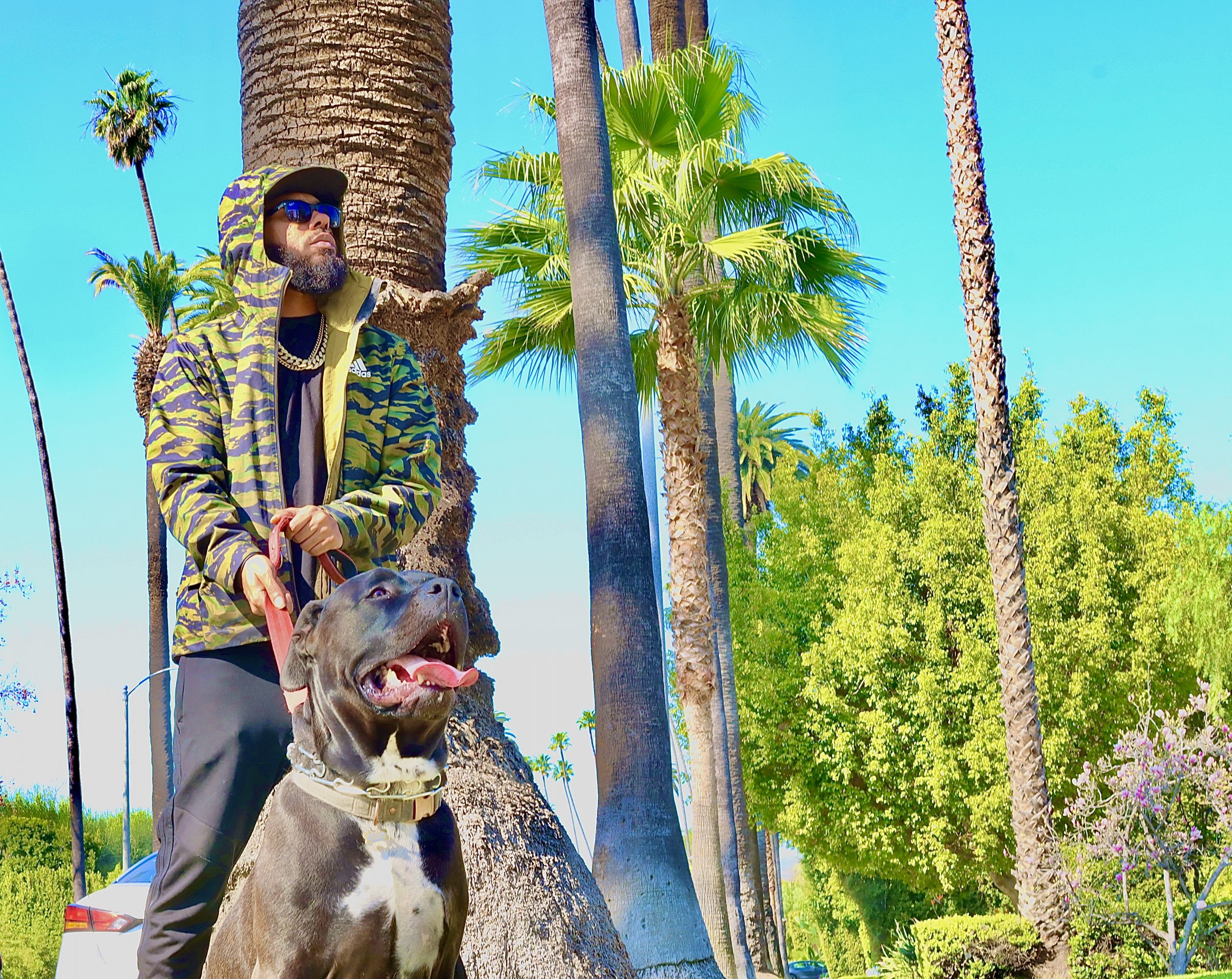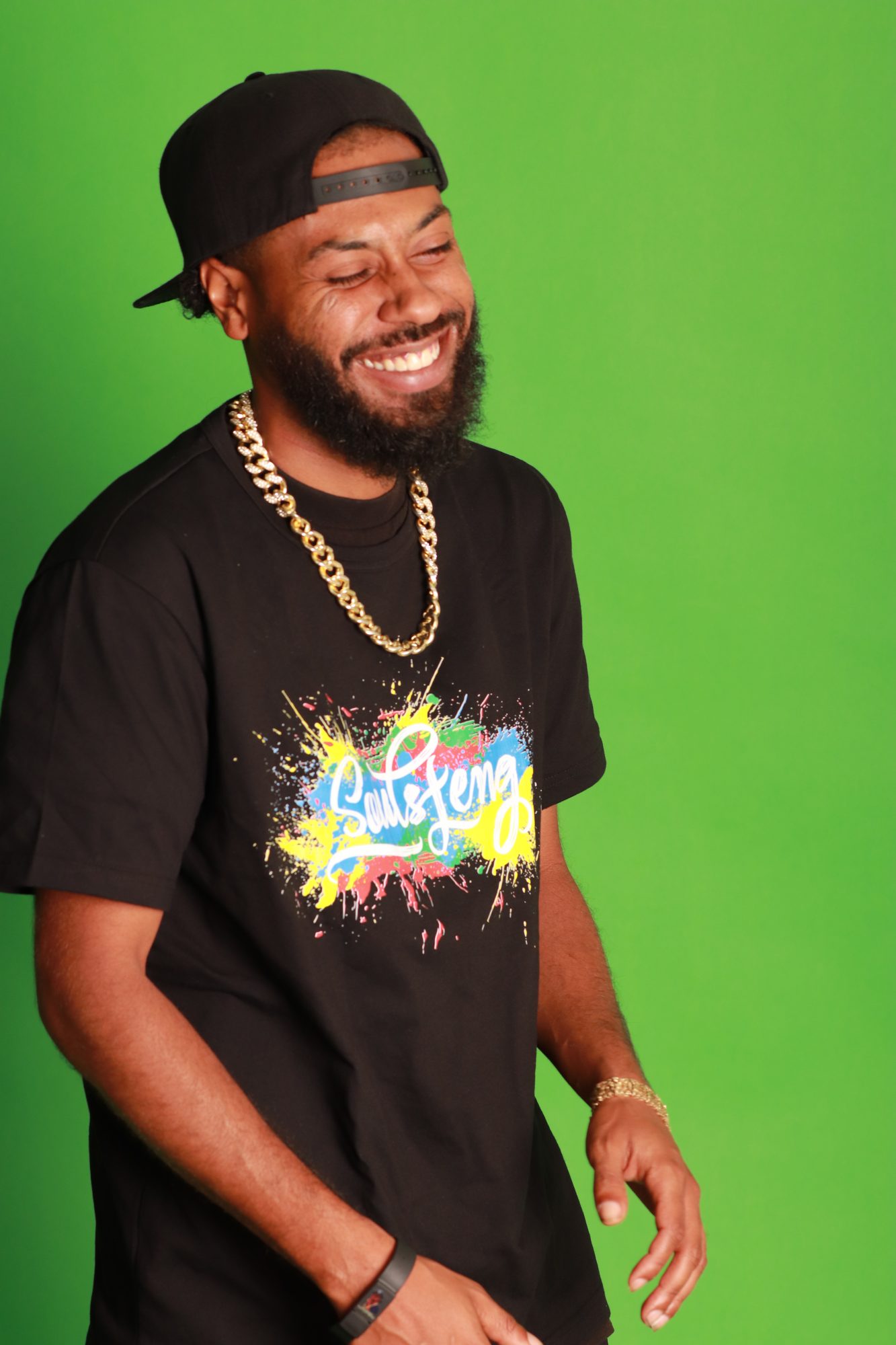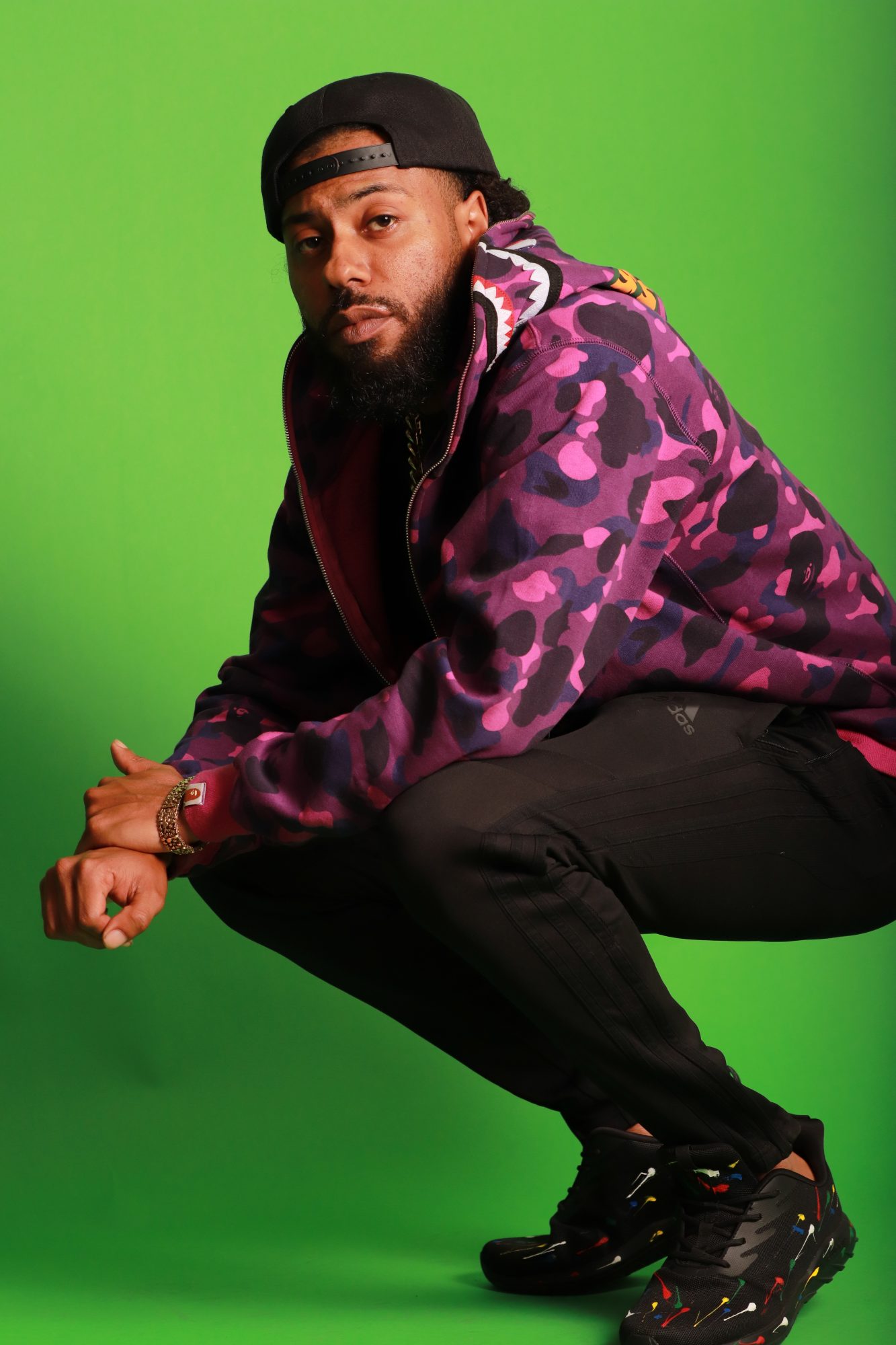 Suggest a Story:
 VoyageLA is built on recommendations from the community; it's how we uncover hidden gems, so if you or someone you know deserves recognition please let us know 
here.