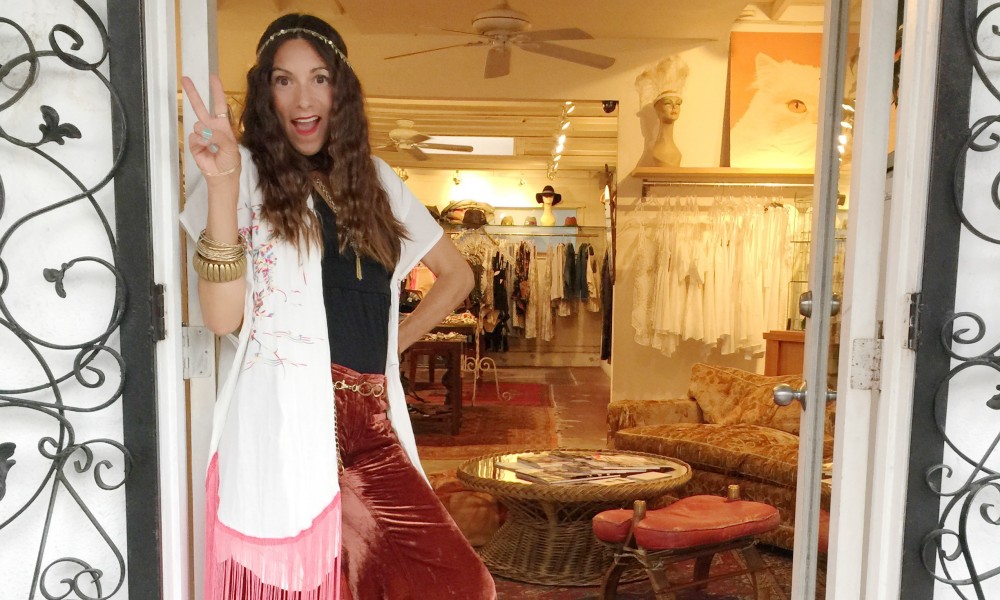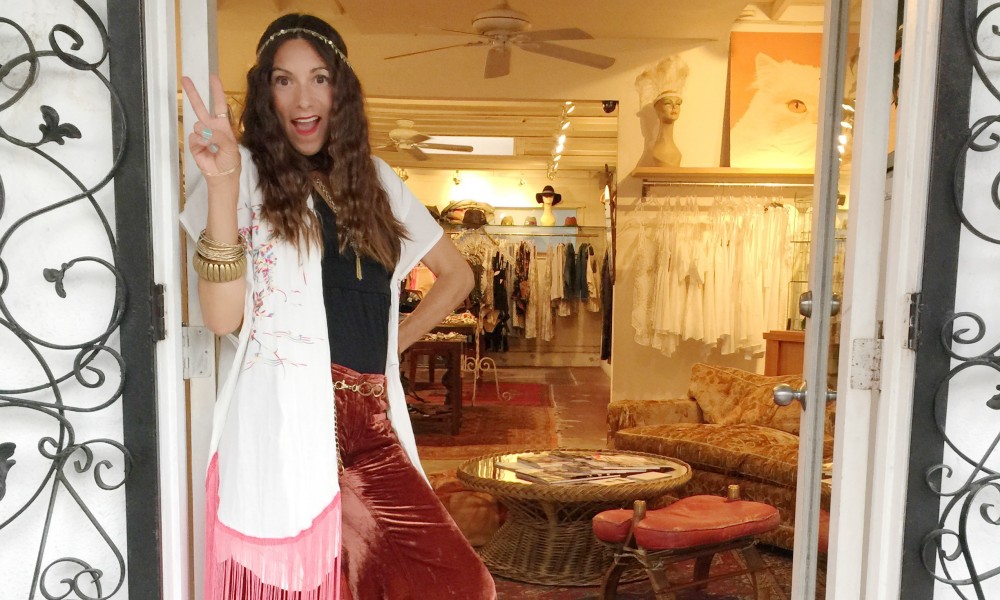 Today we'd like to introduce you to Lisa L. Martinez.
Lisa, please share your story with us. How did you get to where you are today?
Being a lifetime vintage clothing enthusiast, I started a vintage store featuring special pieces ranging from the 1950s-1980s and the store took off! During these years, I hired models and did all the styling myself for my three online stores. The styling work was my favorite part and I started getting work as a free lance stylist. i worked on many local magazines, music videos, personal clients, and even got to style the cover of Rolling Stone Italy. Since then, I have grown my styling portfolio to include more magazines, clients, and even a short film. I continue to run my vintage online stores that still go by "Sweeties Vintage."
Has it been a smooth road?
The biggest challenge I face with building my styling career is time. The amount of time to successfully pull off a great image is huge. Time to research and brain storm for inspiration, time to pull the looks, time to organize the rack and add accessories and shoes. One job takes days to really be well prepared for it. I tend to take much more inventory than most stylists. I need options on set to be comfortable. Every client really appreciates my attention to detail.
What role has luck had in your life and career?
This is a hard question to answer because I don't believe too much in luck. I think my success has come from really having the confidence to put myself out there, take chances, and stick to a game plan. So much of life is following through and showing up.
Is there a quality or characteristic that has played an outsized role in your success?
My love of vintage sets me apart from most fashion stylists and using vintage as inspiration keeps my styling whimsical . I always mix vintage pieces in whenever I can or use current pieces to create a more vintage look. I also don't live or die by trends. I enjoy staying current with trends and use them when styling but I don't rely on them or use too many trendy pieces in one look.
Tell us about your favorite and least favorites things about our city.
Los Angeles is my favorite playground! I absolutely love the vast variety of cultures and environments. Driving just a few miles can set you into a different world. I live at the beach, but also enjoy a more gritty feel in the city just 20 minutes away! I get inspiration all around me in this fun city! The biggest challenge of Los Angeles is traffic and getting from one place to another. This is my least favorite aspect…traffic!
Pricing:
Prices for my styling services vary greatly depending on job, how many looks, how many people to style, and if it will be published. I will charge less if a large publication.
Contact Info:
Website:lisalmartinez.com
Phone:310-387-3002
Email:lisa@lisalmartinez.com
Instagram:sweetiesvintage and lisalmartinez3
Facebook:sweetiesvintage