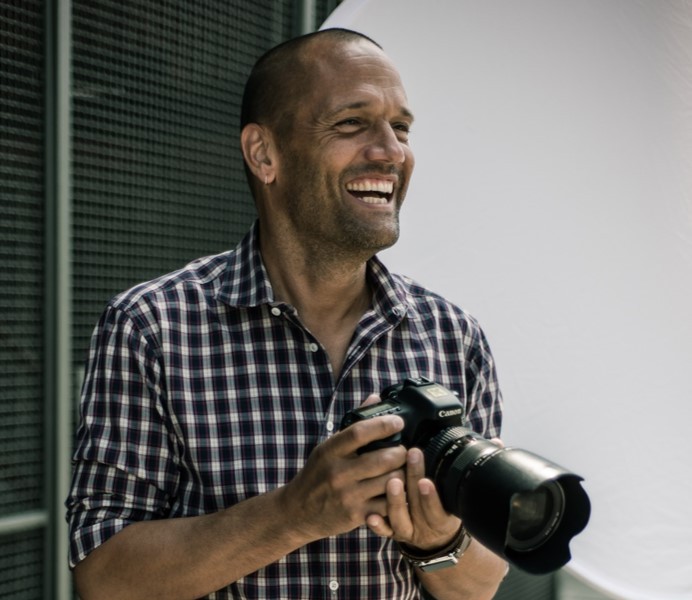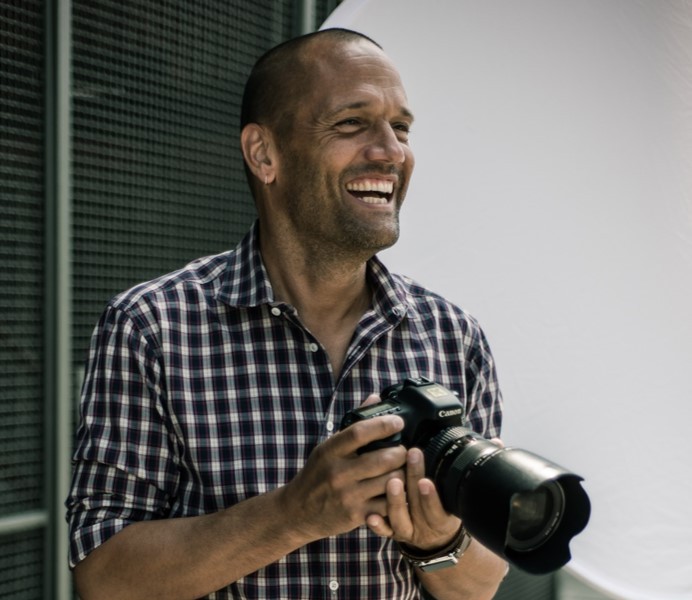 Today we'd like to introduce you to Dave Keffer.
Dave, please share your story with us. How did you get to where you are today?
I grew up in St. Paul, MN. Studied music and video production in High School. Worked at a few TV studios. Started working for Prince in 1992 as an electronic drum programmer. After a couple of years started editing music videos for Prince.
I owned a recording studio in Minneapolis with a friend and business partner whose last name ended in "ski" so our names together created "kefski" … after that business closed down, the nickname stuck with me, and my company has been called Kefski ever since.
I moved out to LA in 1995. Started working as an assistant editor on tv and film projects. Worked on some of the "classic" cheesey shows like Beverly Hills 90210 and Baywatch.
Then I recorded a couple of music CDs under the name "kef", and even had a music video that was in the top 10 on The Box music video network in summer of 2000.
I wanted to transition into TV directing, so I picked up a DSLR camera around 2002 in order to learn about lighting and lenses, etc. Enjoyed it so much that it pretty much replaced the music hobby.
Then, I continued working in tv, but mostly in promotion. Produced and edited hours of short and long-form promos for ABC, Universal, The CW, among others.
I began taking proper photography clients after around 2008. Tried to lean toward fashion and commercial photography. However, in LA, you end up taking a lot of pictures of aspiring model/actresses! Photography clients include several ad agencies, and brands such as Dasani, DuChateau Floors, Nines Brand Clothing, etc.
I partnered with another producer in 2015 to start a new creative agency called Chuck & Charlie ( www.chuckandcharlie.com ) which currently creates on-air promos for Red Bull TV, among other clients.
I've always been a sort of "jack of all trades" in the creative world, which seems to be becoming more of a necessity as the tools are far more available and cost-effective now compared to when I started. There are more talented people who are able to handle multiple roles, so the competition for available work is increasing. I pride myself on being able to stay in top of the new technologies and techniques that allow me to stay sharp and relevant.
Has it been a smooth road?
Early on, I had a couple of jobs that were very high stress and high levels of difficulty. I've always said that those gigs were like boot camp, in that nothing else could feel difficult after that. I've been pretty lucky to have had consistent work and been able to deliver at a high level for my entire career, so I haven't really had too many struggles per se.
What role has luck had in your life and career?
I don't tend to view things through that lens. Most of what has happened in my career has been the result of hard work and one job or connection leading to the next. I guess you could say that I was "lucky" to have been born into a situation where I had the advantages that I've had, but without hard work and focused attention, even the luckiest person in the world won't make much progress.
Is there a characteristic or quality that you feel is essential to success?
Communication and understanding. The ability to communicate effectively and to understand what someone else is trying to communicate goes a long way toward delivering for a client. As a creative, it can be difficult at times to remove your own ideas from the process, especially if you aren't completely in sync with what the client is looking for. But sometimes that's the easiest way to get to the heart of what their needs are, and many times, you'll find yourself in a completely new creative space that's just as rewarding or exciting. That ability to understand and communicate effectively has allowed me to deliver consistent, high-quality result that are aligned with my clients' expectations.
Let's touch on your thoughts about our city – what do you like the most and least?
Los Angeles is fantastic for having a variety of different types of locations within 30 minutes of each other. Where else can you be surfing in the morning and skiing in the afternoon? For a photographer, it makes for an amazing playground! Of course, it would all be much better without the traffic.
Contact Info: