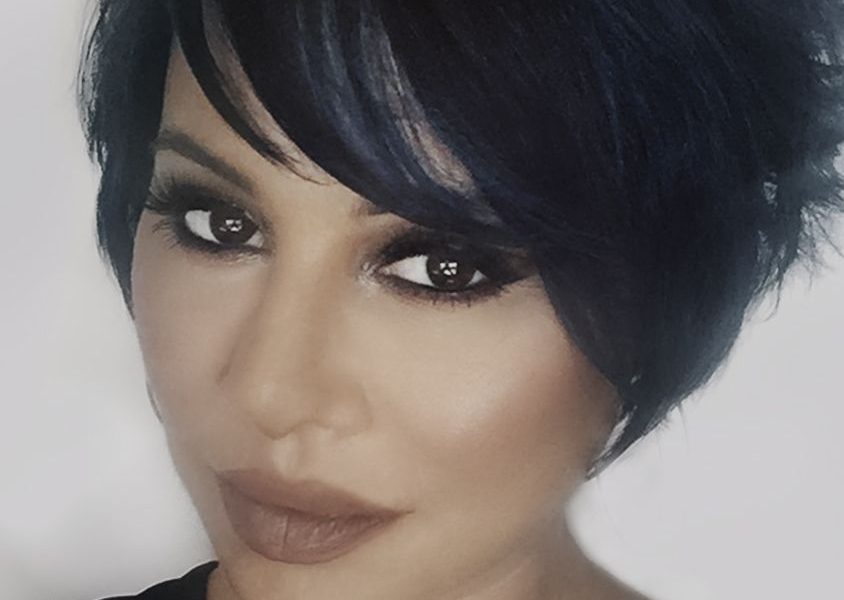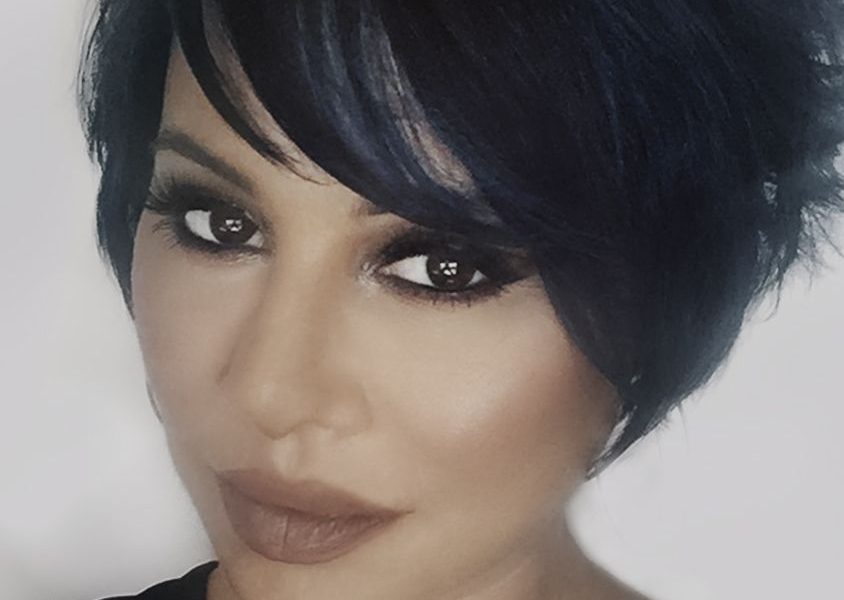 Today we'd like to introduce you to Lisa G Artistry.
Lisa, please share your story with us. How did you get to where you are today?
I always knew I would work in the beauty world! My mom had a degree in fashion design and made all of my clothes growing up- I remember we would spend every Sunday afternoon looking at all of the latest national and international fashion magazines. I was always more drawn to the makeup and hair trends and would try to repeat them on myself and my friends. After I graduated from Sonoma State University, I tried 9-5 conventional jobs, advertising, and restaurant management. I quickly realized that my true passion was working with women and making them feel beautiful. That is when I enrolled in aesthetic school and have been working as a makeup/hair stylist and esthetician ever since! It has been an amazing 17-year journey. I started my career as an educator and spa consultant with one of the world's largest and most reputable skin care companies. From there I dove into makeup and became a National Artist for Giorgio Armani and a West Coast Makeup Artist for Shu Uemura. While working with these 2 incredible makeup lines I got to work with many celebrities for their red carpet events, editorials, runway shows, television appearances and more! I even had a few opportunities to work with Madonna's make artist! While still working with Giorgio Armani and Shu Uemura, I started to work at PBS as a makeup/hair artist for their local news shows. It was because of my work at PBS I was scouted by the Miss California Organization to run the backstage makeup department for their live televised event in 2009. I have been working with them ever since and have gotten to work backstage at Miss USA and Miss Universe (yes, when Steve Harvey crowned the wrong contestant!). Over the past few years I have been doing more television & print work- I was the official makeup artist for The Fox Sports West Girls, I have done a few shows for The Oxygen Network, A Macy's commercial with Revolver Films, and most recently made cameo appearances as myself teaching makeup for the Home and Family Show on the Hallmark Station and The Chelsey Handler Show on Netflix. I have had my work published in GQ, Italian Vogue, Locale Magazine, The Riviera, Catwalk, Spa Inc, American Salon and now VoyageLA Magazine! When I am not working with pageants, doing editorial work or on television in LA you can find me teaching makeup or giving clinical facial treatments at my new beauty studio called The Foundation Studios. At the studio I have a spa room, spray tanning room 2 makeup stations and a dedicated area for teaching makeup and hair. I just love my job and enjoy working with women of all ages and ethnicities, helping them to have confidence in the way they look and to feel even more beautiful then they already are!
Has it been a smooth road?
This is such a great question!
I think in every field there is always struggles. But if you work hard, don't give up, always kind and fun to be around and do a good job you will eventually become successful.
Many new artists that I have mentored or talked with, think that it is so easy to become a successful working makeup artist and don't really put the time in. Especially now because of Youtube and social media. But to be successful in the beauty industry takes dedication, hard work, education, people skills, set etiquette and of course natural talent.
.
Over the years I have worked so hard to get to where I am today and I still feel like I have so much farther to go. I feel that in the world of makeup you can always learn something new and improve your technique. As an artist I am always striving to better my skills, streamline my makeup kit and keep up with my correspondence and job scouting. Often I can be on set for a 10 hour day and when I get home I can spend a good 3-4 hours answering emails, posting social media (to try and generate more work), scheduling pageant contestants for their makeup and hair appointments, working on my website and/or portfolio, sending out invoices etc.
Building my portfolio was a lot of work too, but fun work! When I first started out I was constantly "testing". Testing is when you are working for photos only (no pay) with photographers and models. This process consumed a lot of my time but through testing, I made so many connections and really honed my makeup & hair skills. I am also lucky that I have an amazing husband who has been my rock and was (still is) supportive during the "testing" phase of my career.
Another challenge in the makeup/hair field is the easy morning call times! Often I am up at 2 am to be at a 4 am call time. And you can't be late! I have even had last minute requests come through very late at night asking me to be on set by 5 am the next day. So I always have my kit packed and ready to go!
What are your plans for the future?
My plans for the future are to grow my makeup team. I have had my 2 amazing assistants with me for 5 years! Together we have grown as artists and friends. I would love to bring on more artists to help with the growing business. I would also like to do makeup workshops for other makeup artists. I find that many go to school and when they graduate they still have so many questions about what to put in their makeup kit, set etiquette, how to get bookings or just basic artistry skill questions. I would love to help them by holding a weekend class to teach them what took me years to learn while working in the makeup field.
Let's go backward a bit – can you tell us about the most trying time in your career?
WOW! This is a good question. I think one of the hardest moments in my career and life was when I found out I was pregnant with my third child and on the same day my husband's company asked him to relocate to Houston. I was working bi-coastal at the time and knew that with the pregnancy that I was going to have to stop all the travel. But the thought of relocating to a new state, starting over would be so difficult especially with baby number 3 on the way. So we decided, my husband and I, that he would turn down the relocation and would have to find another job. I knew at that moment I was going to have to hold down the fort and really get my career going in California. I reached out to every photographer I knew and just started working a lot. My position with The Miss California USA organization as the Official Makeup Artist, started to evolve too as I was more focused on being in California. At that time I also took on the position of the Official Fox Sports West Makeup Artist. I think all of these great positions happened and evolved into something prestiges in a way because I knew I had to work hard to make sure I could take care of my family. My husband eventually found work and I was able to grow my career in California. We had our third child that year and she is now 3 years old! I think what I learned from that moment in life is that no matter what, you have to keep going, you have to hustle, work hard, always smile and make sure your clients feel like they are number 1 and never let them see that you are sad or stressed!
Are there days when you feel like you've done everything you wanted to, careerwise – the "I've made it" kind of moments?
Maybe I am a bit humble because I still feel like I have so much more to do to get to where I can feel as though "I have made it". Every once in a while, though, I do have a moment where I think to myself …wow…. I have done some pretty cool things or have gotten to work with some really amazing people or celebrities. My job is like play time… I get to play with makeup while making my clients feel more beautiful! Now that is awesome! Some of my greatest wow moments happened this year…I was featured as a guest celebrity makeup artist on the Home and Family Show which aires on The Hallmark Station, I was featured on The Chelsea Handler Show on Netflix giving Chelsea and her niece a makeup lesson and I was the makeup artist for Nicole Johnson who is now Nicole Phelps, Michael Phelps' wife. I would have to say that 2016 has been a 'WOW" year for me!
Contact Info:
Email: lisagartistry@gmail.com
Instagram: lisagartistry
Facebook: lisagartistry

Image Credit:
Lisa G Artistry – Makeup & Hair in all , Photography for a handful. Teresa Kohler – Photography. Chase Stanley -Photography. Devyn Leone – Photography