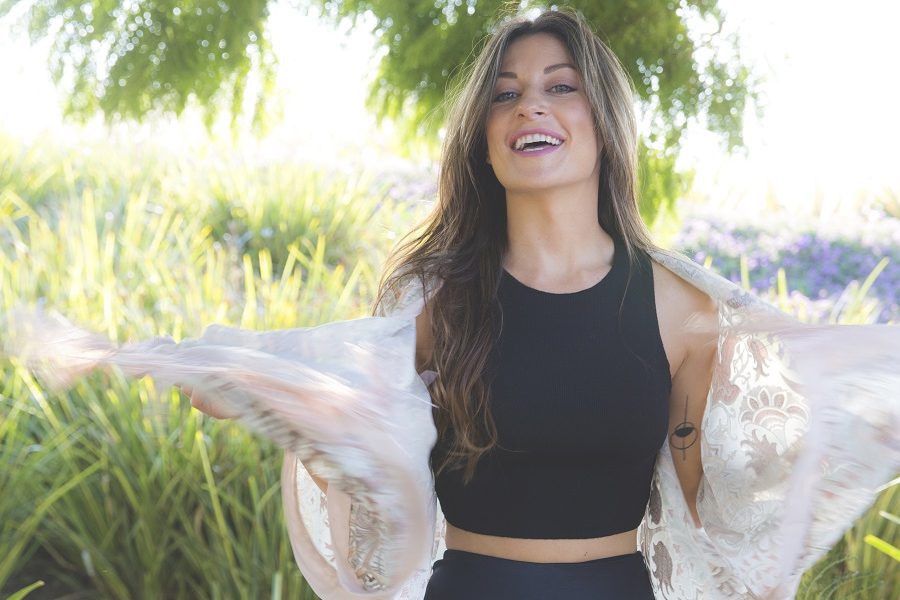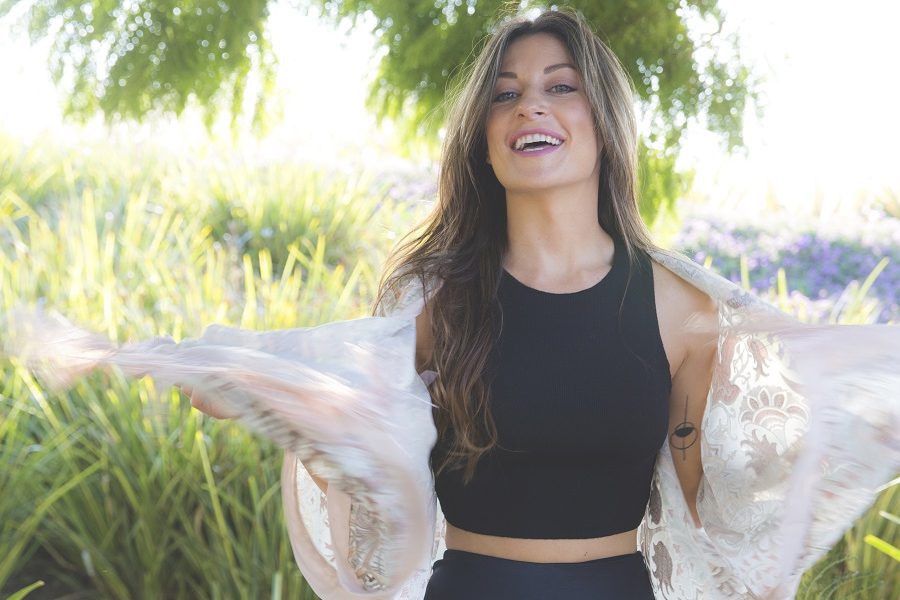 Today we'd like to introduce you to Erinn Sullivan.
Erinn, please share your story with us. How did you get to where you are today?
I—and Luna Impact (my company)—started as I imagine most young entrepreneurs/ endeavors begin—not bravely, not courageously—as most would think—but simply because without it, I felt incomplete. Really it was as though I had no other choice. There were obviously so many moments, decisions, privileges, and life events that led me to starting Luna Impact, but ultimately it was because I felt I couldn't live another moment of my life not spending every day doing something that sets my soul on fire.
Leading up to it, I had good jobs, I had great jobs, and I had terrible jobs. Friendships, tragedy, different cities, different homes. To me, life is not linear. We think everything must have a beginning, a middle and an end—when really it's the exact opposite. Life—our waking experience of it anyway—is an ecosystem. There's no beginning, no end, just a long and beautiful series of moments followed by selective adaptation. I was selective about the choices I made, the people I surrounded myself with (meaning my amazingly talented team who teach me something new everyday: Cameron Miller-DeSart, John von Nolde, Nicklaus von Nolde), and I adapted when and where I needed to, and it led me here.

A few key ingredients I will say, is that in order for me to follow this path, it required a ton of self awareness, discipline (meet your deadlines always!), and most importantly—an openness to conversation. A lot of the clients that I launched my business with weren't exactly my "ideal" clients or projects, but I made an effort to listen to them, their needs, and meet them where they were at, with the very best version of myself. I see a lot of burgeoning entrepreneurs and independent contractors who often think they're "above" certain clients or projects, so they don't even take the call, or grab the coffee. To me, every single connection is an opportunity for learning something new, cultivating referrals, and/or shaping the experience into something you're actually interested in. Most of my clients that we end up doing full rebrands on don't come to the table with a rebrand in mind. They think they just need one video, or a new logo. To most, they'd think, "eh, small potatoes." To me, I think, "shit, that's an opportunity to build something great."
Has it been a smooth road?
Compared to driving every day to a "9 to 5" (admittedly, a few pretty great jobs before starting my business) that just didn't set my soul on fire… it's been a walk in the fucking park. Overall it's been a lot smoother than I thought. Before starting Luna Impact, I remember other entrepreneurs giving me advice like, "Just do it.
Your life will be so much better overnight," and honestly they were right. Yeah taxes blow (get a lawyer and a damn good tax accountant), you work all the freaking time, and work-life balance is a real thing to consider. But I'd take a 20 hour day doing something I love for my own company, and my own tribe, rather than someone else's, any day.
Luckily, I have an amazing partner that was hyper-supportive—and since then started his own business as well—so that certainly made the process a lot easier. You will have days that you want to set the world (and all of your clients) on fire, but those moments pass. And if they don't, get new clients.
So let's switch gears a bit and go into the Luna Impact, Inc. story. Tell us more about the business.
Luna Impact (Luna Impact, Inc.) is a creative agency. We specialize in video, graphic design, branding, digital marketing, and we also do communications consulting (we do a lot).
Personally, coming from social impact and nonprofit work, most of our clients are purpose-driven and/or passion brands that are—as I like to call it—"making tiny dents in the universe."
Most recently, I am overwhelmingly proud of the full rebrand we've just completed for a blockchain company called BanQu (banqu.co). We also just designed the latest batch of #TUTUDESKS for the Desmond Tutu foundation in South Africa, working in partnership with 360 Media, Cheri Inspires, and I-Innovate.
Our video team, in particular, regularly produces work for Carbon 38, Jaanuu, and SONDORS—all LA-based, globally recognized brands. Overall, we've collectively worked with nearly 40 brands to maximize and sustain their impact in today's increasingly complex and content-driven digital landscape.
Where do you see your industry going over the next 5-10 years?  Any big shifts, changes, trends, etc?
Right now, our industry is getting more and more saturated by the day. And that's great. Because without an infusion of new content, talent and ideas, then how are any of us supposed to grow or evolve. As high-level video producers, we still hear, "can't we just shoot it on an iPhone?"
And I imagine we'll hear that a lot more in the near future—which is fine because contrast creates context, which makes finding and keeping the right clients for you even easier. In terms of marketing, most brands have (or will very soon) make the shift to more cause-driven messaging (call us, if and when you're reading this brands! 😉
Content will get more diverse, boardrooms are going to get a lot more equal, and those top-level decisions are going to shape the next 5-10 years of marketing and really all digital storytelling for the better. I love it. I can't wait.
Contact Info:
Image Credit:
Cameron Miller-DeSart, John von Nolde, Nicklaus von Nolde, Declan DeSart
Getting in touch: VoyageLA is built on recommendations from the community; it's how we uncover hidden gems, so if you know someone who deserves recognition please let us know here.