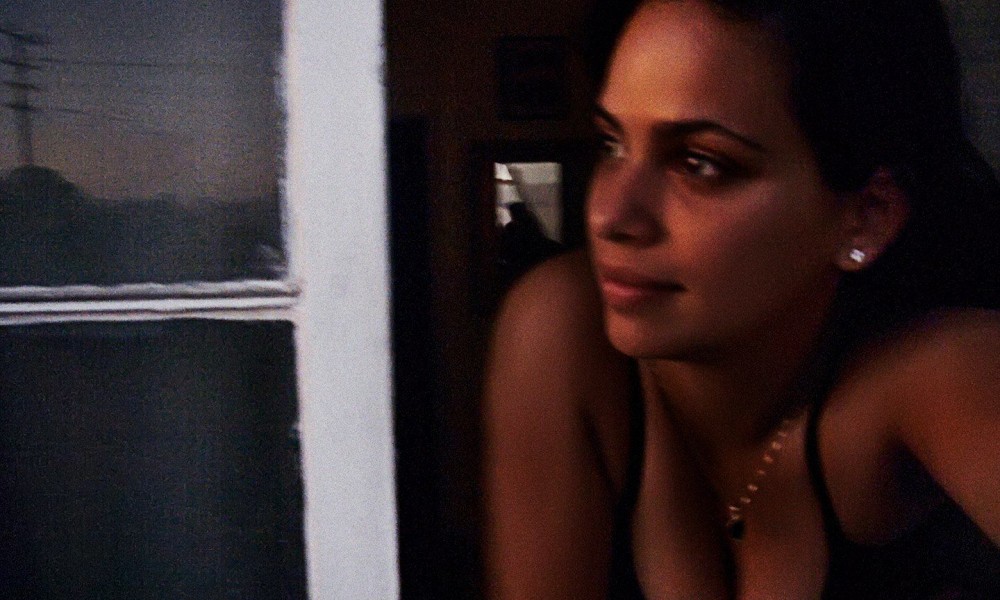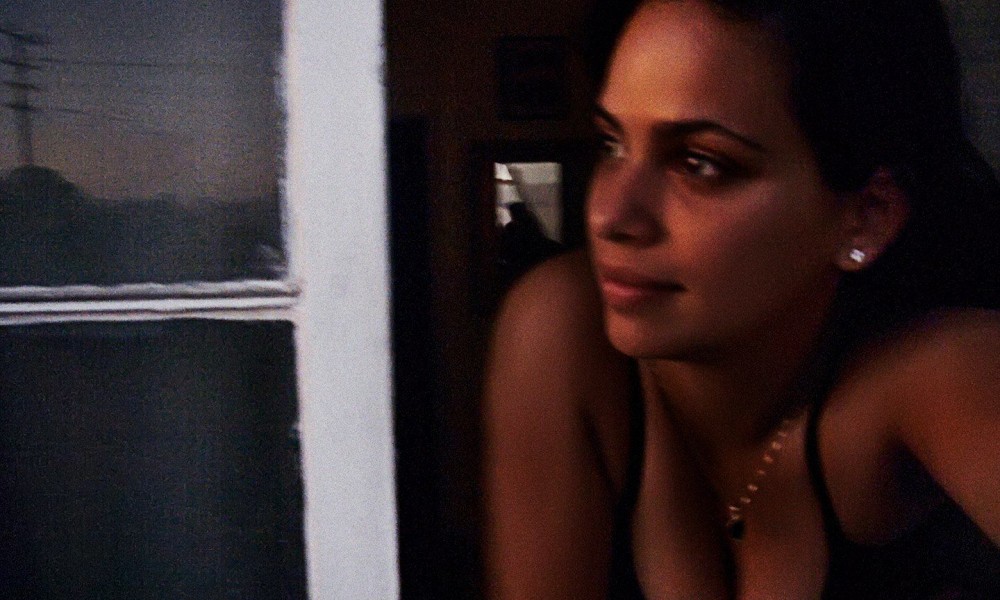 Today we'd like to introduce you to Jasmin Mieles.
Jasmin, please share your story with us. How did you get to where you are today?
Photographs, movies, books and music videos were an obsession of mine as long as I can remember.. true escapist tendencies, to put it lightly. I was an actor for a very long time both in New York as well as in Los Angeles. But as time would have it, I changed so my dream changed. I received my first camera at the age of 19 but the photographs I made were the usual sweet & innocent but yet unremarkable photos. Finally, after much struggle and honesty, I retired from acting and found myself truly inspired in the world of photography. I came to understand, I could be an even better story teller through this medium. I am more strongly suited for picture taking. I am obsessed with photography not only the creative picture making side but the history as well. I finally had to leave everything secure and take a leap of faith in my photography. I was no longer going to play it safe nor could I and I had to finally be all in in order to be the best photographer I could be. I've never been happier.
Has it been a smooth road?
Following your dreams requires a lot of sacrifice and fighting off naysayers. My family sees me struggle and are constantly trying to get me to quit and find a "real job". It definitely has not been a smooth road; no guaranteed paycheck and hustling is a full-time job along with the photography. Going back to school and no social life because you have to edit, create content and build a website. It's been a ramen noodle kind of existence but nothing worth having comes easy.
Who, or what, deserves a lot of credit for where you are today?
Music, cinema and music videos was everything growing up. I was a sponge and they kept me sane. Everything is/was inspiring- especially when you're coming up in New York City. But if you have to choose major influences – I'd go with three women. Madonna was mother; she gave me music, attitude, and unapologetic sex energy. Frida Kahlo- a woman who despite all adversity, remained true to herself and although a lot of the time she was trapped in her body, she still made these divine, magical paintings. Annie Liebovitz – a young girl studying painting discovers photography -tours with The Rolling Stones and creates these gorgeous, intimate cinematic portraits. I could go on and on. I have at least 20 photographers I can go crazy about and don't get me started on movies…
What type of clients or projects do you look forward to most?
I would love to incorporate my love/need for fashion and travel with photography. I've had a passport for 20 years which I've only used once! I don't need to be famous. I need & want the freedom to photograph the world and the amazing people in it. Ultimately, I want to photograph fashion catalogues for premium brands and make editorial style celebrity portraits.
What have been some of the most important lessons you've learned over the course of your career?
If I had to start over, I would have taken my love for photography a lot more serious earlier on and would have taken a ridiculous amount of more pictures than I actually did. There are pockets of time missing in my collection- I truly regret that! So many images in my memories that are not in print!! ARGHHH..hahaha
Contact Info: