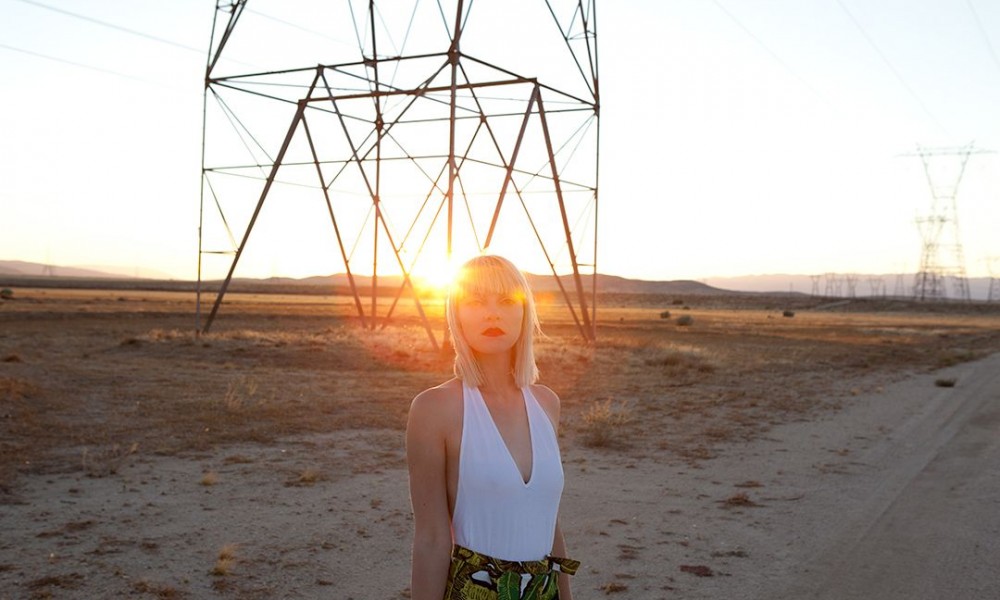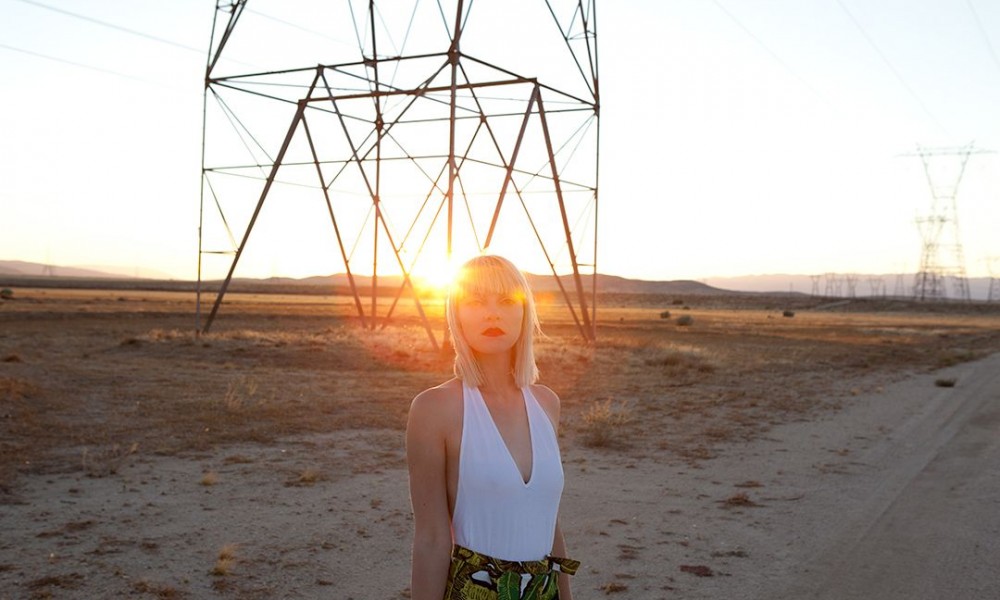 Image credit: Sean McGuirk
Today we'd like to introduce you to Danielle Spires.
Danielle, please share your story with us. How did you get to where you are today?
In high school, I started shooting photos on a Barbie Polaroid and a 35mm Nikon, and my illustrious career as a fine art photographer was born. After graduating from the Art Institute, I started showing in galleries around Denver. Eventually, I made my way to Los Angeles to join the ranks of fourth wave feminist photographers and took a job photo editing and producing at a performing arts college. I'm currently focusing on a passion project while spending all week editing and every weekend shooting.
Has it been a smooth road?
Unfortunately (and fortunately) it has not been a smooth road. I'd like to think the struggles I've overcome have given me grit. Fortunately, I'm resilient and have a good sense of humor to keep me sane.
When you look back, what are you most proud of?
I think this question may actually tie in with the next one. I've battled lifelong health problems which have made living a "normal" life very hard. It was especially tough working towards a career without constant health interruptions. I moved to LA 6 years ago and had to put my life back together after a debilitating two years in the hospital. The most I've ever struggled was directly before my move, and my proudest career moment was when I got a Photo Editor job in Hollywood. I started as a photo file clerk at Sony Pictures and was eventually photo editing the low budget Sony movies under the watchful eye of my mentors Chrissy Quesada and Matt Young. I eventually landed a Photo Editor / Producer job that I love, and it allows me the flexibility to work on my art. At night or on the weekends, I shoot editorial and fine art portraits, work on my personal project, shoot films as a DoP and work on a feminist horror movie with my buddies.
Is there something we can do as a city to improve the outlook for professionals like you?
I've never truly felt at home until I moved to Los Angeles. The passion people have for art will overwhelm you. An acquaintance of mine once told me he disliked LA because he felt like everyone was taking advantage of each other. I politely disagreed. LA is full of people working together to create innovational, original and unique art. We're all in it together, working towards a common goal of bringing the rest of the world our vision.
It's also a city where I have a badass arsenal of talented women that I work with daily. I'm constantly surrounded by accomplished female models, actresses, stylists, designers, filmmakers, writers, musicians, and artists who I genuinely enjoy collaborating with. Women in creative professions work together to break the glass ceiling, and I'm happy to be a part of the feminist plight for equality and opportunity in Los Angeles.
The last thing I have to say about Los Angeles is that this is the city of ultimate opportunity for any creative profession you can imagine. I recently saw a job posting for Head Barbie designer… if you have a dream job, it exists here.
Contact Info: