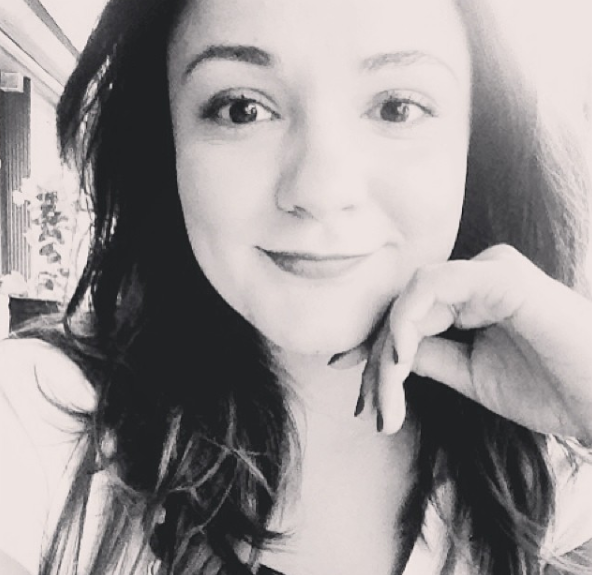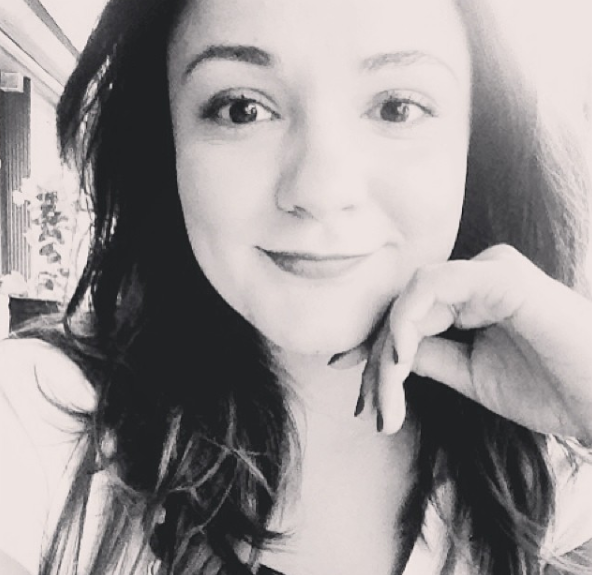 Today we'd like to introduce you to Levanah Cummins.
Levanah, please share your story with us. How did you get to where you are today?
I was an English major in college who hoped to become a print journalist. After school, I moved to Paris on a lark for two years and when I returned to my hometown of New York City, the bottom had dropped out of the print business – and my mother suggested I go into copywriting. After a brief stint filling in for someone as a promo writer/producer at CBS news (a job I was woefully unqualified for), I got a job as a copywriter at Nickelodeon – writing phrases for talking dolls, online games, DVDs and such. After being laid off, my former boss tipped me off to a job at Showtime. I worked as a copywriter in the in-house creative agency at Showtime for 5 years. It was a fantastic experience that afforded me the opportunity to conceptualize and write for campaigns for Dexter, House Of Lies, Ray Donovan and many more. I was itching to get out of New York, however, and as I enjoyed working in the entertainment industry, LA was a natural choice for a move. So I left Showtime and moved here hoping to make my way as a full-time freelance copywriter. The first six months here were brutal. I had some contacts but I found it very difficult to establish myself here. I looked up every entertainment ad agency in LA and contacted them. Thankfully I got a response from a couple and was able to do a couple short term gigs. After that, doors just started opening. One of my old bosses had become a VP of Creative at NBC and hired me as a long-term freelancer. Since then I have bounced around mostly between Hulu and NBC – but continue to have shorter stints at agencies when I am available.
Has it been a smooth road?
I don't think it's ever been smooth. As a freelancer, you go through many ups and downs. Initially, I struggled just getting my foot in the door. Now, I think the struggle is finding a balance. As a freelancer, I don't feel like I can say "no" to anything – so at times I've been working all day in one place, coming home and working all night for another client. I would say another struggle is that ultimately, I am not looking to remain a full-time freelancer. I would love to find a job that's creatively fulfilling and lucrative – so freelancing is just a means to that end for me… But I haven't found that yet.
So, what's next? Any big plans?
Right now, I'm focused on taking on short-term gigs so I can devote the bulk of my time to comedy writing and perform stand up. What I'm looking forward to the most at the moment is a 5-week trip to Southeast Asia I'm planning for next spring.
Let's explore some of the challenges you've faced along the way. What was the most difficult part of your career so far?
It was very difficult getting my feet off the ground when I first came to LA. I didn't know too many people here and I felt like any interviews I got went nowhere. So I basically turned into a house cat for 6 months. I knew that I needed to do something to fill up my time so I started volunteering for KCRW. Just doing that gave me the confidence to keep putting myself back out there – and reminded me I am capable of interacting with humans! I went through every single entertainment ad agency I could find and contacted all of them – that lead to my first gig and things progressed from there. I'm also extremely lucky to have a husband who's wholly supportive and has a steady job. If it weren't for him I'd be eating cat food right now.
What about "Wow-moments" – any moments that stick out? Any moments when you felt like you had made it?
I don't really feel as though I've "made it." As a copywriter, the best you can hope for is that people like your work, know you're not a total asshole and pay you competitively. I'm sure I'm not commanding the rates that some copywriters do, but I'm proud whenever people respect my work. I guess what I'd say is, getting hired again is "making it" as a freelancer.
Contact Info: