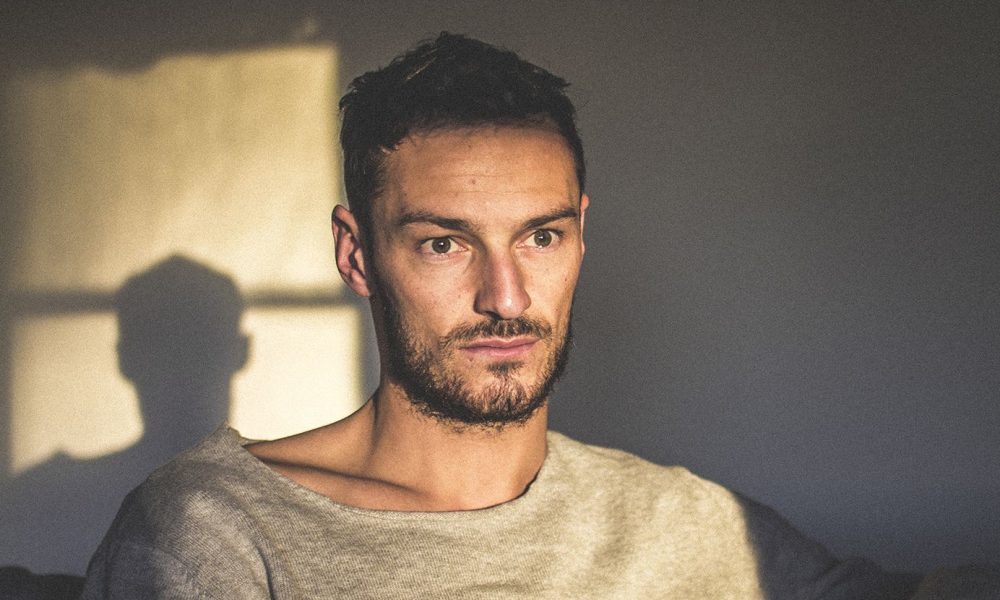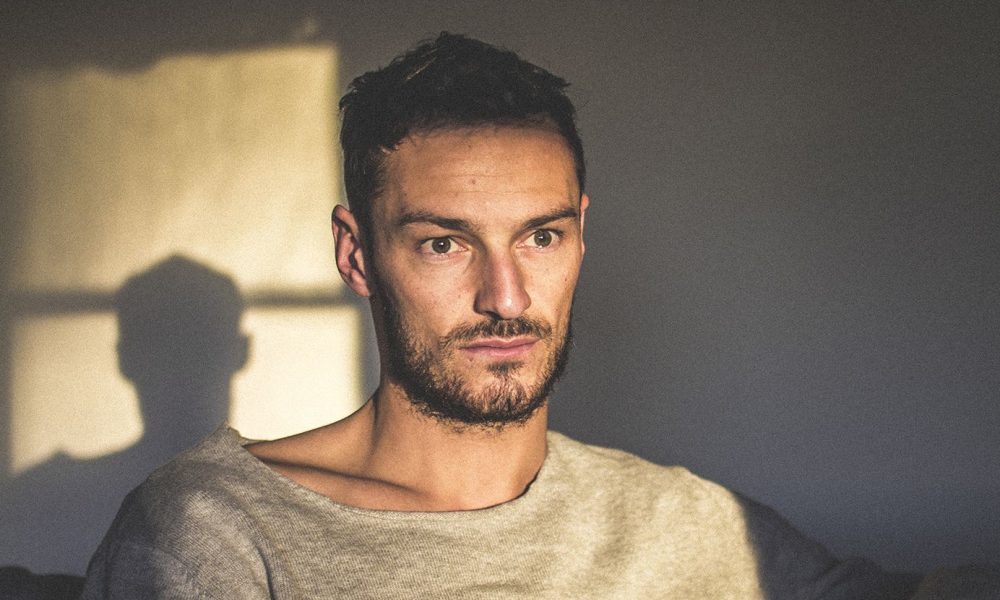 Today we'd like to introduce you to Miro Klasinc.
Miro, please share your story with us. How did you get to where you are today?
I started out doing graphic design just for fun around 2004. After doing it for a while I got a job as a graphic designer for a boutique ad agency in Austria while starting my Information Design studies at the University of Applied Sciences in Graz, Austria. Towards the end of my education, I transitioned into motion graphics design and animation which was something I always wanted to do. After an internship at Eat My Dear in Vienna, I moved to Amsterdam to work for an animation studio and (post-)production house Postpanic. A year later I decided to go freelance, started doing projects all over Europe: Germany, Switzerland, Denmark, Portugal… I had the honor to work for great studios like Frame in Denmark, Salon Alpin in Lisbon, Golden Wolf in the UK and Red Bull Media House in Salzburg to name a few.
In 2014, I decided to take a break and went on a round the world trip to just surf and travel for 9 months and my last stop on this trip was LA in May 2015. Ever since I spent most of the time there with my girlfriend and in early 2016 I got representation in the US and started the O1 artist visa process. I just got my O1 a couple of months ago and have since worked with LA-based studios B-Reel, Part IV, and LA Made Creative or Mozell Films and MATTE NYC on the east coast.
So far I was allowed to do art direction or animation/motion graphics design for brands like Nike, Coke, Google, Porsche, Audi, Red Bull, MTV, Heineken, Asics, VW, Fox Sports, Rag & Bone, Leica or Swarovski,
And that's pretty much how I got here.
Has it been a smooth road?
To be honest, one thing always led to another and I don't regret a single decision I've made along the way, otherwise, I wouldn't be where I am right now and that's a pretty good spot, so yes, all smooth so far.
What's the hardest part of your job?
That depends, from a business point of view there is usually a lot of communication happening before kicking off a job. Sometimes it takes quite a while until a client can clearly communicate what he's actually after, it's not always easy to understand their thoughts and for them, it can be hard to put into words what they have in mind. So getting on the same page can be quite a process at times.
With regards to production, every project usually demands a unique approach. Even if you've done something similar in the past, you always need to come up with an adequate workflow that is efficient and suits the purpose. You need to think ahead from beginning to end to make sure you don't get any unwanted surprises during production. And sometimes you end up with a completely different result despite meticulous planning because the client realizes it's not what he wants and changes his mind halfway through.
How do you define success?
To me, success is when I create visuals that the client and I are super happy with and I feel it's good enough to publish it on my portfolio. Something that you're proud of and want to show to the world. I prefer low-budget projects that get a lot of attention over boring ones that just pay for my next surfing trip so I think it's important to maintain some kind of balance between them. One for the meal and one for the reel, right?
What are your plans for the future?
I used to do freelance work for design and animation studios all over Europe for the past 5 years and just recently moved to LA. I've already found some great studios I'm working with and will keep on looking for good opportunities and most importantly projects that are fun to work on, fit my style and are worth sharing.
Aside from work I want to maintain my current work/life balance which usually means taking off a couple of months out of the year to go surfing and traveling, real quality time that keeps me inspired and sane. That's a perk of being a freelancer you should make use of and a part of life I'd never want to give up.
Contact Info: