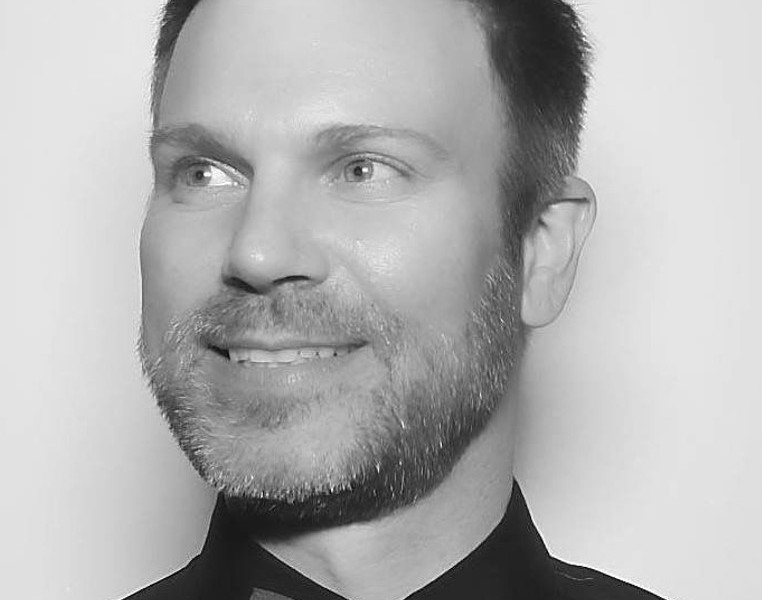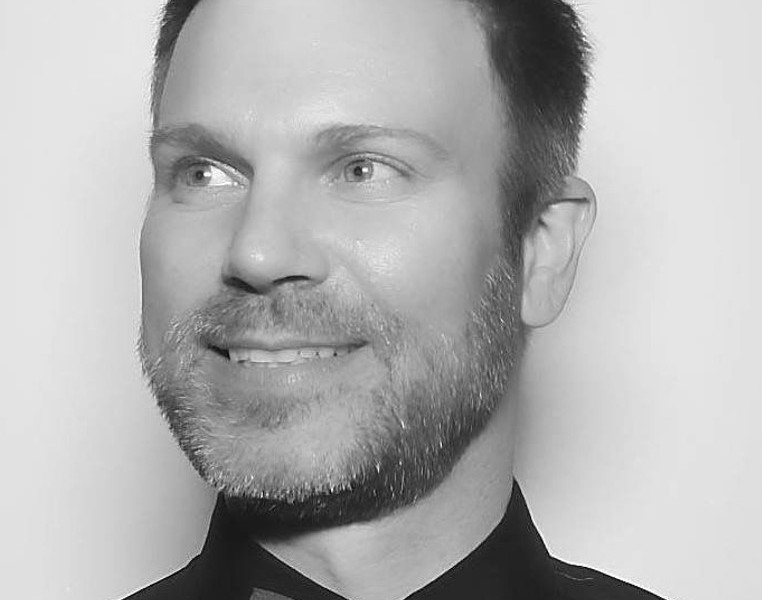 Today we'd like to introduce you to Cutter Cutshaw.
Born in Detroit, Cutter was gifted with a keen eye for composition. He began creating art at a young age and has since studied abroad and locally with accomplished, master photographers and digital artists. He also contributes much of his skill set to his educational training at Full Sail University's film program in Orlando, where after graduation he started as a graphic designer, which eventually sparked his love for photography and ultimately he merged these two passions into a unique art form.
Has it been a smooth road?
It hasn't been easy! I struggle to not only find the time to create my art, but I also struggle to sell and display my art in quality settings. I never settle for less than the best in creating it and displaying it. If it's not going to be seen in the right light, it's not worth it to me.
Have you ever wanted to stop doing what you do and just start over?
I've never felt like quitting, I love creating my art. There have been some tough moments, but not with my art. In fact, creating my art is what helps me get out of my "tough" lifetimes.
What advice do you wish to give to those thinking about pursuing a path similar to yours?
Create, create, create! Even if that means starting with something that is not so original. Eventually, you will begin to evolve your own style, which will in turn start to fuel more creativity and inspiration and you will start to love what you do (if you didn't in the first place.) Once you reach that point, you are a success. If you do what you love, the money will follow…if the money doesn't follow, who cares, you're doing what you love to do and that should be the whole point.
Is there something you are particularly excited about or working towards?
I'm starting to play around more with traditional paint and painting techniques. I'm not giving up on my digital/mixed media work, I just want to branch out into more hand-ons, gritty medias…exploring and taking note of what I find and discover without the use of a history button. It's scary and exciting at the same time, but this can only make me a stronger, better artist which I can bring back into my digital/mixed media process.
Contact Info: