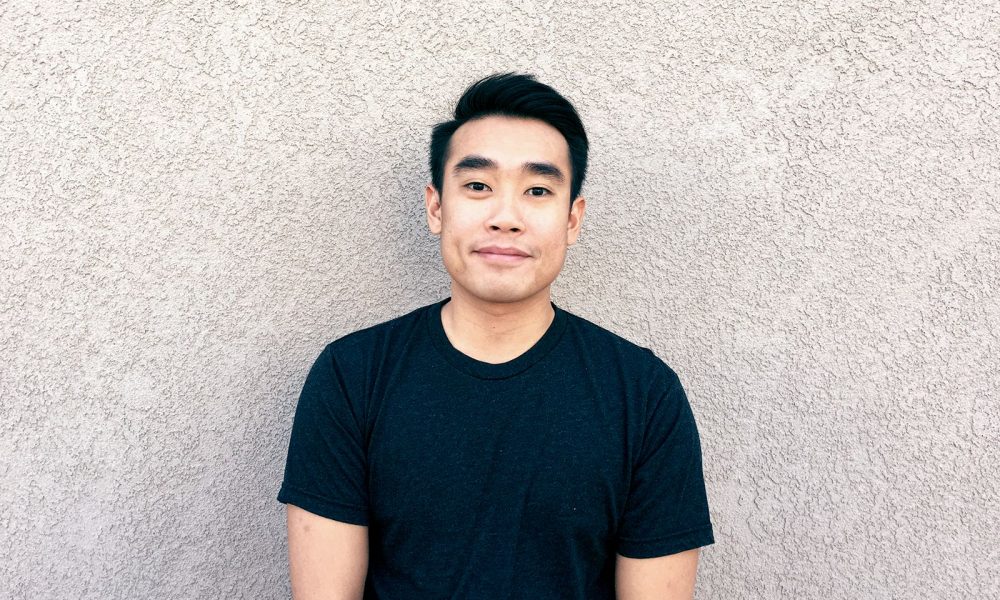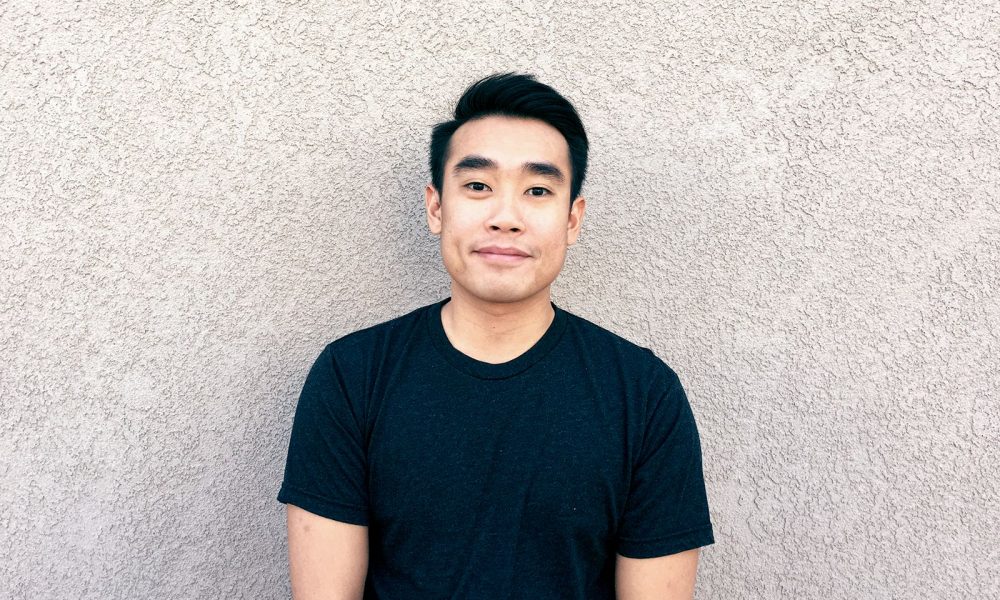 Today we'd like to introduce you to Arturo Wibawa.
Arturo, please share your story with us. How did you get to where you are today?
I decided to enter the creative industry while I was in high school. My group of friends would get together to write silly comics and play video games. From there, I knew that I liked to create and make stuff for people to enjoy. I went to school for a graphic design degree but I really didn't have any specific goals after I graduated. I was a bit lost in the sea of many possibilities.
But, I've been fortunate enough to work with successful entrepreneurs and talented individuals who have supported me along the way to becoming a better designer and a better person. Working with several high-end clients at this time gave me the confidence to be able to design at the highest level in the industry. I love learning and creating innovative solutions for anything digital…always striving for perfection to get the best possible result.
Today, I work with an amazing team at HAUS, a digital creative studio located in West Hollywood, building modern websites with a really talented creative team. For me, the most important thing is to surround myself with people who can push me out of my comfort zone.
Has it been a smooth road?
It hasn't been always a smooth ride. I've hit major motivation roadblocks, trying to figure out how to keep myself competitive, finding the balance of life/work. One specific struggle early on was not setting specific goals for myself, which hindered me from improving myself as I was content just to get the projects done.
What has been the proudest moment of your career so far?
My proudest moment so far is being able to work in the city of LA. I've always wanted to work here and being in the right path feels great. Other than New York, I think this city is one of the best places where creative individuals like me can flourish and grow. There are a lot of opportunities here as long as you are willing to work hard and never give up. Also, being recognized and featured in your article is something I'm pretty proud of and one of my proudest moment as well.
Tell us more about the struggles you've faced along the way.
There were definitely moments of struggle when I decided to pursue a career in digital media. I had to start learning new web technologies and web design principles. I have to pay close attention to the current trends. But the biggest challenge for me would be to keep up with the rapid pace of new web technologies and try to keep myself relevant in the industry. But that is what I love about working in tech, I have the opportunity to be a part of innovation and competition to create something better.
Is there something we can do as a city to improve the outlook for professionals like you?
I think LA is a great place for creatives like me. There are many career opportunities in this city where I can apply my trade. For example, I can apply my skills to music, film, tech start-ups, or advertising industry. The diversity of this city is also a great benefit to me. I can meet with people from different cultures and backgrounds, where I can learn different ways of thinking and expand my knowledge.
I definitely recommend LA to anyone who wants to have a career in creative. It is a fun city. There are a lot of places to explore and to get inspirations from. There are a lot of opportunities in this city as long as you are willing to work smart and hard for it. There are a lot of competition as well, therefore you have to keep sharpening your skills and always be on top of your game.
Contact Info: