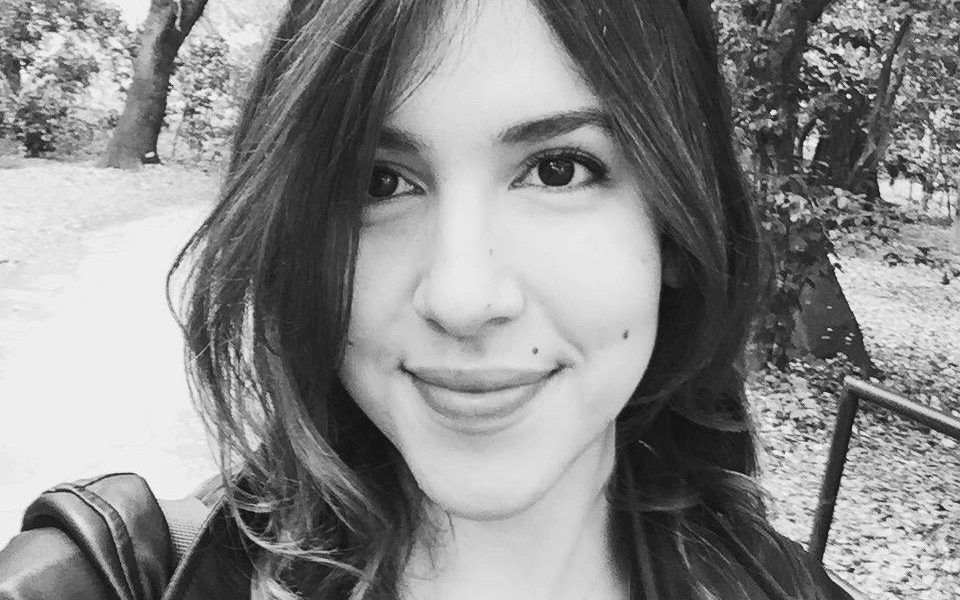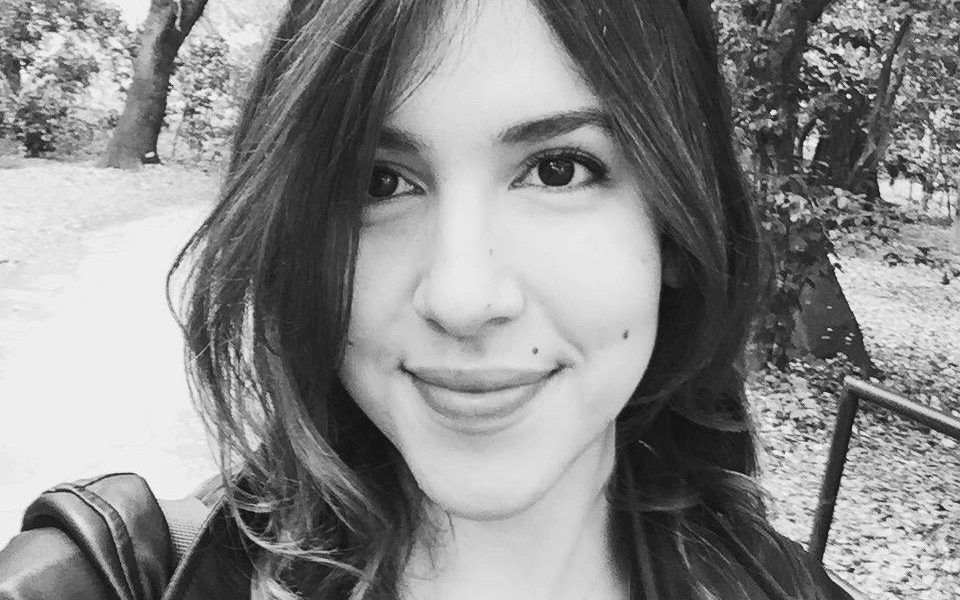 Today we'd like to introduce you to Laura Rod.
Laura, please share your story with us. How did you get to where you are today?
I go by Laura Rod. It's catchier. I'm a digital native, social strategist and tech aficionado with 5 years of experience.
A storyteller at heart, I began my career as a copywriter. I now lead the strategy and creative vision of social media campaigns. I can also translate the most complex thoughts into 140-characters and 15-second videos at a moment's notice.
I'm a bilingual chatterbox fluent in Facebook, Twitter, Instagram, Snapchat, YouTube, Tumblr, Pinterest, '90s rap and Seinfeld.
Current projects: Starting my own YouTube channel, learning music production and animation.
Has it been a smooth road?
I moved from Venezuela when I was a teenager, so adapting to new cities (Miami and Los Angeles) has been a challenge, but I wouldn't have it any other way.
What are your plans for the future?
I'm planning to start a cartoon blog and open my own YouTube channel.
Are there days when you feel like you've done everything you wanted to, careerwise – the "I've made it" kind of moments?
When I got the chance to interview and meet Guillermo del Toro and Robert Rodríguez at the ALMA Awards.
Contact Info: