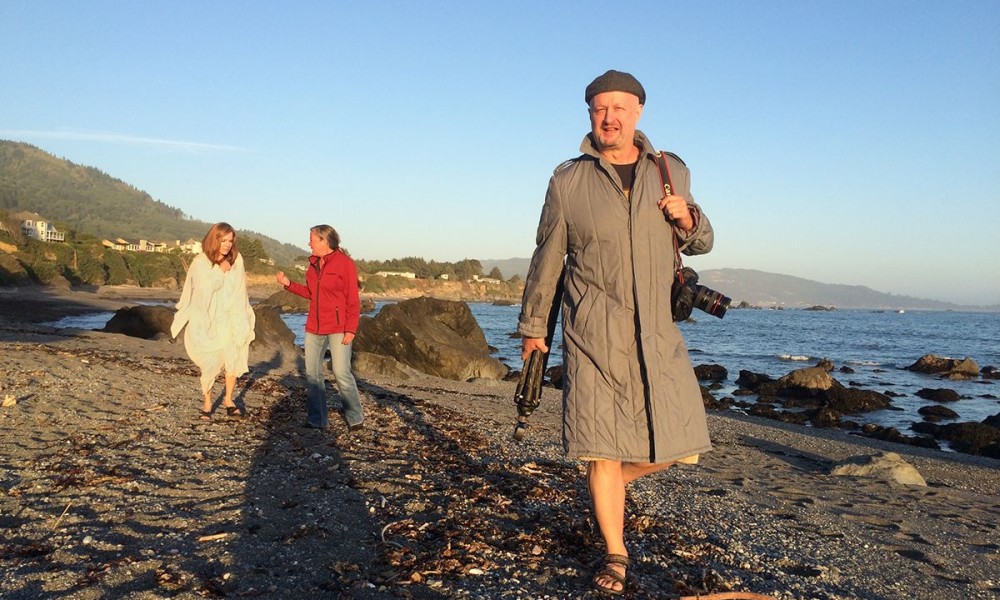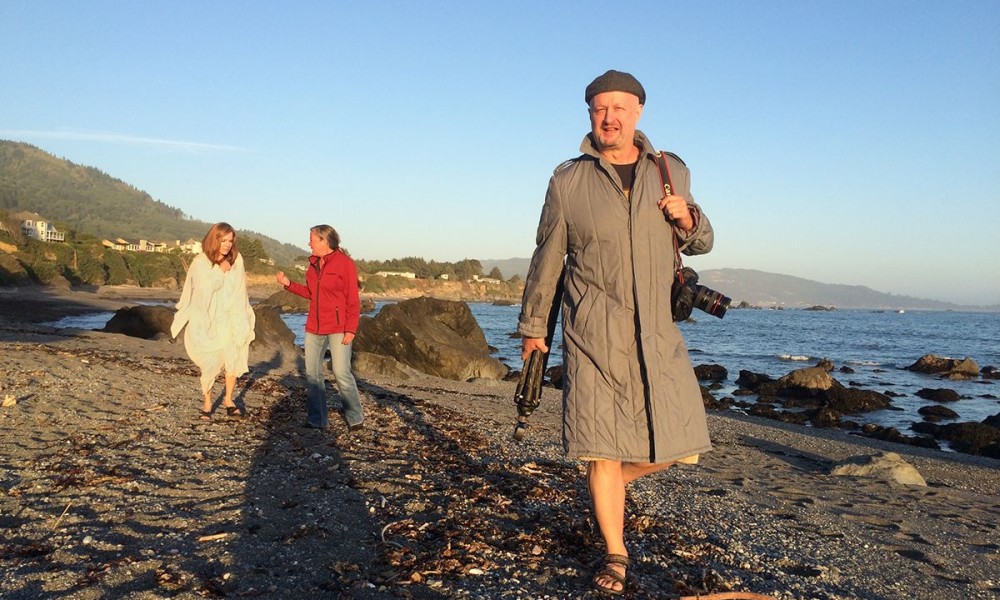 Today we'd like to introduce you to Perry Gallagher.
Perry, please share your story with us. How did you get to where you are today?
I purchased my first camera after clipping 6 box tops from cereal boxes and getting my dad to supply the $5. I was in 3rd grade. My first subject was an 8th-grade girl with blonde hair and blue eyes that always greeted me eagerly with a big bright smile when she would say "come sit with me, Perry!!". I got my camera in the mail, put film in it, and rushed to meet the school bus and photograph her. That was when I fell in love with photography though it wasn't until I got into high school that I got my first SLR camera. I spent an entire summer working to buy my first Canon camera, and it was worth it! I was the head photographer for my high school yearbook for all four years.
Getting into college I pursued a degree in Business, leaving the photography behind. Years later at a time when life was feeling rather heavy, I decided I needed to get back into photography. Since then it's been an exciting journey of artistic exploration and growth.
Over the years I have been recognized and a master of my craft. Specializing in available light photography shunning studio lighting as my absolute last creative resort. My results are documented in a broad body of photographic work characterized by uncommon clarity and unexpected intimacy.
Widely recognized for my fine art nudes and erotic imagery, photography has enjoyed strong demand and critical acclaim in galleries and exhibitions around the world. My images regularly appear in fine art books, fetish literature, and magazines here in the U.S. and abroad. Featured in a gallery show commissioned by the royal family of Monaco, Mirrors of the Magic Muse, I am considered one of the best photographers of women for the past 100 years.
Has it been a smooth road?
It has been a terrifically rewarding journey. Not only for the art that I have created but for the many lives that I have influenced in a dramatic and positive way. Women's lives that have blossomed as a result of shooting with me. Women have seen their true inner beauty through my images and it has empowered many of them. I have been told that my photography is "a celebration of women", that is one of my favorite comments. I agree. There has never been anything related to my photography that I would consider a struggle other than wanting to do more. Photographing people is my passion.
Have you ever wanted to stop doing what you do and just start over?
I have never felt like quitting. Photography has been a passion for me for as long as I can remember. In fact, photography has been a lifesaver for me in some of the most difficult times of my life. 11 years ago I photographed a woman that came back into my life 6 months ago and has brought me more happiness than I could have hoped for. So photography has always and continues to feed my soul in many ways. I can't imagine not being a photographer.
Let's change gears – is there any advice you'd like to give?
Photograph what moves you! Photograph what brings you joy and excites you! Let the viewer feel what you felt when you decided to press the shutter at that very decisive moment when you said to yourself "That's it". Take photographs that cause people to pause, to reflect on the photograph as well as on their own lives. Be inspired and inspire others.
What are you most excited about these days?
I am most excited about the growth of my photography both personally and professionally. I am not only photographing people but doing workshops and video teaching as well. I continue to pursue publication and exhibitions for my photography around the globe.
Contact Info: