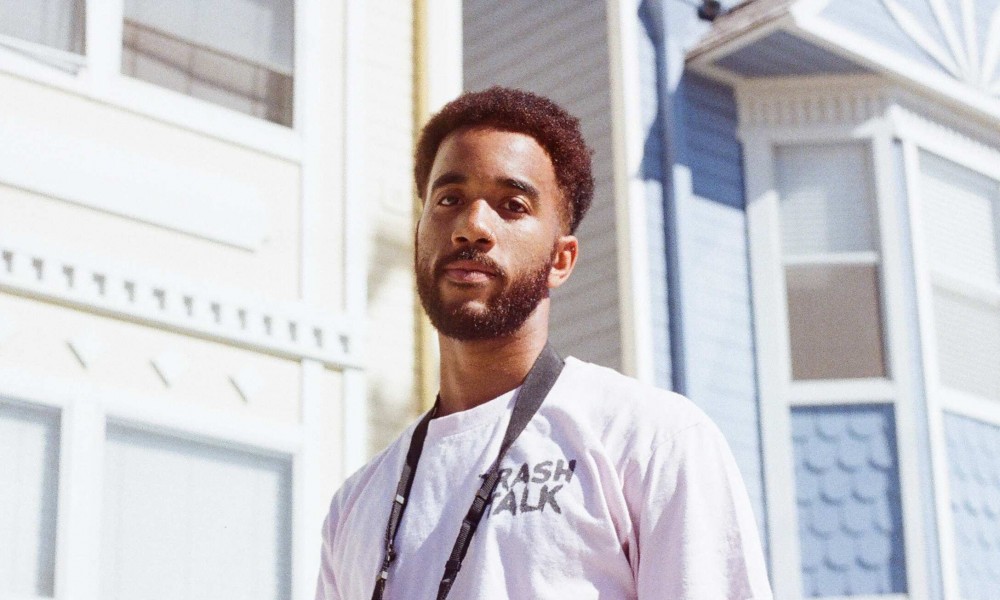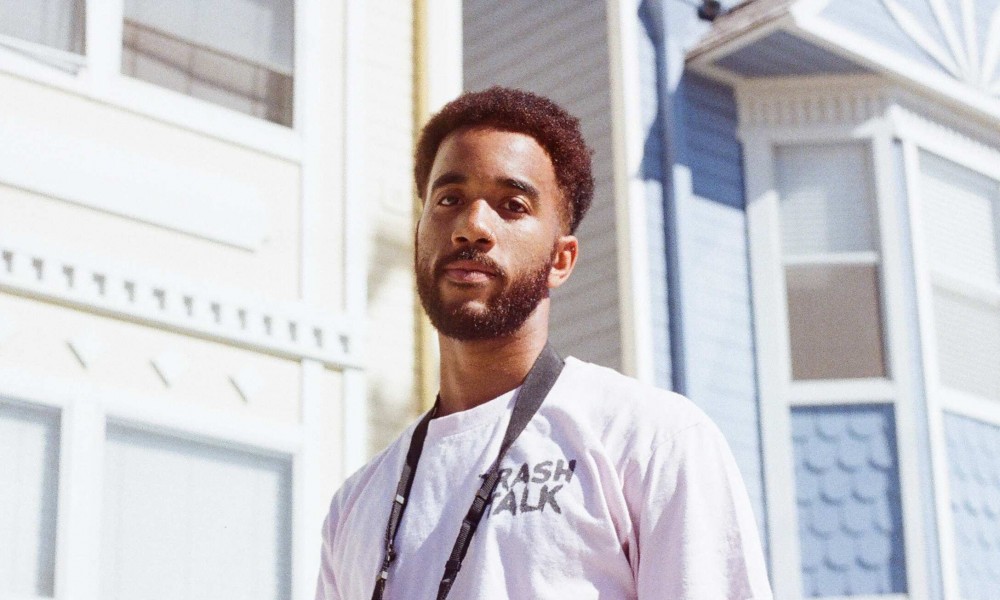 Today we'd like to introduce you to Logan Delaney.
Logan, please share your story with us. How did you get to where you are today?
I got started in college actually. I switched my major to film and TV production and decided I wanted to be a cinematographer. I asked around and did my research and most people told me in order to be a cinematographer I had to develop an eye, so I bought a digital camera and started messing around with my dad's old Nikon f3 and the rest was history.
Has it been a smooth road?
It definitely hasn't been a smooth road. For a while, I struggled with what exactly I wanted to do in the photography world and there were times when I put it completely aside so I could finish school and get a "real job." Just recently I decided I wanted to put my all into it and continue to push myself and grow and ever since then I've felt a lot better about my work, seen more growth and I've gained more confidence. I battled through so much self-doubt and depression up until this point but everyday I try and remind myself how much doing what I love means to me to stay inspired
When you look back, can you point to a period when you wanted to quit or a period that was really frustrating?
There was a time when I was finishing up my last year in college and I was thinking about why in the world I do what I do. I felt like I had to put my all into the fact that I have a degree in film and tv production and put photography and my artistic goals to the side. I've overcome a lot of self-doubt through the confidence I've gained from peers, friends, family, and believing in myself. Although there will probably always be a struggle between my personal and professional goals and balancing them, you can never underestimate the power of positive thinking
What advice do you wish to give to those thinking about pursuing a path similar to yours?
My advice to other photographers or just artists, in general, is to take risks and go all in. You can't be afraid to fail because it's bound to happen; more than once. Be patient, give yourself time to develop and grow over time and don't give up. I feel like success as an artist is marked by how well you carry out an artistic vision and as long as you show growth and push yourself then the paid work and accolades will come.
What are you most excited about these days?
I'm excited about my next upcoming photo project and potentially another group gallery show in the next couple months. I also plan on collaborating more with fellow artists and finally executing on some conceptual ideas I've had cooked up for a while .
Contact Info: