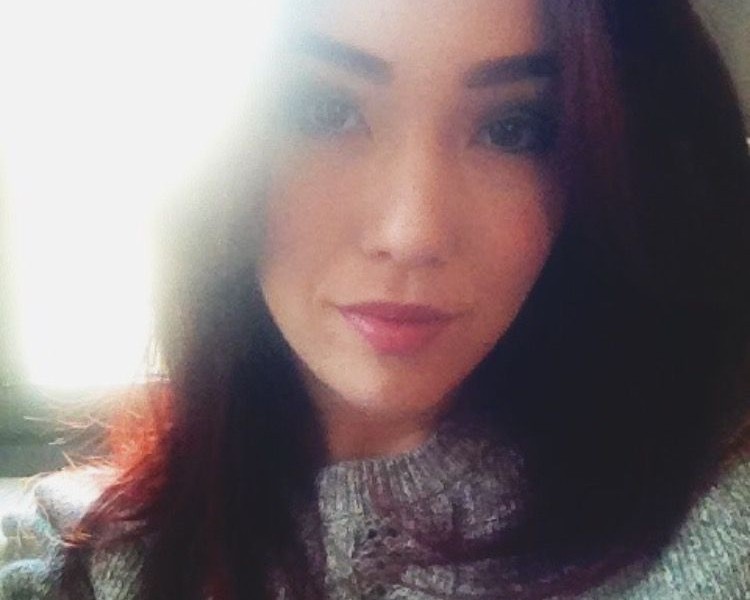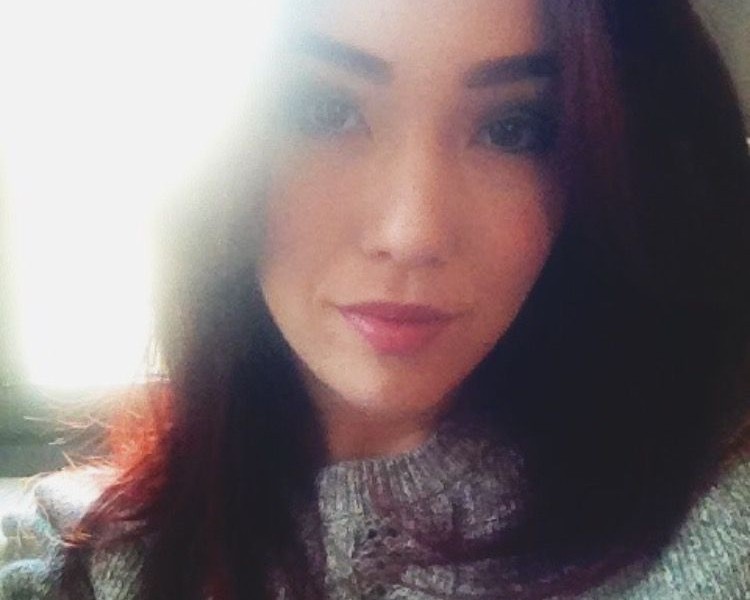 Today we'd like to introduce you to Courtney Ventresca.
Courtney, please share your story with us. How did you get to where you are today?
My dad is a photographer. But that's not really how I started. It is why I shoot with a Nikon.
I've always had an innate attraction to vintage things, especially cars, bikes, anything with an engine. I started going to car shows with a friend frequently and would sneak off with his camera and prowl the cars. He'd take his camera home, upload the images, and told me I had an eye for composition and angles. It ignited something in me when he first gave me his camera and he pushed me to keep doing it. I really started getting a feel for my aesthetic by shooting vintage cars and bikes, just a little differently than others. I used the lines and shapes these creatures used to have to force the viewer to take it in more, in a different light. The last thing I wanted it to look like was a snapshot of another 60's caddy at a car show.
Now I shoot more fashion, editorial, and just want to get my work out there and find more people to work with and create moods with. I love it. I could never choose one thing I'd want to only shoot. Every little stylistic subtlety lends itself to any subject you photograph.
Has it been a smooth road?
I've always had a few passions. Juggling them has been hard, and by no means see this as a hobby. Also going from working as a hair stylist for years in a salon environment, having a fairly normal job, it's hard to make the leap to freelance. But I was always well aware of what my truest passions were, what I needed to make into my livelihood, and it was photography and dance.
Dance has lent itself to my photography it so many ways. One specifically being able to express with more efficacy what I want from the model, from physically posing down to the fingers, and mood and facial expression. I feel my being a dancer has helped me with model direction, which simultaneously helps you connect with the model. And of course, with my hair stylist background, a blessing, and a curse when I'm trying to be the photographer, hair stylist, wardrobe stylist, and set up! But I still love doing hair, and I know exactly what I want out of a look and I have the ability to not try to convey that to someone else, but just pop in and adjust as I see fit. It can be more work, but fortunately, I like more raw, undone looks, not perfect, polished anything.
My other passions have ultimately aided me as a photographer, and I'm grateful for that.
When you look back, can you point to a period when you wanted to quit or a period that was really frustrating?
I've had an evolving health issue that popped out of nowhere spring of 2015, that hasn't been resolved yet. It's the type of problem that in multiple ways prevent me from using much physicality, as well as prohibiting me from being certain I can plan a shoot, or set aside a specific date because of the unpredictability of a good, or safe day. Then mix in a practically full-time schedule of treatments and doctor appointments, and yes, it gets very difficult to pursue my photography career. But I've gotten creative where I needed to, and have to remind myself and believe that this is happening just to really show myself however much I thought photography meant to me before, it's so much more than that. It's not a hobby or a career, it's my life and it's what I am meant to do. When my health clears up I will be more unstoppable than ever, because it took away what meant the most to me and made me realize there is no more room for doubting myself or putting things off.
Let's change gears – is there any advice you'd like to give?
I'd say this for any field. Believe you're worthy of success and fulfillment in what you do.
What are you looking forward to?
Healing myself and sharing my story with others that are suffering from doctors that continuously turn them away for their own lack of knowledge and/or compassion. Then taking the photography world by storm, of course. And in general sucking the marrow out of life and travel. Specifically shooting around the world.
Pricing:
Contact Info:
Website: courtneyventresca.com
Phone: 805.358.3436
Email: courtneyventresca@gmail.com
Instagram: @cventresca

Image Credit:
Mackenzie Thoma, Erica Hyska, Morgan Buhler, Marlon Denon