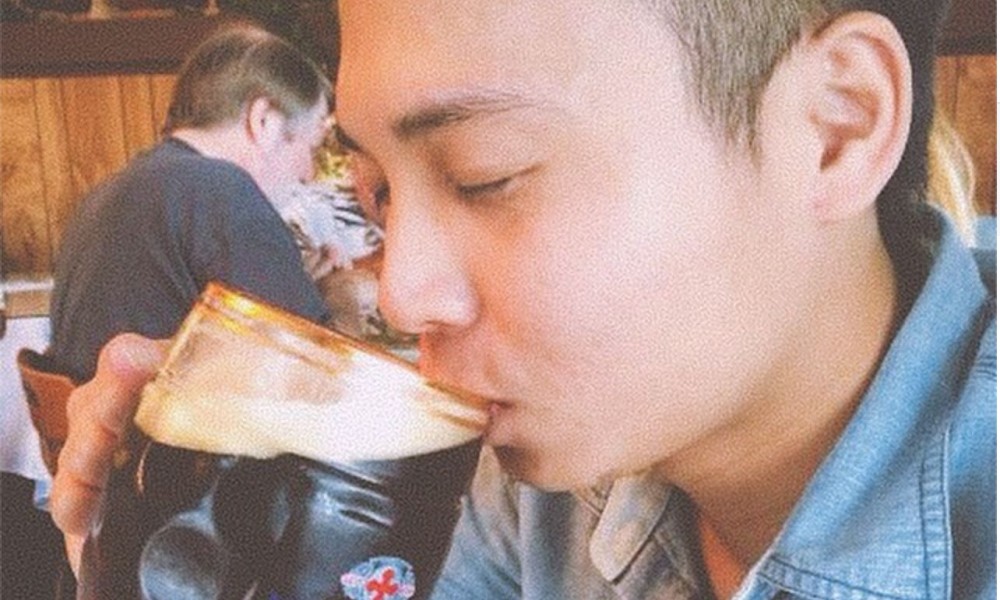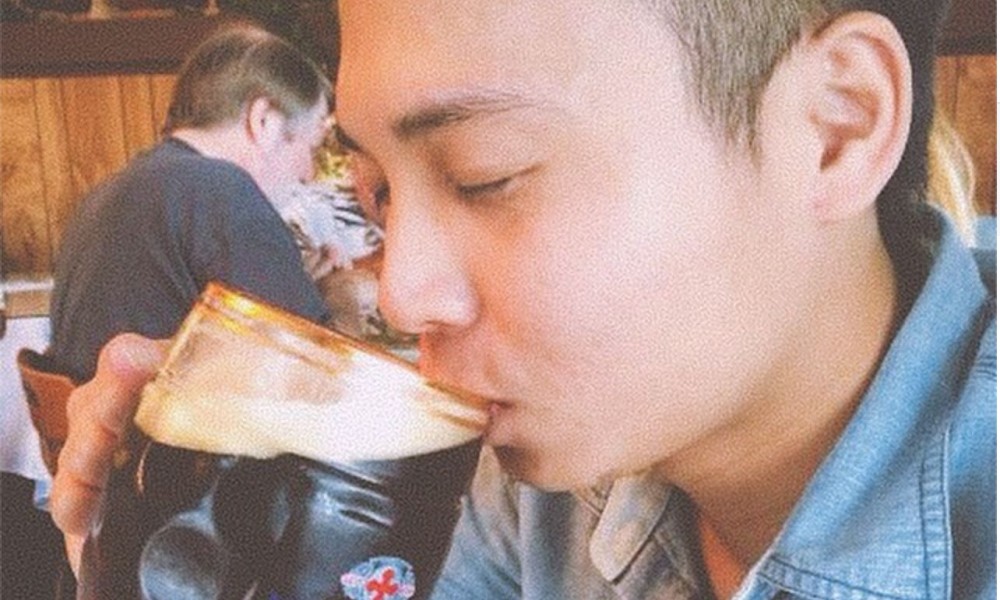 Today we'd like to introduce you to Martin Ma.
Martin, please share your story with us. How did you get to where you are today?
I studied Fine Art Photography back when I was in college. After I graduated I couldn't really find a job that gave me a chance to express my creative side alongside with learning and sharpen my technical skills. I was depressed for a while. Luckily, one of my teacher who happens to love my student works decided to pull some string for me and introduce me to a wonderful talented fashion photographer-Jeanne Lund. For next 3 and half years, I work as her assistant. I learned wide selections of skill set from her including technical, artistic sense and people skills. It was because of her, I was able to meet peoples from within the industry. And I have been shooting for different companies ever since.
Has it been a smooth road?
It's smooth… to an extent. I suppose being first generation Asian American can be difficult time to time.  People just don't think I have the knowledge and skills for the job.
Complications usually smooth out after they met me in person or we've worked together.
So, what should we be on the lookout for, what's next in store for you?
I am actually currently working as an in-house fashion lifestyle photographer and visual producer for a fashion lifestyle jewelry company call Dogeared; and throughout the years, I have worked with lots of talented graphic designer, makeup artist, photographer, retoucher and models on multiple different projects. Sometimes I am the one who does the shoot and sometimes I am the producer of the shoot. I love what I do ALOT! I am hoping to be able to do this on my own and surround myself with a team of creative people and help other smaller or startup companies to create their unique visual identity. I guess this would be a big step for me into a larger world.
Let's dig a little deeper into your story. What was the hardest time you've had?
I guess it all leads to trust… making people trust your ability, your vision, and your skills take a sustainable of time and patience. Understandably, every new company, new freelance clients, model agency all have their reserve and sometimes certain prejudice on working with a new photographer…but being an Asian immigrant in a predominated white industry definitely make my job more difficult than usual.
I can't really say there is a particular hardest point, is more like a constant struggle. I once show up to my fashion shoot in a well-known studio and the front desk though I was there as Production Assistant. The trick to solving this is to don't let it get to your head. I tell myself that I am here to perform my best, and hopefully, they see that too! And if they like my work enough, hopefully, I earn their trust in the end.
What about "Wow-moments" – any moments that stick out? Any moments when you felt like you had made it?
When I got your email about this interview! Seriously! or got a job interview with a pretty well known Jeans brand without even applying for the job.
Contact Info:

Image Credit:
Make Up and Hair Stylist: Jamie Stevens, Nancie Rooney, Violeta Meyners
Model: Alison, Caren, Abbey Sowick, Monet Bray
Photographer assistant: Jesus Lozano