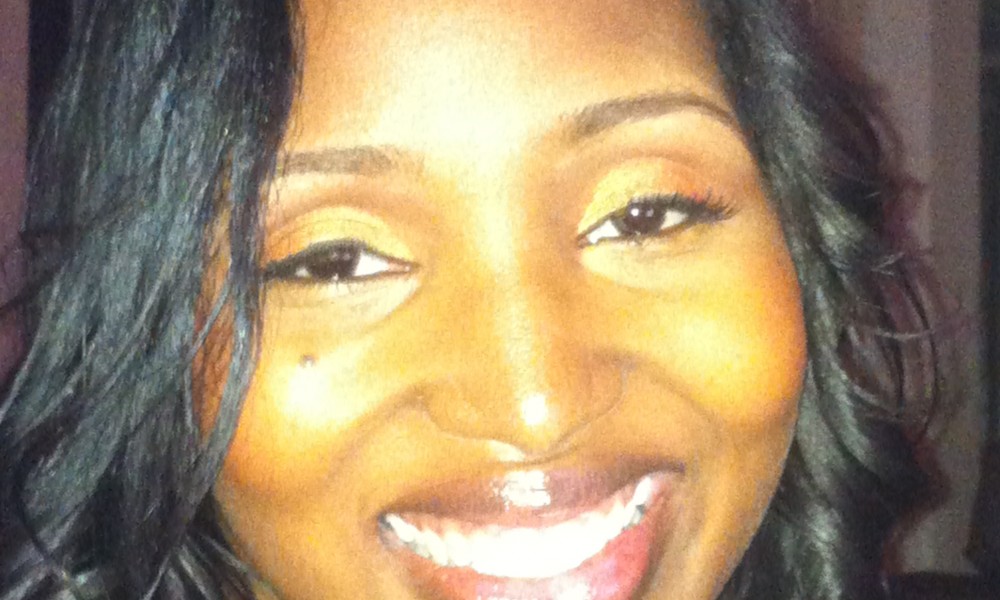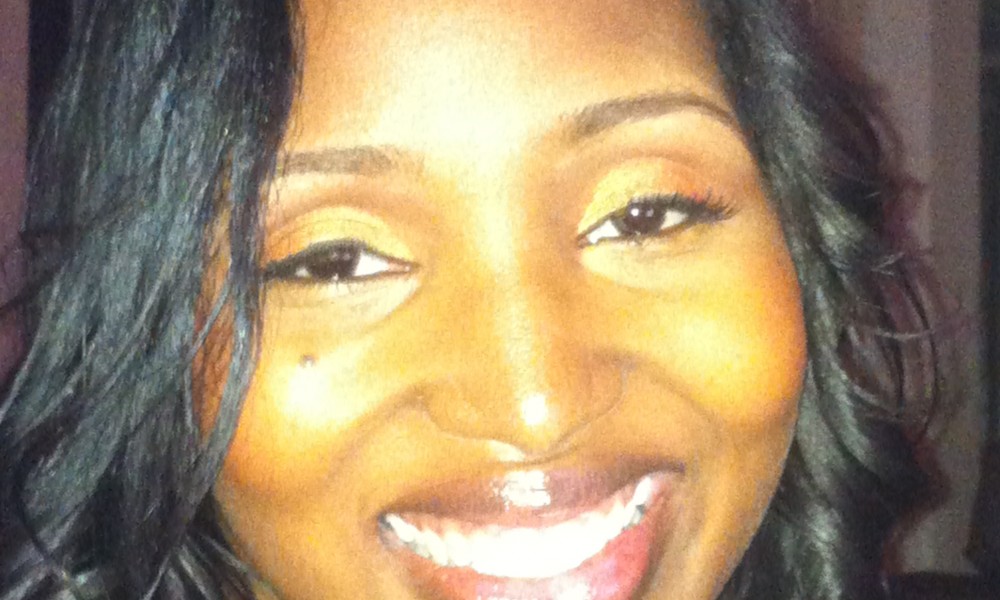 Today we'd like to introduce you to Aisha Barnes.
Aisha, please share your story with us. How did you get to where you are today?
Before I started styling most of my professional background had been centered around the federal government. Fashion has always been a great love of mine. I have always been the go to for my family, friends, and colleagues when in need of style advice. In 2007 I decided to listen to that little voice in my head. I followed my dream and started to purse a career as a freelance personal stylist. I started to dibble and dabble in the fashion industry just to get my feet wet. I also worked in retail part time. I quickly found out I needed a little more education and experience when it came to being a fashion professional.
After that "AH Moment" I enrolled in the Fashion Retail Management program at the Art Institute of Washington. There I was able to hone my skills and get a true feel for the fashion industry. With that knowledge and continuing my education at the Fashion Institute of Technology in New York, Image Consulting and Fashion Styling programs I launched Closet Fashionistas (CF).
CF is a full service fashion firm that specializes in personal styling, fashion styling, and imaging seminars. We also offer the full on glam squad with the addition of our beauty division, that includes a makeup artist and hair stylist.
Has it been a smooth road?
The road has definitely been hard. I have managed to carve out a small name for myself and CF, but I still consider myself just starting out. I launched CF in 2007, but I was really naive when it came to the magnitude of work it took to establish and run a company. With that realization I found myself getting burned out quickly. I still had a full time job and did I mention I am wife and mother of 4. I have had some stop and go moments over the years. I found myself taking jobs here and there, but I wasn't fully invested like I needed to be.
Finally last year after getting up and going to a "job" that didn't satisfy me I decided to go all in. I dedicated myself to my business. I managed to hire a staff and get new clients in the DC and New York markets. Since then I have been building the business. The road is still litter with challenges, but this time we are going to make it because I am present and ready to make it successful.
What's your outlook for the industry over the next 5-10 years?
I see everything that was old coming back again. It has already started to happen. For example the current trends are distressed denim, culottes, bell bottoms, and vintage shirts. I also see individual style coming to the forefront. I think people are tired of looking alike. Not following "the trend", but expressing yourself the way you see fit will become the norm.
Has there been a particular challenge that you've faced over the years?
My biggest challenge has been being confident in what I can do. The fashion industry is intimidating. Coming from a non fashion background and not living in what is consider to be fashion capitals like NY or LA, I automatically felt like I was isolated. I didn't think my career would be attainable and I didn't think my skills were up to par with stylists who started in the NY and LA markets.
I soon found out that this industry is definitely more than what meets the eye. No matter where you live or your background hardwork and determination always wins out. So when I am feeling less than confident in my skills I always go back to what I have accomplished thus far and what I plan to do in the future.
What would you tell someone who is just starting out?
Two words "WORK HARD"! Will you get a million no's before one yes? Absoultely. Will you have days when you just want to give up? Yes. Will you have naysayers? Of course.
Despite all of that work hard and keep your eyes on your goal. Stay focus, determined and always humble yourself. Continue to learn your craft no matter how successful you become. Always stay ahead of your counterparts.
Contact Info:
Website:www.closetfashionistas.com
Phone:240-297-1151
Email:info@closetfashionistas.com
Instagram:CLFashionistas
Facebook:CLFashionistas