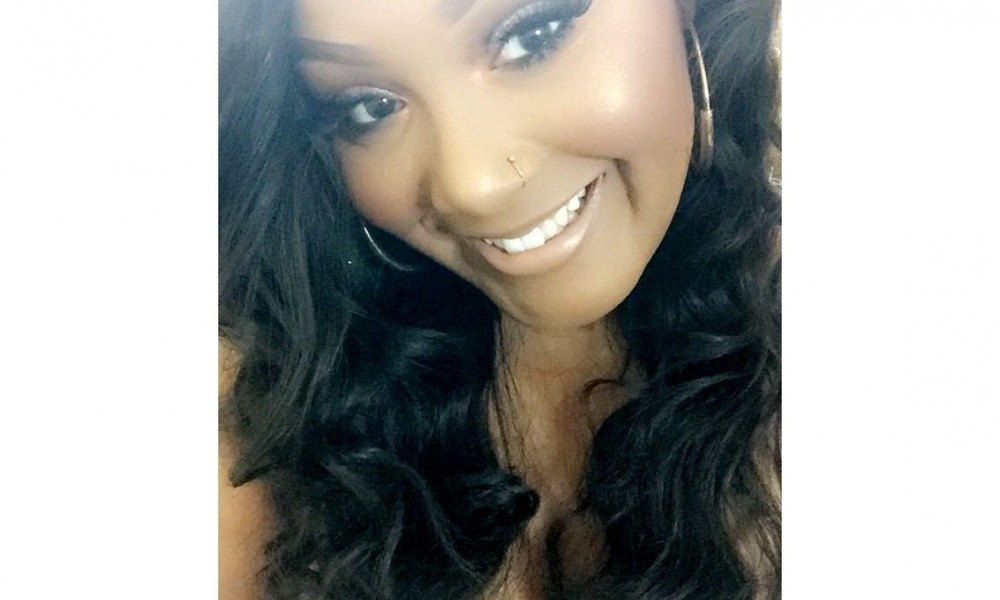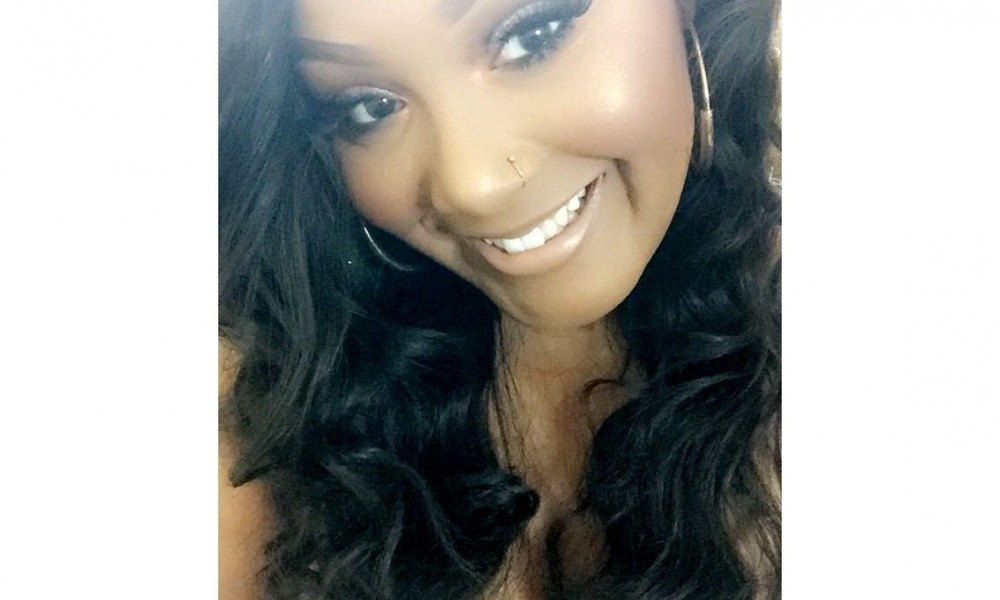 Today we'd like to introduce you to Jolisa Jackson.
Jolisa, please share your story with us. How did you get to where you are today?
I'm a Southern California makeup artist who got started at MAC cosmetics. After graduating college, I decided to pursue my dream career, which was to be a makeup artist. After much determination and after 2 years of persistence, I finally landed a job with MAC. After being there for about 3 1/2 years, I was ready for the next step in my career which was to do makeup full time. While working at MAC I had sent numerous emails to Blacchyna to work at her Lashed bar after meeting her hairstylist. Again, after much persistence, after a year I finally got a call to come do her makeup. I did her makeup twice before she encouraged me to leave retail and be her personal MUA and to follow my dreams as a full-time artist. Once she decided to have me on board on her team, I have the confidence of "I can do this". I then began to book more and more clients. With only a year and half of being full time, I have worked on more celebrity clients, done a tv show, magazine cover work, etc. I'm so blessed that I have been able to live my dream as a makeup artist and gain the clientele I have. Taking leaps of faith proved that I can do anything I put my mind to!
Has it been a smooth road?
There have definitely been some challenges with this career. Some weeks I may not book any clients and I'm left with "how am I going to pay my bills". There are definitely some months where work is steady, however, there are some months where it's a struggle to book someone. Other challenges I face would be during the prime months, not being able to fit all my clients in and being too booked. Someone like me, I love to work with everyone , however, sometimes it's impossible !
Any predictions for the next few years?
Honestly , within the next few years, I see myself owning an agency where I send out artists for weddings, parties, etc. I see myself having many celebrity clients and traveling all over the share my expertise.
What has been the primary challenge you've faced?
My biggest challenge over the years has definitely been the ability to step out of my comfort zone. I tend to get comfortable and nervous to take the next step and I feel that I could have been much more ahead of the game. However, now that I realize that all you have to do is have faith and speak things into existence, I'm ready to take on any challenge and succeed!
What advice do you wish to give to those thinking about pursuing a path similar to yours?
My advice to others would be to network and use your social media as your platform. Go above and beyond and set yourself aside from other artists. I also would advise individuals to NEVER give up. Someone out there is watching you and you never know when they make take you under their wing!
Contact Info: