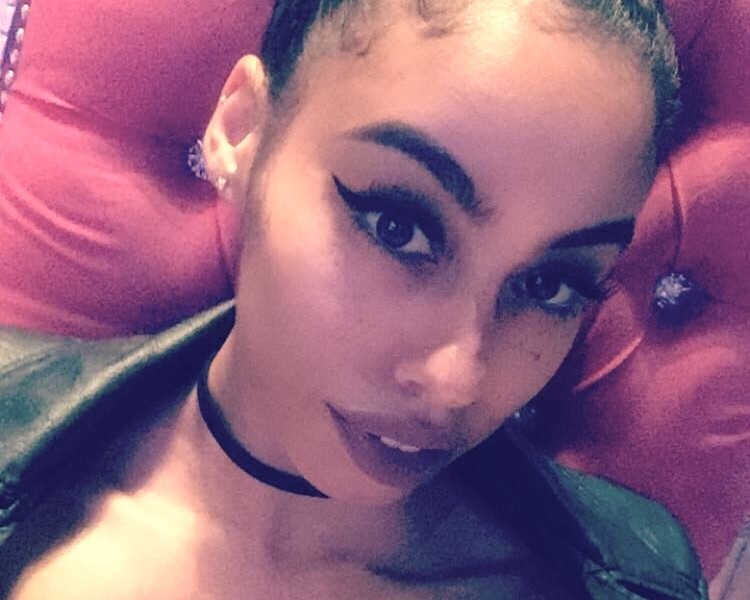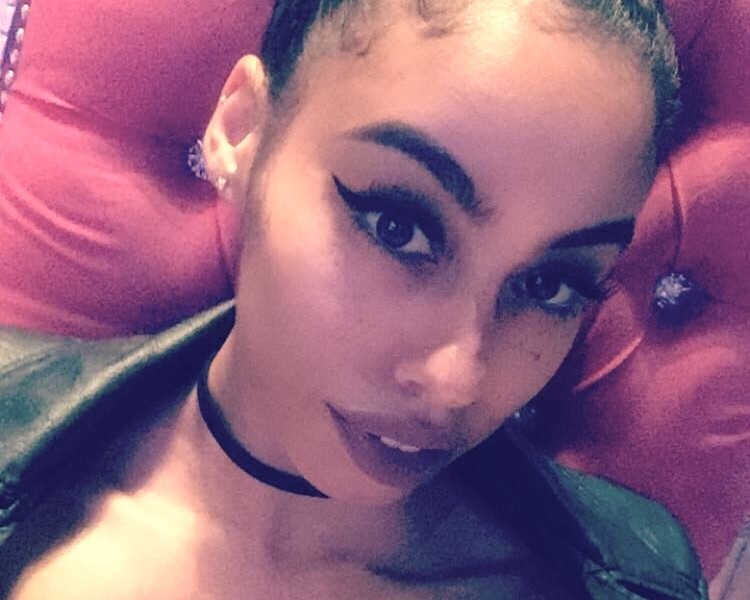 Today we'd like to introduce you to Amelia Cuevas-Taylor .
Amelia, please share your story with us. How did you get to where you are today?
From what I can remember I've always been intrigued by visual effects and figuring out ways to re-create what I see in my head. When I was younger my mom and dad enrolled me into Milwaukee City Ballet. Being in an environment like that at such a young age introduced me to the world of beauty and imagination verses reality. Once I was accepted into Oakland School for the Arts for middle and high school, I realized makeup, photography & styling was the best way to express myself or my craft. So here and there I would do my friends makeup or hair for formals. When graduated high school and had the freedom and time to practice technique I started seeing it as a career, Recently, when I moved to LA I started shooting with more models and creating and executing all of my projects myself. Each project is a reflection of how I see things, my imagination where I find inspiration for everything. Being detail oriented, overthinking, and consistency has steered me through a lot the work I've done.
Has it been a smooth road?
I don't think trying to reach your goals is ever a smooth road haha. Starting out in this industry is a big investment in yourself, which is sometimes hard but so worth it, and it takes patience, dedication, and confidence.
Have you ever wanted to stop doing what you do and just start over?
I've never felt like giving up because makeup and creative expression is my ultimate passion and it's what keeps me motivated. I have had tough times like trying to find models or work or being able to afford the equipment that I need, but that's all apart of the process.
What would you tell someone who is just starting out?
The best advice I can give is to be who you really are. I see so many people get lost in the mix and either back out and give up on something so life changing and important to them or get greedy and egotistical. Find balance, stay true, be kind, be confident.
What are you most excited about these days?
I love shooting and being on set so I can't wait to continue doing that. I love meeting other MUAs or artists and talking about the world of beauty so I am excited to work with more people in my industry!
Contact Info:
Website: www.amctcollection.weebly.com
Instagram: Heyyamelia