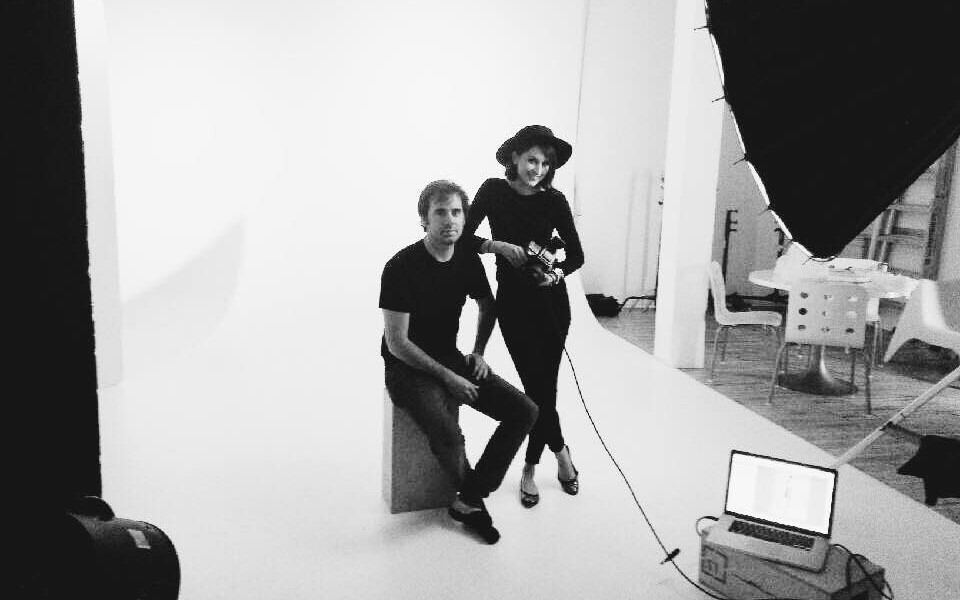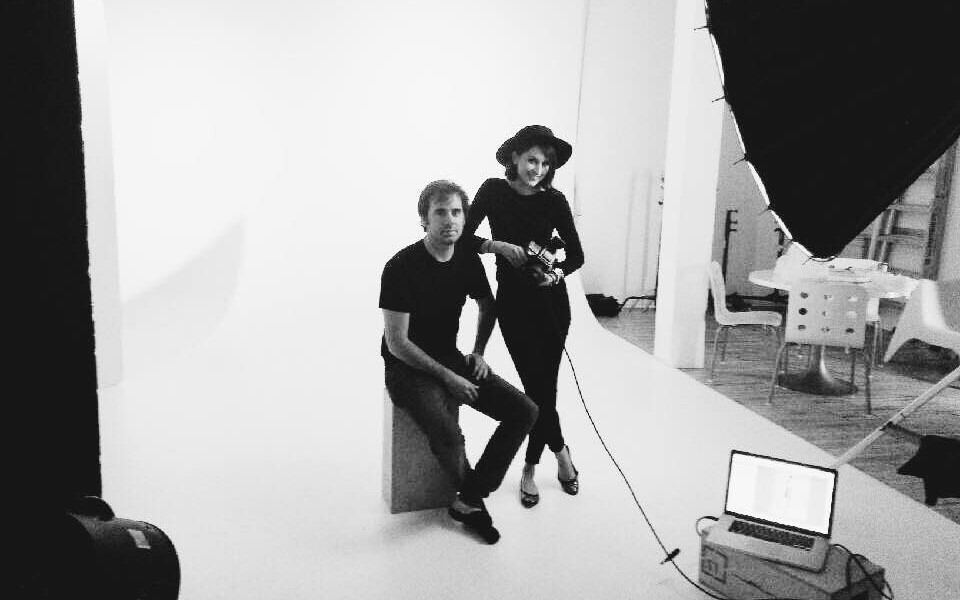 Today we'd like to introduce you to Alexandra Petruck & John Kelley.
Alexandra, please share your story with us. How did you get to where you are today?
John and I have been taking photos for over a decade now but we both approached it in different ways to get to where we are today. John's photography background is in fashion photography and lighting and Alexandra came about from photographing bands, on the road and live in concert. The two of us met while on a video shoot in 2012 and stayed in touch ever since, combining forces to direct and photograph fashion, music, and lifestyle both as stills and motion. Through collaboration with directors and photographers, our work has developed that extra edge which combines technical and creative abilities to create work that we're proud of and that we feel stands out as something timeless, strong and eye-catching.
Has it been a smooth road?
Since when has building something from the ground up ever been an easy path to take?! There have definitely been a few bumps in the road to get to where we are at now but that's part of the fun and I'm sure there will be a few more to come but for us, it's a road worth traveling. We have a lot of big ideas in the future for us as photographers and a few bumps here and there wouldn't keep us away. There's a lot of passion that you need to have to make it as a photographer and every day you see more and more people out there snapping photos to add to their Instagram pages or vimeo's and you can start to wonder… "Am I able to compete??" But we're quickly realizing that there's no competition there, rather we are working to stand out and make an impact within a certain network. Of course, we want our work seen by larger audiences but while we're building up what we have we are working ton establishing ourselves as photographers in a certain niche, which is commercial fashion.
Is there some part of you work that is particularly difficult?
What we find the most challenging about our industry begins at the start. Starting out and establishing a name, like in any field always takes a great deal of work that may not always feel like you're reaching as many people as you'd like. The key is to stay persistent and not get bored of your work which we are happy to say we never have. We have many influences that we look up to who have created their own iconic looks which is something we are constantly trying to achieve on top of creating a style that is ALSO marketable towards clients that help to build our brand.
What are you striving for, what criteria or markers have you set as indicators of success?
Our version of success constantly evolves as we reach new and exciting milestones. We have goals that we are definitely working to reach long term, however, in order for us to get there we can't undermine the smaller (not unimportant) goals that we constantly achieve along the way. It all started by establishing our own strengths and weaknesses in our partnership and recognizing how to build a team together. From there, our next goal was to actually get people coming through our "door" to shoot with us helping to build our portfolio. After that came reaching out to different brands and designers building our clients list resulting in us building a reputation as photographers who specialize in commercial, fashion, lifestyle, etc.. These are all little goals that we have set along our way helping us build our brand and name as commercial photographers and directors. Basically, success in our world is constantly getting yourself to that next step and never staying still. It's staying hungry, interested, excited and always remembering why you started.
So, what should we be on the lookout for, what's next in store for you?
Our plans for the future consist of establishing ourselves more with new clients in photographing their editorials paired with filming their campaign videos. Pretty recently one of the big changes that we've made for ourselves was the move to Los Angeles. Prior to LA John was in Berlin and Alexandra was in Toronto, however, we met a few years ago when we both lived in New York City. Our move to LA was initiated by the desire for a change of scenery and the chance to live somewhere that was undiscovered by our own means. There are a lot of start-up fashion lines that we have been able to work with where we've been able to run our own shoots, giving us a great chance to develop a style that fits into the image of these different brands. So we'd like to continue building upon what we've started in LA and growing our clientele, we wouldn't mind the opportunity to shoot for major publications too. 😉 that's definitely on our sites along with doing more major campaigns and editorials and celebrity portraits for publications and brands. We'd love to have our work printed in reputable print and online magazines like Vogue, W, Vanity Fair, V, etc..
Contact Info:

Image Credit:
Photography by Alexandra Petruck and John Kelley (Lex & Jon)
Lighting by John Kelley
Edit and Colour by True Believer Production.
Designers featured: d.Ra Clothing, NSR, Batik Galleria