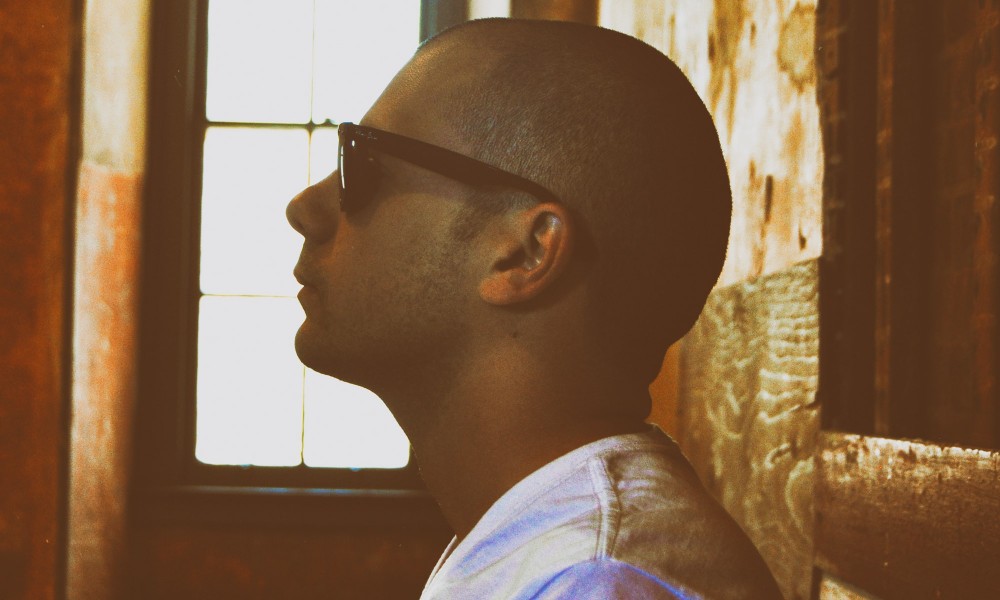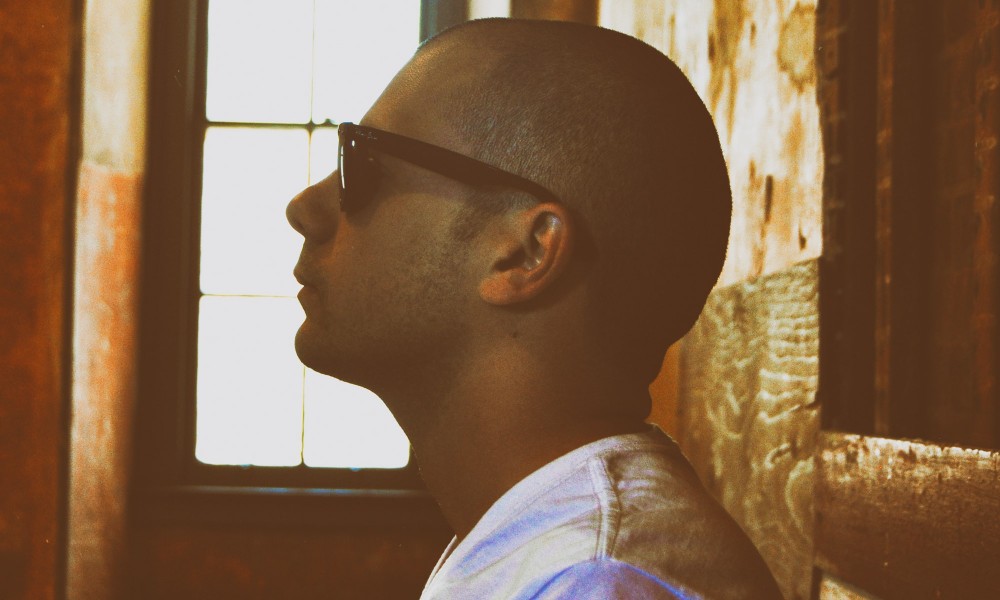 Today we'd like to introduce you to Apo Avedissian.
Apo, please share your story with us. How did you get to where you are today?
I have always been interested in creating things. I would sit and write things down and throw them away. I naturally fell into photography and documentary style videography when the war hit Baghdad, Iraq. I was thirteen years old, with a 2.0MP digital camera, running around the streets, taking as many photos as I could of everything going on around me. The shock and emotion gave me a lot to work with, unknowingly at the time.
Has it been a smooth road?
I have never expected anything to go smoothly. Things in life go up and down and nothing will be like how you imagine it, so why bother? It's been a very fun ride this far, and I look forward to creating a lot more. I've gone on many fun adventures because of this hobby, whether going for street work in San Francisco, CA and Seattle, WA, to doing nature work in Yosemite National Park.
How do you think the industry will change over the next decade?
I see a lot of potential in today's technology, from GPS tracking, virtual reality, and the constant upgrades of power and performance in hardware. I wouldn't be surprised if we'll get some mobile-based, out of this world technology in the next 10 years.
Has there been a particular challenge that you've faced over the years?
Artforms are becoming diluted due to the availability of almost all tools for very reasonable costs compared to, say, 5-10 years ago. It doesn't affect your work, but it does have an effect on the viewer's attention.
What would you tell someone who is just starting out?
Put in hours. Run, be hungry and push yourself to the limit. Take breaks, but only when necessary. There's a lot for you to learn, and there's even more for you to search through to find where you personally stand.
Contact Info:
Website: www.apoavedissian.com
Email: info@apoavedissian.com
Instagram: http://www.instagram.com/apoavedissian