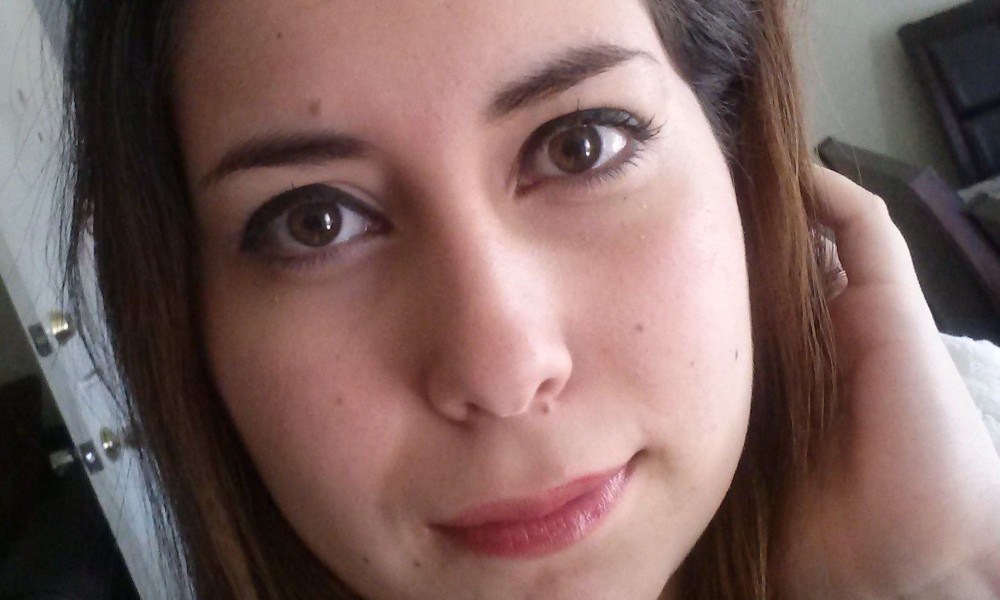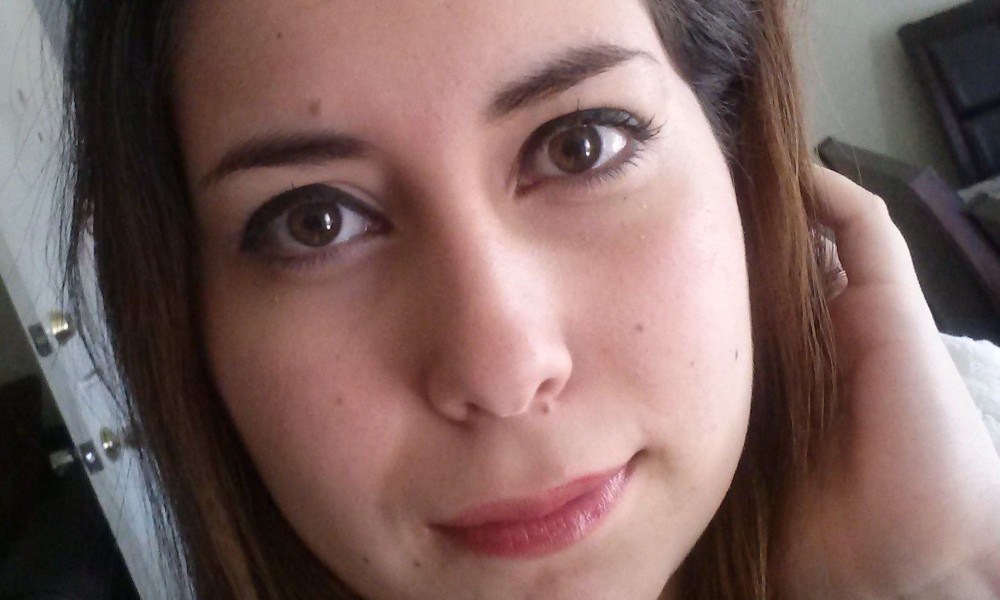 Today we'd like to introduce you to Genesis Lopez.
Genesis, please share your story with us. How did you get to where you are today?
I've always been a quiet and shy type person. As a child, I spend a lot of time by myself which I started to draw, a lot. I started drawing nature stuff such as trees and flowers. Then I got into drawing cartoons and anime (Japanese animation) characters. I was drawing a lot of Sailor Moon and Disney characters. I would draw once in a while when I was kid never thought about how this is going to help me in the future or actually be part of something more, it was a hobby of mine and nothing more. When I was in middle school I was getting more into video games. I enjoy everything about it, from the story to the environment but what struck me the most was the characters. I didn't draw those characters but I would spend so much time on the computer and research the character concepts and save them into a folder. I would stare at the concepts for a while and look at the details it has. I would play different types of games such as Spyro, Street Fighter, Metal Gear, Final Fantasy and many more, I would enjoy their unique art style. Then I came across a game that actually inspired me 'till this day. The game was Kingdom Hearts and the graphics of the game intrigued me, the story made me fall in love with the series but most of all the art style and the concept of it made me want to become an artist. The character designer and concept artist of the game is Tetsuya Nomura and I been influenced by his style of art since I was in middle school. That pushed me to want to become an artist and make character design which is the part I enjoy the most. I went to school with the purpose to learn and become a character designer for games. At the moment I do freelance and to work for a mobile game and starting to do what I like, which I think I'm heading the right direction.
Has it been a smooth road?
No, it's been a struggle. It hard to continue on this road but is something I know is going to get better. Is has become a financial struggle at times and sometimes the people I care about get affected.
I would work many hours of the day which lead to my weekend and have to give up my personal time to finish my work. I would sleep late or not sleep at all at times. I'm still learning how to manage my time and learning how much work I can take in, it was a painful at first but I learn how much I can handle, mental and emotionally. Especially to learn to not to push your body to the limit.
Still, a long journey ahead and a lot of struggles too but I know is going to smooth out soon.
Any predictions for the industry over the next few years?
I see the industry growing bigger and for that, it would be a challenge. Hopefully, I would be able to manage and be my own boss and able to sustain myself as a freelancer. Mainly, I would like to see that I still doing and learning what I love to do and be a success for myself.
What has been the primary challenge you've faced?
Getting myself out there, looking for a job and doing something I like. Is a competitive field and hard to stay on it. Especially when you're dealing with social anxiety and holds you back. Many people are trying to get to the industry of game and art design which become really hard when it starts hitting you financially. When you finish work you need to continue working on your personal projects to help you advance. It becomes a lot of work and starts affecting the people around you. Need to remember to put time for you and loves ones.
Let's change gears – is there any advice you'd like to give?
Is a hard industry to get into but is not impossible. Make sure all your work is done with time and with motivation. Is noticeable when something is done without the inspiration or the motivation. Be sure that all your work is your best work, don't show something that is not because that piece can hold you back. Communicate with others and be nice and respectful because you'll never know who can be working with. Always try to enjoy what you do. It will be a hard journey, always put your best.
Contact Info:

Image Credit:
Genesis Lopez