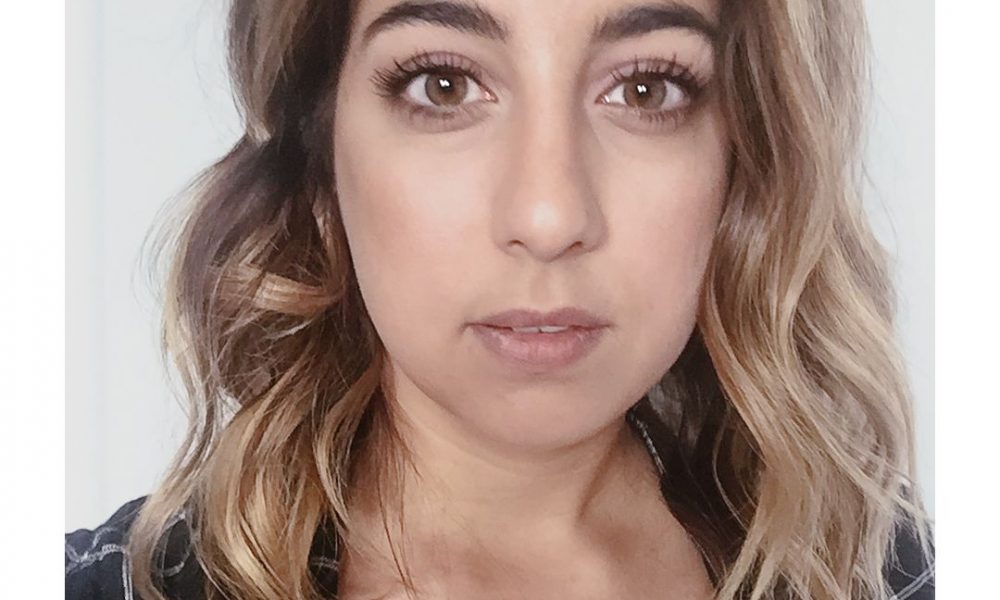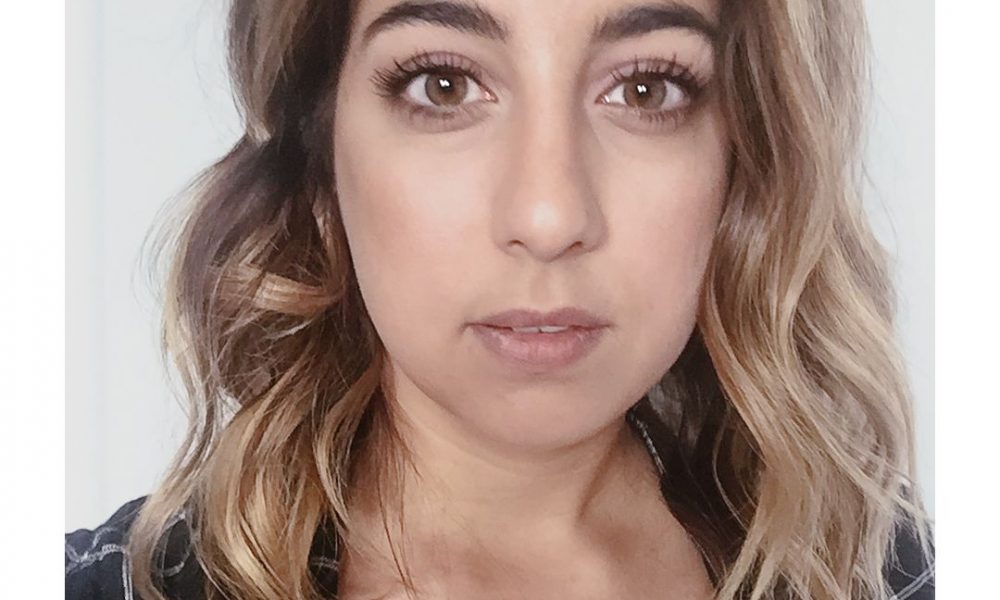 Today we'd like to introduce you to Gina Grimm.
Gina, please share your story with us. How did you get to where you are today?
I have been artistic for as long as I can remember but I didn't actually ever open a design program until around my sophomore year college. Luckily, the design department at UNF had amazing teachers that never made me feel like that was a burden. During college, I had 3 internships and because they were in 3 very different industries (advertising, medical products, trend fashion), I was able to determine pre-graduation what my interests, strengths, and weaknesses were. I credit that strong start to the success I have had thus far in my career.
About a year into my career I decided to pick up and move to Los Angeles after never having been to California before and not having a job lined up! Moving was one of the best decisions I have made because it opened up opportunities I would not have had in Florida. Within the first week of moving to LA, I was hired at The Dieline package design blog in downtown LA. Working directly with the founder, Andrew, and helping to curate the work of insanely talented creatives across the globe was an AMAZING and super inspiring experience.
Alongside my love for art/design I have a strong passion for e-commerce and technology, That passion has kept me in the e-commerce beauty industry for the past 4+ years. Today I lead the creative team at TYRA Beauty (yes Tyra Banks) as the inhouse Art Director.
While that is what I do 'professionally', I am obsessed with learning, creating things as well as entrepreneurship so I tend to dabble in a wide range of hobbies in my free time. My current personal project is called "Digital Handicraft". Right now it is just a collection of illustrations but who knows where it will take me! You can check them out on my Instagram account @ginaangie.
Has it been a smooth road?
The road is rarely smooth but the majority of the struggles have been self-induced. While I wouldn't necessarily use the term perfectionist, I would say I am a self-judger and my own worst critic.
What's your outlook for the industry over the next 5-10 years?
Lately, I have been feeling like the way we interact with our current design programs is outdated and not as efficient as it can be. I am not sure if it will be some kind of virtual reality interface that takes design programs to the next level, but I do think we are ready for a major shift in the way designers design.
As far as e-commerce trends go, we are to the point where brands can no longer survive without making personal connections with consumers. Consumers are much more interested in seeing the human touch (from hand lettering in design to influencers doing product reviews) and I think that will continue to grow in new ways.
What would you say has been the biggest challenge for you over the course of your career?
Work/Life balance. Because I am so passionate about my work I tend to let it take over my personal life. I continually have to check in with myself and adjust.
What advice do you wish to give to those thinking about pursuing a path similar to yours?
Get experience wherever you can and don't be afraid to reach out to people for mentoring or opportunities. Don't burn bridges. Show your confidence but also show your 'weaknesses'. Always work harder than everyone around you.
Contact Info:
Website: ginaangie.com
Email: ginaangie@live.com
Instagram: ginaangie
Other: snapchat- ginaangie