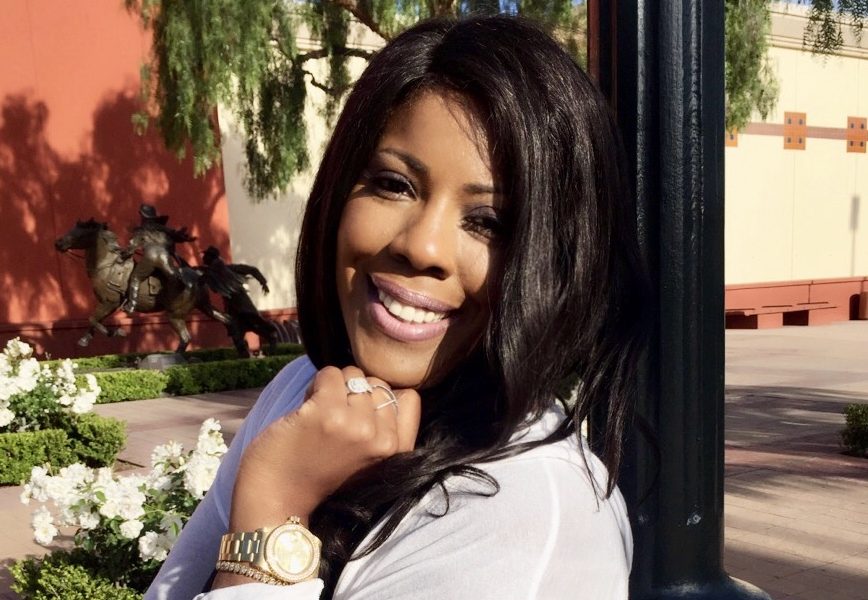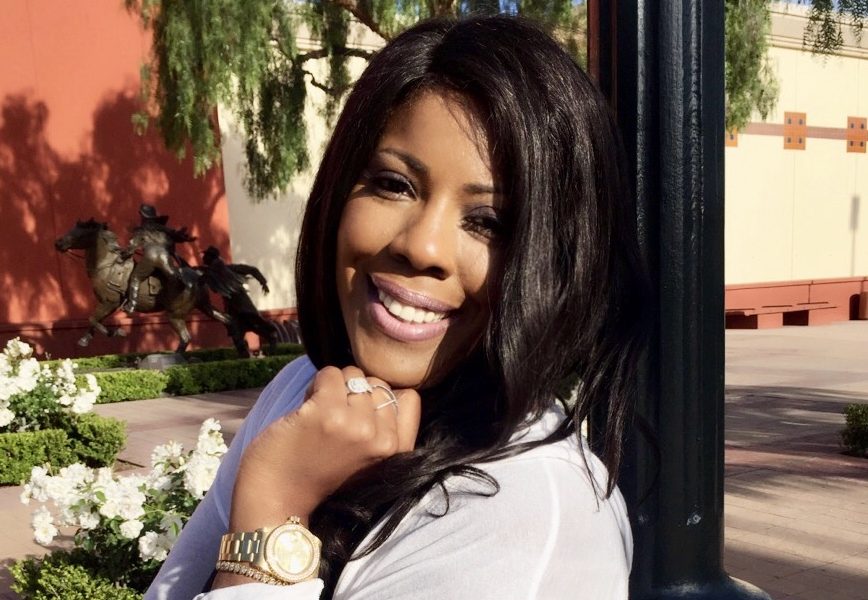 Today we'd like to introduce you to Lori Battle.
Lori, let's start with your story. We'd love to hear how you got started and how the journey has been so far.
I always dreamt about owning my very own business, ever since I was in elementary school. And, after seeing my my mother and her sister start a small cafe when I was just a young girl, I became even more passionate about making my dream a reality of becoming a business owner one day. Many years later, after losing my mother from cancer and relocating to Los Angeles to attend college at U.C.L.A. I finally got the guts to launch my very first business when I had just turned 20 years old and was a sophomore in college. During the early 90's, costume jewelry was extremely popular and everyone was wearing it, including myself. I had a really great collection of bright, fun and beautiful costume jewelry. Everyone always used to compliment my jewelry and friends would often ask to borrow pieces, which never seemed to get returned to me. So, one day, I decided that I was going to start a costume jewelry company of my own and sell it through private jewelry parties as well as pop-up shops across Los Angeles, long before the concept "pop-up shop" became the phenomenon that it is today.
With just a one-hundred dollar investment to start-up my business, I launched "For your ears only" in 1990 and it took off. By the time, I had graduated from U.C.L.A. and was in my mid-20's, I decided to move back home to San Diego, CA and shortly after settling down, I purchased a failing restaurant with the remaining money I received from graduation. Being that I had never owned nor operated a full-service restaurant, this business venture could have been a disastrous idea. Fortunately, it became a huge success and after a few years of opening the doors, I owned multiple restaurants and a catering company that generated 7-figures annually. However, once I got married and became a mother, I decided it was time to hang up my restaurateur shoes, so I hired a broker to sell my businesses and I became an at home mom.
Once my daughter got a little bit older, I ventured into working from home and even did some stints in Corporate America, quickly working my way up to a Vice-President. In 2009, I went through some health challenges and became extremely burned-out in my corporate position. That's when I decided to resign from my six-figure position to do what I really loved most and that was helping people become their best and live their dream life! In 2009, I launched a coaching firm called: Coaching Designed by Lori, which specializes in entrepreneurial development in addition to personal coaching. After I began growing my coaching clientele rapidly and seeing how impactful my coaching was on my group of private clients, I had the urge to help even more women on a larger scale.
So in 2012, I launched my motivational networking event titled, The Dream Girl Luncheon. The Dream Girl Luncheon was designed to help inspire women to launch, connect and grow their entrepreneurial dreams! The inaugural event sold-out and we had standing room only. I sensed that I was on to something pretty special and the response to the event was overwhelming. Ladies, were talking about how motivated they were, weeks after the event was over, sponsors started contacting me and celebrities began asking to speak at the event. Since the launching of The Dream Girl Luncheon, over 5 years ago, we have quadrupled in the number of attendees, outgrown three venues and I have helped countless women achieve the dream of becoming entrepreneurs and I've showed them how to build successful brands and get started with little or no money.
We now have women who fly from all over the country and a few who even travel from out of the country each year to be a part of this spectacular event that has flavors of inspiration, celebration, empowerment and entertainment! This year will be the luncheons 5th year anniversary and I feel so excited and honored to be able to produce such an amazingly effective event that has helped thousands of women across the country either launch, connect or grow their dreams. I look forward to many more years of producing The Dream Girl Luncheon and helping women break through to reaching their dreams and beyond!
Has it been a smooth road?
With every great vision, comes its share of struggles and I have been no stranger to the bumps in the road that most entrepreneurs face when starting or growing their business. One of the struggles I had early on was just being super young and not having a lot of real life experiences, let alone any business experience to pull from. So, I had to learn on the job and pull myself up by my own bootstraps in order to survive and learn the things that I didn't know – that could have sunk me. Another obstacle I had to overcome was cash flow issues. Again, I was so young and had no tangible business experience, so commercial banks didn't want to lend to me. So ultimately, I ended up running up my credit cards and there were times when I sought alternative micro-loans from independent organizations that focused on helping small business owners. Those sources helped me to survive the storms until I became a profitable business and my cash flow volume increased.
So let's switch gears a bit and go into the Dream Girl Luncheon story. Tell us more about the business.
My business is called, The Dream Girl Luncheon and I'm the founder|CEO and event producer. My events specialize in entrepreneurial development and through my events, I help people launch, connect and grow their dreams. My event is known for being highly motivating for women and many leave with a fire lite underneath them that creates actions leading towards them either launching or growing their business dreams. I'm most proud of the returning faces that I see every year and when I hear the stories of where they were at prior to coming to the luncheon and where they're at with the success in their businesses today, makes me cry every time. The thing that sets us apart from other events, is that we are a multi-cultural event for all women who have big dreams and are looking for like-minded women to connect and grow with. So, all women are welcome to The Dream Girl Luncheon.
How do you think the industry will change over the next decade?
I see my industry continuously growing over the next 5-10 years as many people continue to need platforms like The Dream Girl Luncheon to keep them inspired about going to the next level and reaching new successes that they couldn't have reached alone. Even with shifts in the economy, people will always find the means to invest in themselves becoming their best and living their best life through entrepreneurship.
Pricing:
The event is typically $75 to attend and is held every year in August.
Contact Info:
Image Credit:
Naoe Pix
Getting in touch: VoyageLA is built on recommendations from the community; it's how we uncover hidden gems, so if you know someone who deserves recognition please let us know here.