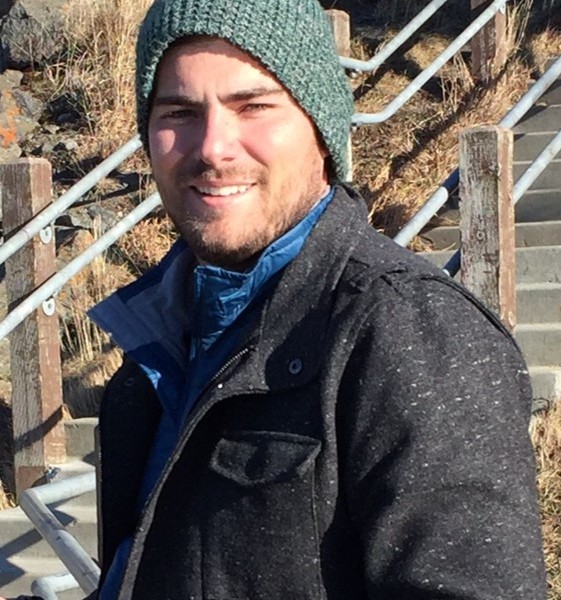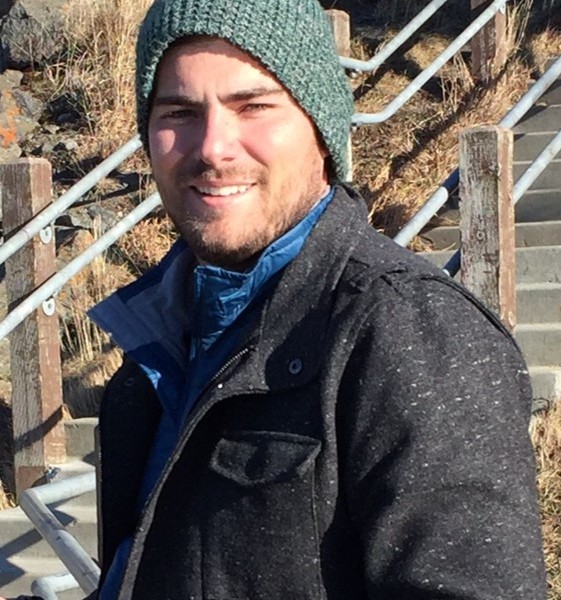 Today we'd like to introduce you to Cameron Nehrer.
Cameron, please share your story with us. How did you get to where you are today?
I really started by shooting snowboarding videos with friends. That really got me into shooting video and learning about cinematography and editing. I fell in love with the story telling process….
Capturing interesting footage, combining it with interesting music and creating something fun and watchable.
So it just kind of started out as a hobby, but I always thought it could turn into something more. Now I'm focused on creating content for interesting brands, start-ups and just for fun.
Has it been a smooth road?
I started incorporating my videography and photography into my day job. I was running experiential marketing campaigns for automotive clients. I got a lot of practice shooting and editing recap videos from events. It was definitely a struggle making videos that satisfied the client but also satisfied me as an artist.
Have you ever wanted to stop doing what you do and just start over?
Every line of work, industry, business or job position requires hard work and difficult moments. When it gets tough, I try to stay clear about my goals and where I want to go. The only thing that is ever in between me and my goals is hard work. You have to be disciplined, focused and willing to put the time in, I think that is the recipe for success.
What would you tell someone who is just starting out?
You have to be honest with yourself and realize that there are a ton of people who want to be professional photographers/videographers. Anyone can go out and buy the best equipment, but it's better to think about the stories you want to tell and how you can differentiate yourself from the pack. In the beginning, it's best to just produce as much content as you can. Get comfortable telling stories and don't focus too much on buying all the best and newest equipment.
What are you looking forward to?
Technology is changing everything. Virtual reality is exciting me right now because I think it's going to change a lot of industries.
Contact Info:
Phone: 6262150652
Email: cnehrer@gmail.com
Instagram: @cameronnehrer
Image Credit:
All photos were taken by me – Cameron Nehrer