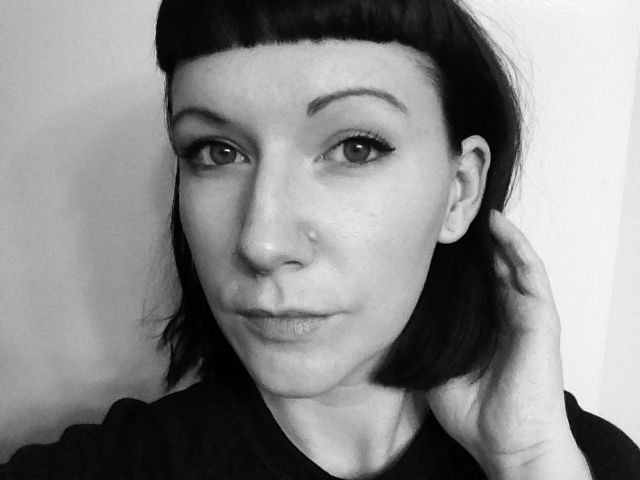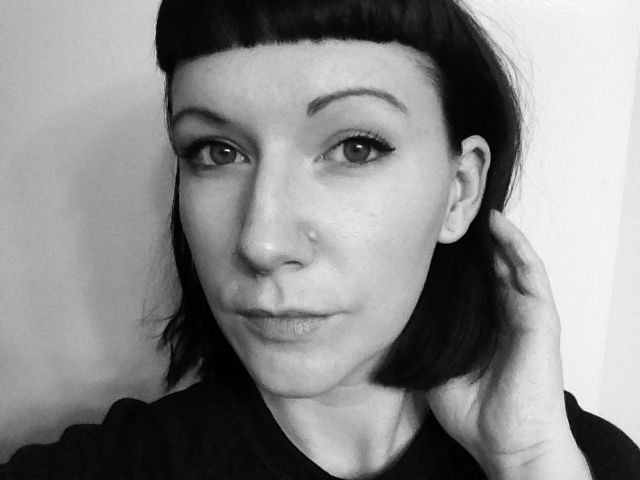 Today we'd like to introduce you to Allison Elliott.
Allison, please share your story with us. How did you get to where you are today?
I first started making pictures as a kid; mostly photographing landscapes and nature on family vacations. I took my first photography class in middle school, continued my education through high school, and graduated from Arizona State University with a Bachelor's in Fine Art Photography. After graduating college in 2010, I worked with Arizona photographer Brad Reed, where I learned about and fell in love with, the fashion world. I moved to California in 2013 after a positive response from showcasing one of my first model shoots and have since been focusing my career on fashion and portraits.
Has it been a smooth road?
The main struggle to me is being satisfied with my work. We're all our own worst critics and it's been hard looking past that at times. Ultimately you get over it and are stoked with what you put out into the world but the process is always a tough one. Making the decision to move to California and actually following through based mostly off of a career goal was definitely the biggest struggle. Now that I've gotten through that and settled in, I think it's just about the challenge of constantly making work and keeping busy.
So, what should we be on the lookout for, what's next in store for you?
No big changes in the works yet. Current long-term plans are to continue making pictures and collaborating with companies and people I admire. I would love to get more involved with working with models to build their portfolios and collaborating with companies on look books. I also run an online boutique called BELOW, so I'm constantly working on growing that business and finding amazing artists to feature. Short term, I have a few shoots lined up with some rad local ladies and am stoked to start working on promos for an apparel company this month.
Let's go backward a bit – can you tell us about the most trying time in your career?
Feeling like a career in photography is the right path for me and actually making that decision has been hard. Photography and I have always had a complicated relationship. It's been my hobby and artistic outlet of choice most of my life but, until recently, I hadn't ever thought of it as something I would seriously pursue as a career. I think that's because making pictures have always been very personal and it's hard to want to put something so personal out in the world. I love the work I make and am still in love with images I captured years ago but that's all personal preference and you never know if others will feel the same way. It's the positive feedback from professors, colleagues, friends, family, and strangers that I have finally let sink in, that's given me the desire to make photography a bigger part of my life. So, I think I'm going through the hardest time in my career right now. Last month, I stopped working full time to focus my life on both photography and the online boutique that I run. I've always made sure to have a job with a steady income while doing what I love on the side so I'm both ecstatic and nervous about this next chapter in my life as a full time freelancer.
What about "Wow-moments" – any moments that stick out? Any moments when you felt like you had made it?
Landing my first shoot in LA within a couple months of moving there was definitely a wow moment in terms of thinking 'ok, Universe, I hear you' and feeling like I was in the right place. Whenever I've seemed to pull back from photography the Universe comes up with something to push me back in. Last year I was invited and accepted into Mastered, a fashion photography course with Nick Knight, which was another small wow moment of encouragement. I wouldn't say I've made it quite yet but I definitely do feel as though my career is heading in the right direction. I'm still new to the industry and know I have a bit of work ahead of me to get to the base of where I want to be.
Contact Info:

Image Credit:
Nadine Crocker, Madi Walmsley, Lauren Vey, Taylor Brittany Climie, Stephenie Sapp, Mica Myerscough, Lisha