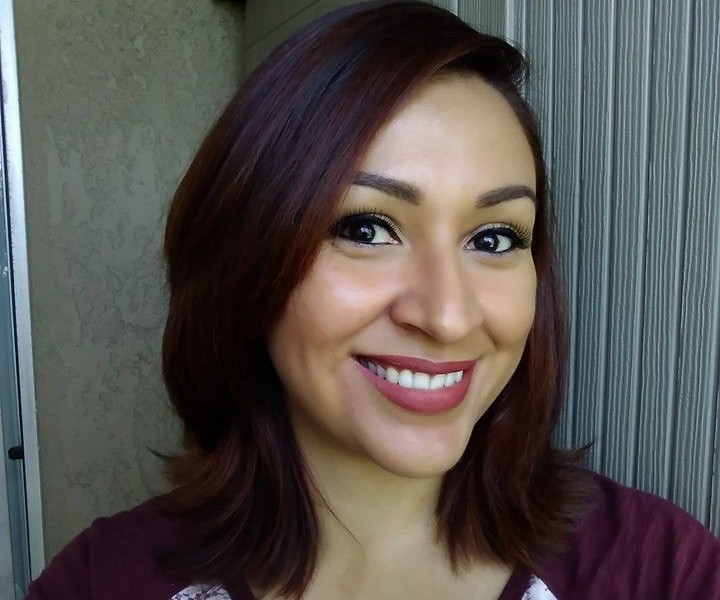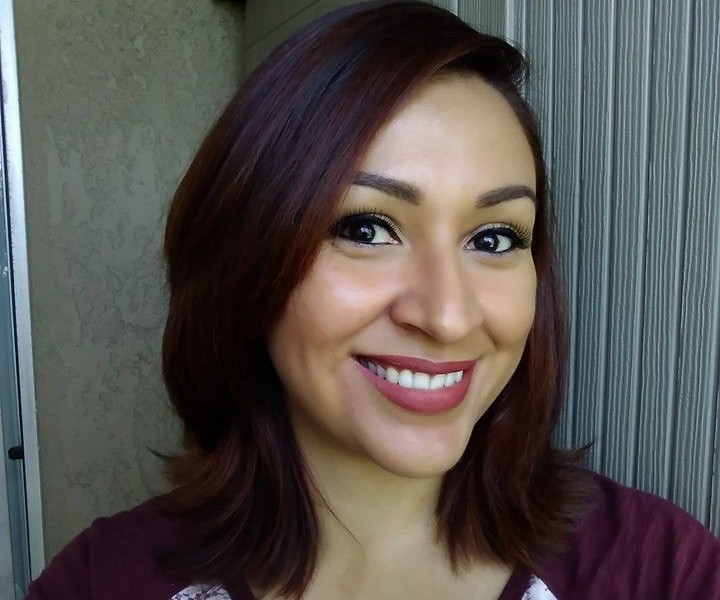 Today we'd like to introduce you to Cynthia Morales.
Cynthia, please share your story with us. How did you get to where you are today?
I was studying at Cal State Long Beach while working as a part-time bartender at an Italian restaurant for 6 years. Worked at an unpaid internship for Savings in OC magazine for 3 months to get something on my resume. There was a sales rep from a Landsberg packaging company who did business with my mom's company. She inquired whether they had any design positions open so that I could apply. I forwarded my resume and I got hired as a customer service representative. I made it known from the very beginning that my career goal was to be a graphic designer in their design department. After 6 months, I got promoted and started my first paid full-time graphic design position. I learned the ins and outs of the packaging industry and worked on various projects in the food/beverage, medical, sports, beauty, and housewares industries to name a few. Projects that would, later on, be in retail stores like Whole Foods, Costco, Wal-Mart, etc.
Due to a salary wage freeze, and after being there for 3 years, I knew I had to look elsewhere if I wanted to have more earning potential. I left Landsberg and got hired as the Visual Merchandising Specialist for NYX cosmetics where I got to hone in my project management skills while still incorporating graphic design. That pushed me to a whole new level in discovering my capabilities. I worked with display vendors and was in charge of coordinating all their permanent and promo displays from concept to installation.
I was at NYX cosmetics for a little over a year before I got a call from an old colleague saying someone was inquiring about me and may have an opportunity for me to design in the packaging industry again. I took the opportunity, and here I am working for Ernest Packaging Solutions which is a leading packaging solutions provider in the US for various industries.
Has it been a smooth road?
Starting out was a struggle. I went on several interviews but wouldn't get hired because I had no work experience. That is why I decided to suck it up and work at an unpaid internship for 3 months at Savings in OC Magazine. It was also difficult to pay my dues as a customer service rep for the first 6 months while working at Landsberg. Also, when I got promoted from customer service rep to designer, my salary wasn't raised, so any raise I received was based on my rate as a customer service rep. Because of this, advancement there was slow and I knew I had to look elsewhere to be at the level I wanted to be.
Has there been people or an institution that has played a pivotal role in your career?
When I broke into the packaging industry at Landsberg, I was hired as a customer service rep. I had made it known Delan Wicks, their creative director, that I was interested in joining their department one day and be a designer. He was the one who pulled for me and tried to navigate though all the protocol in order for me to make the transition into Landsbergs design department. Once I got in, he was my mentor and taught me how to implement what I already know about graphics into the packaging industry.
Do you have a favorite type of client or project?
Aside from my full-time in-house position, what really gets me excited is when I work with my freelance clients and small startups that are launching their first products. I like their enthusiasm and excitement and are eager to a happy work with me to deliver the best packaging possible for their product to stand out. I feel that excitement more so with a new client that is launching their very first product than with an established company who has done many products already.
What have been some of the most important lessons you've learned over the course of your career?
I would have pushed myself to market my services and start my freelancing career sooner. It is growing and I am picking up more and more clients, but if I had started sooner, I might have enough workflow to where I could work for myself full time. Then again there's always highs and lows so with freelancing. There's always that scary feeling of just jumping into the deep end and quit your full time in-house design job.
Contact Info: