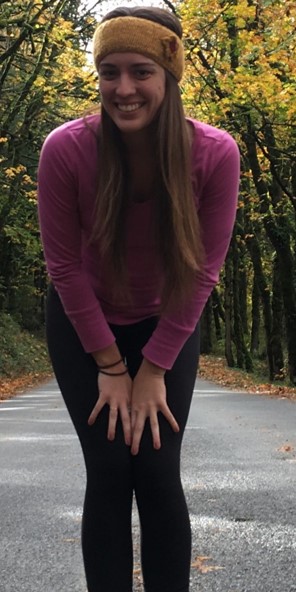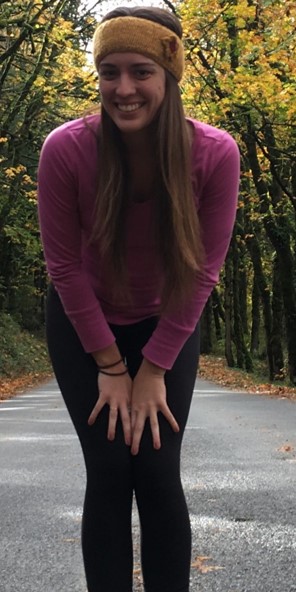 Today we'd like to introduce you to Brianne Schaer.
Brianne, please share your story with us. How did you get to where you are today?
I am a young professional with an unquenchable desire to travel and experience new places, people, and things. Ever since I was a little kid I would write and create mock interviews with friends and family. That's why I decided to study journalism. After graduating from Cal State Long Beach, I began the job hunt and eventually started work as a copywriter for the marketing department of a local IT company. I love my job because it allowed me to strengthen my business writing skills while providing a flexible work schedule to travel and explore. I travel as often as I can, whether it's just a short weekend trip or an extended stay in an exotic land. I photograph my adventures and write about them. I'm currently working on starting my own hiking blog, so that's a project I'm very excited about.
Has it been a smooth road?
I haven't really had any extreme hardships. If I had to talk about having to overcome obstacles I would just say that it's always difficult to accept criticism. A lot of my work is subject to criticism, whether it's from an editor, coworker, or reader. In the end, however, I think that a healthy dose of criticism is good for anybody and I appreciate all the constructive criticism I've received that has made me a better writer – even if it seemed upsetting at the time.
When you look back, can you point to a period when you wanted to quit or a period that was really frustrating?
Of course! I think everyone has thought about quitting at one point or another. I have run into situations where I've had to work with difficult people, deal with editors who don't like my style or vision and accept negative comments or feedback. When I work on creative projects, either writing or photography, I am under a lot of stress because I am really putting a part of myself and my heart out there and I do worry about how well it will be received. But part of growing stronger and more confident is to be able to handle the good feedback with the bad and never lose faith in yourself or your vision. I think I'm getting better at that each day.
What would you tell someone who is just starting out?
My advice is to spend time evaluating yourself to clearly define your goals and to really know what you like and what you want. Life's too short to waste time doing something you don't believe in.
Is there something you are particularly excited about or working towards?
I feel like I am just starting out. I love traveling, hiking, and adventure sports. The more places I visit, the more I realize that I haven't even scratched the surface of all the amazing opportunities that are out there waiting for me. I'm excited to continue to improve my writing, learn more photography techniques, build my blog, and experience some of the most beautiful places on Earth in the process.
Contact Info:
Website: hikesip.com
Phone: 5623883018
Email: brianne.schaer@gmail.com
Instagram: brianneschaer
Image Credit:
Brianne Schaer