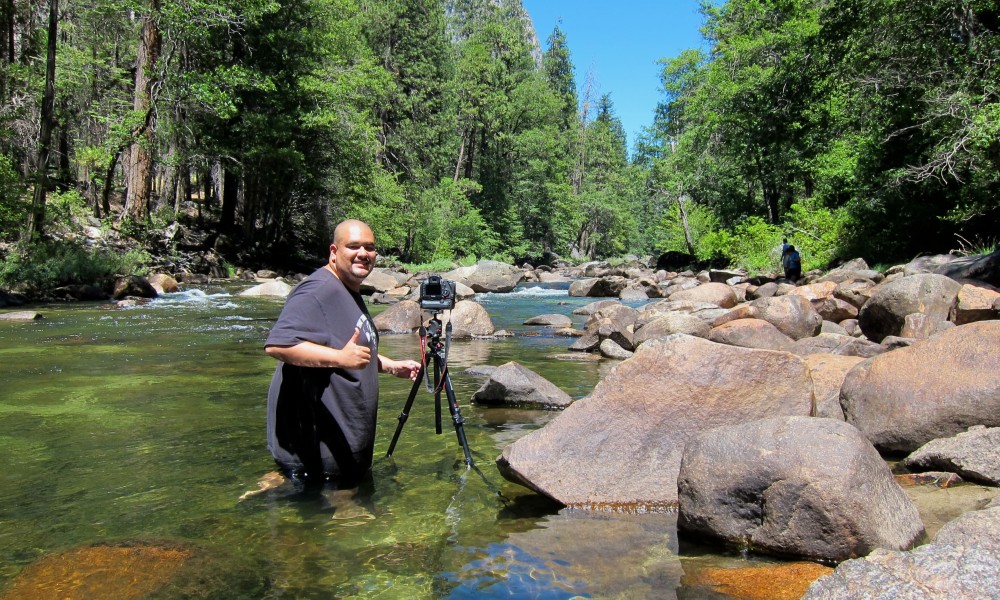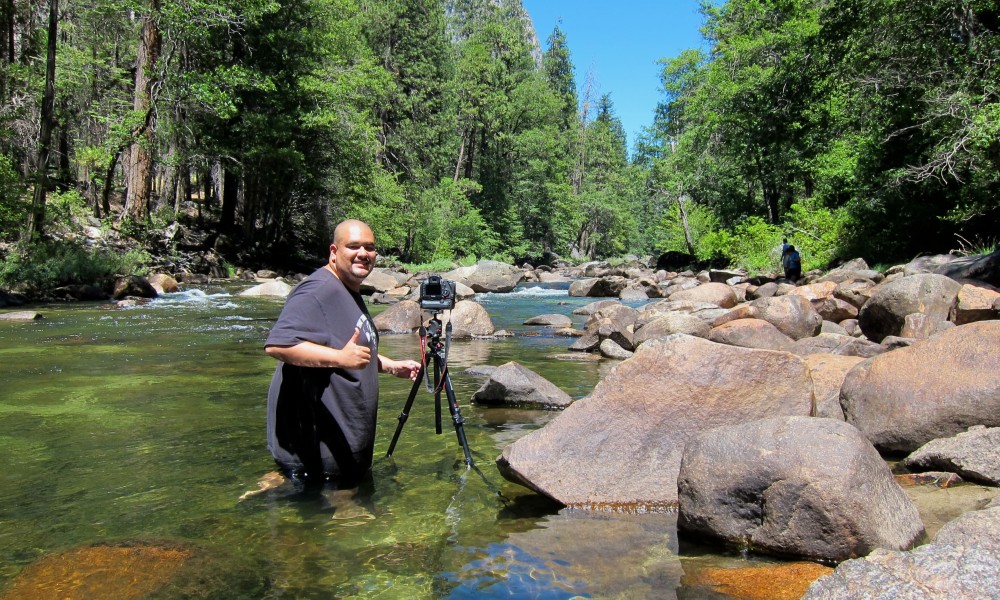 Today we'd like to introduce you to Erick Chavez.
Erick, please share your story with us. How did you get to where you are today?
I've always loved photography since I was a little kid. My first time using an SLR I was about 6 years old. I didn't know what I was doing, I just knew it was in auto mode, but the composition of the pictures actually came out great! Later when I was about 14 years old I found $50 on the floor and I actually bought my first camera, a cheap little camera but that didn't last long but it was nice finally owning one. My first actual digital camera was a present from my then girlfriend who is now my wife. She got it for me for my birthday and it was the best present anyone has ever given me. That is actually what led to me start shooting a lot! Since I could finally see all the pics I was taking. Loved shooting cars, landscapes, and nature. After I got married I finally bought my first DSLR, a Canon 50D. I've learned a lot with that camera, eventually upgrading to the 7D, 5D3, and now awaiting my 5D4 to get delivered! I've shot anything and everything that catches my eyes, and now that I finally started traveling I'm capturing the beauty that the planet has to offer.
Has it been a smooth road?
It's been a smooth road for me because this isn't my full-time job. It gave me the opportunity to learn everything with no pressure and slowly started getting photography gigs without even looking for them. People started seeing my images and wanted to hire for family sessions, maternity, or weddings. I actually started doing videos since 1997 so the photography transition was very smooth.
Tell us about your childhood, what were you like growing up?
Growing up I was into video games and cartoons haha. A well-mannered kid who excelled in school. Loved basketball.
Is there a specific memory from when you were younger that you really miss?
My favorite memory is probably just having fun with my uncles who are 4 years older than me. I'm an only child, and growing up with them living in the same household they were like my brothers and looking back I really enjoyed the times we spent together playing, fighting, getting in trouble haha.
So, what's next? Any big plans?
Looking forward to exploring the world. I never traveled outside of Los Angeles, CA till about 3 years ago! The only place I ever went before this was Las Vegas for my 21st birthday, that was the first major trip, and once I got sent to Oklahoma for work. Besides that, I've never been anywhere till about three years ago I finally went on a great trip to Europe with my wife, and now thanks to her I've been traveling as much as possible like the Caribbean, Mexico, the deserts out in Utah and Arizona, really trying to go out there to capture beautiful images to share with the world.
Contact Info:
Image Credit:
Erick Chavez