Today we'd like to introduce you to Lisa Kohne.
Lisa, let's start with your story. We'd love to hear how you got started and how the journey has been so far.
Knowing that there is more to life than meets the eye – that is the beginning of a journey. Growing up in a small farming community on the west coast of Michigan, only cherries, asparagus, snow, a lake the size of an ocean, and beautiful, pristine scenery meet the eye – and truly nothing more. My father used to tell me that I "had the world in the palm of my hands." And maybe that is what inspired me to know that there was more to life than what met my eyes. After graduating from Hope College in Holland, Michigan with a bachelor's in Biochemistry, and spending my junior year abroad in Aberdeen, Scotland, I knew I could not return to Hart, Michigan. I signed up for a teaching position in Taiwan and spent a year learning more than I did teaching. I traveled to exotic places and ended up returning to the United States via the trans-Siberian express from Beijing to London. When I made it back to Michigan with pennies in my pocket, I packed up my Chevy Monza with everything I owned and drove west as far as I could go.
San Diego was beautiful and amazing but Orange County had the opportunity. While in Taiwan I realized I loved to teach so I completed my teaching credential at Cal State Fullerton and taught high school science for five years in the Garden Grove Unified School District. But the "here and now" has never been enough for me. If I don't plan five years down the road I feel like my feet are stuck in the mud. So while teaching I worked on my administrative credential at UC Irvine. I also spent eleven weeks every summer studying Spanish and traveling throughout Central and South America. I was young, inexperienced, and lucky.
Coincidentally, my master's thesis was in parent education and GGUSD was looking for a "specialist" in parent ed. I fit the job description and so I entered the administrative world – eventually spending twelve years as a high school assistant principal. During this time I started taking doctoral classes at UC Irvine. The Department of Education was a perfect fit for me because I was able to take classes at my own pace. One of my first classes was with Michael Martinez. As soon as I met him and heard the amazing opportunities he has had in his life I was inspired to pursue more – the only question was "more what?" and "for what purpose?" While taking doctoral classes I realized that the most efficient way to get through the program was to choose a focus early on and keep focusing on it. So every paper I wrote had something to do with language acquisition. By the time I reached the point of writing my dissertation, I knew a great deal about the topic and had done hoards of research. I chose Dr. Martinez as my advisor and he guided me towards conducting a project evaluation of a two-way language immersion program first in Santa Ana USD and later in Capo USD. It's strange how the puzzle pieces of life fit together. I now choose my three children to Jefferson Elementary school in the Santa Ana USD to attend their two-way language immersion program – a program I would know nothing about had I not interviewed the teachers about the two-way program. I defended my dissertation, gave birth to my third child, and attended UCI graduation – in that fast-paced order. Early on I realized that having kids was the only way I was going to get enough time off of work and the never-ending assistant principal hours to write my dissertation. So, it takes three babies to finish a doctoral degree.
But here is where my story actually begins. I found the "purpose". And life is funny that way – purpose is never where you think it's going to be. Dr. Martinez called me up one day and asked if I would consider serving as the evaluator on an NSF GK-12 program in the Department of Biology. Dr. Martinez always has good ideas so the fact that I didn't know what any of the words in that sentence meant didn't deter me. I said "sure!" He went on the interview with me and I got the job. As I started figuring out what an evaluator does, I realized I liked the combination of freedom, creativity, research, analysis, and meeting amazing professors who conduct cutting-edge research in new scientific frontiers. I started emailing every professor at every local university that I didn't know to ask if they needed an evaluator. The response was overwhelming. I taught myself how to write evaluation plans and I used every ounce of knowledge gained in my doctoral program and years as a high school administrator. After two years of working concurrently as an assistant principal and an evaluator, I resigned from my administrative position and started my own company called SmartStart Evaluation and Research. Ten years later, SmartStart has 20 employees and over 70 active contracts including five statewide and four international. We work with over 40 different universities across the country including UCLA, UCI, Northwestern, Texas A&M, Howard, and Caltech, just to name a few. Our funders include the NSF, NIH, USDE, DOL, USDA and NASA. Our most amazing project has been an NSF PIRE with West Virginia University – a multi-national, astrophysics project to detect gravitational waves using pulsars.
In September 2017, I sold SmartStart Evaluation and Research. The buyer has the educational background and experience to take the company to the next level of expansion and growth. I resigned my position as president and now sit on the board of advisors.
Great, so let's dig a little deeper into the story – has it been an easy path overall and if not, what were the challenges you've had to overcome?
Nothing worth achieving is reached by a smooth road. My struggles shifted as the company grew. But in general, it went like this: Not enough clients –> Too many clients, not enough employees –> Not enough clients, too many employees –> Too many clients, not enough employees, and so on. It's a cycle that still goes on today. My biggest specific struggle has been finding qualified, hardworking, reflective employees that will stay with the company through good times and bad. I've also moved the company five times in 10 years to accommodate the growth.
Please tell us about SmartStart Evaluation and Research.
SmartStart consultants serve as external evaluators and researchers for university programs, non-profit and governmental agencies that receive outreach and training grants. We specialize in evaluating federally funded programs supported by the NSF, NIH, USDE, DOL, USDA, and NASA. We are known for conducting thorough, rigorous evaluations, working collaboratively with our clients, and delivering user-friendly, reports and presentations.
I am most proud of two things: The knowledge and strength of my employees and having the privilege to work with amazing, cutting-edge science professors from around the world.
Very few evaluation companies exist, but what sets us apart from the rest is our ten years of experience and our client-centered approach to evaluation.
Do you look back particularly fondly on any memories from childhood?
My memory starts off sad but gets better. A drunk driver in upstate New York changed the lives of three generations of my family. After my sister and her family were buried, my parents could no longer bear to live in the dream home they had built together. They sold the factory, their home, and moved from upstate New York to western Michigan. From the age of 4, I became a snowbird. We spent summers in Michigan and winters on the gulf coast of Florida. One of my favorite memories is going shrimping off a Florida bridge at midnight. My parents had nets with incredibly long handles and gas lanterns. They would tie the lanterns over the rail of the bridge. My sister and I and my mom and dad would hang over the side of the bridge with the nets and scoop up the shrimp as they floated by. We could see their red eyes in the lantern light. Then we would take them home and have a shrimp feast. This is just one of my favorite memories with my family. I feel like I lived three childhoods because I have great memories from New York, Michigan, and Florida.
Contact Info:
Address: 4482 Barranca Parkway, Suite 220
Irvine, CA 92604
Website: www.smartstart-er.com
Phone: 949-396-6053
Email: lkohne@smartstart-er.com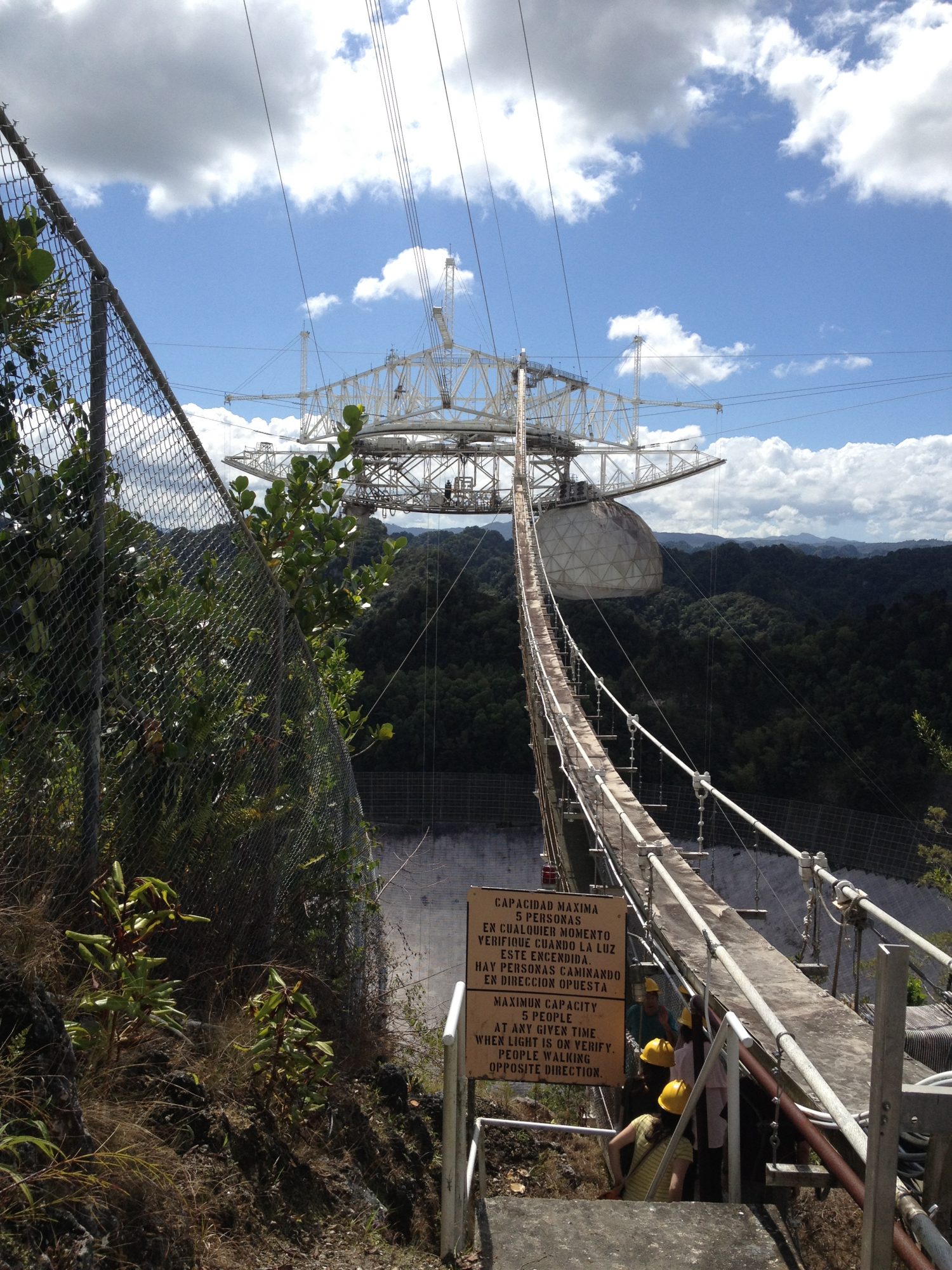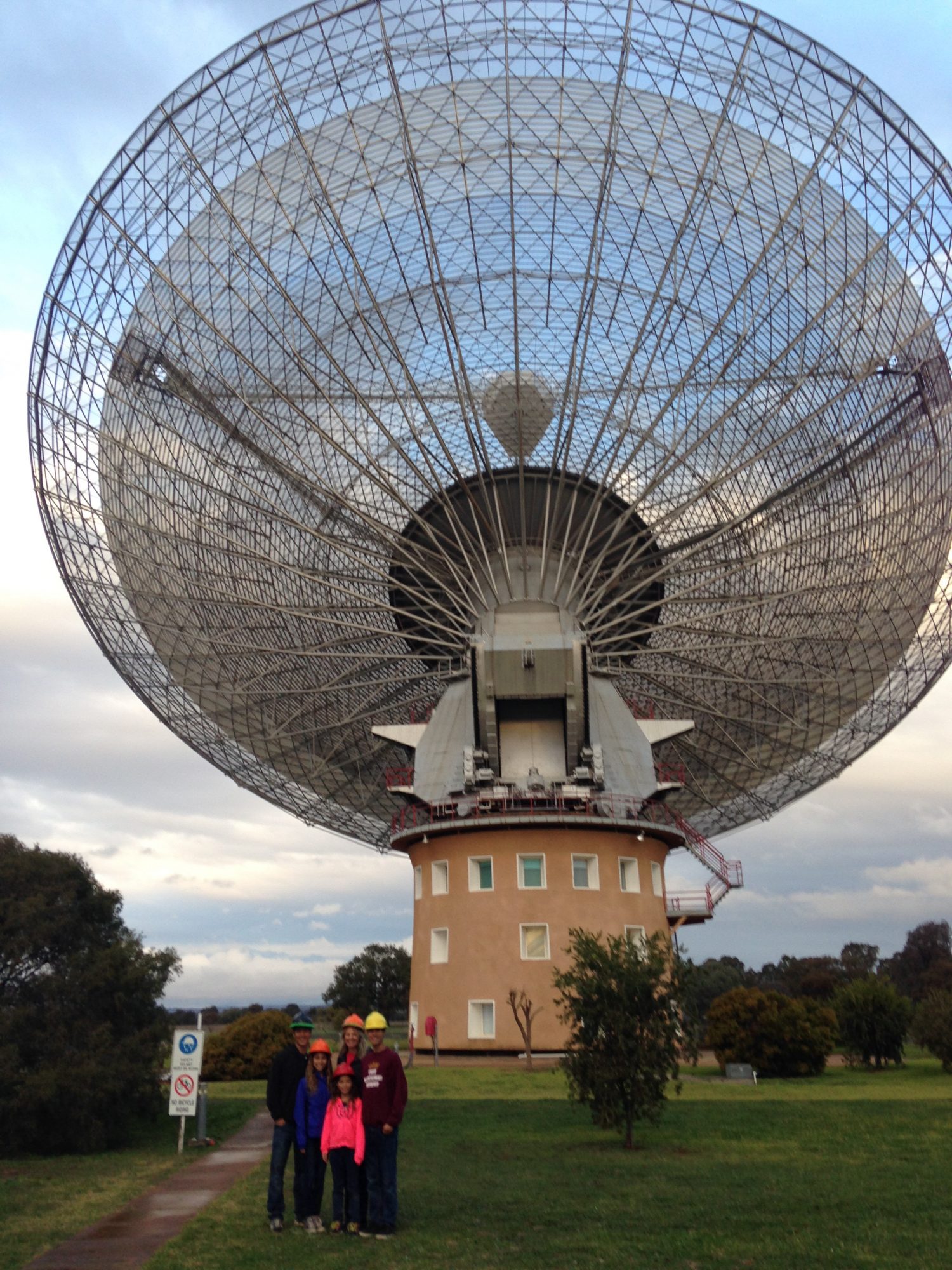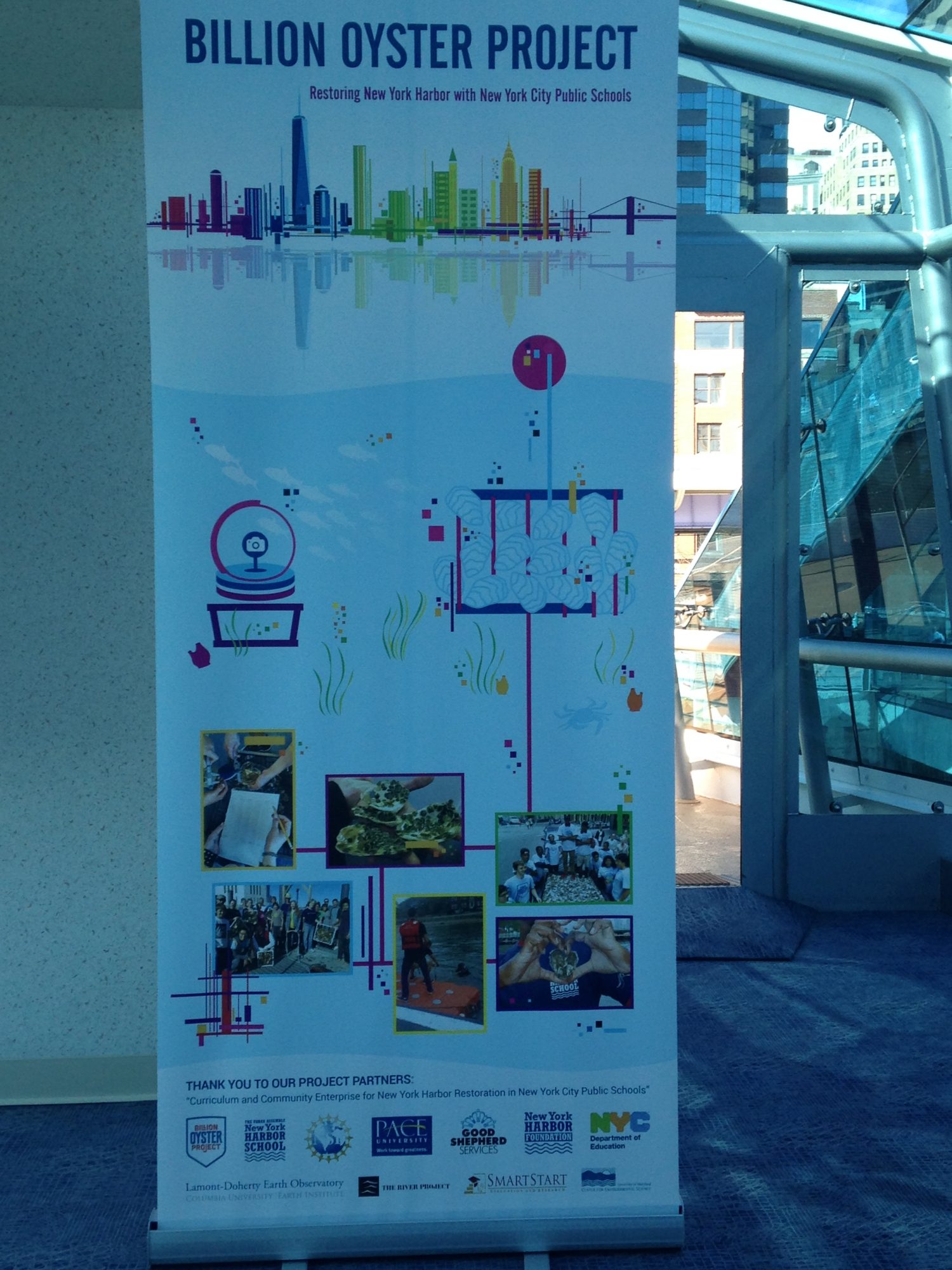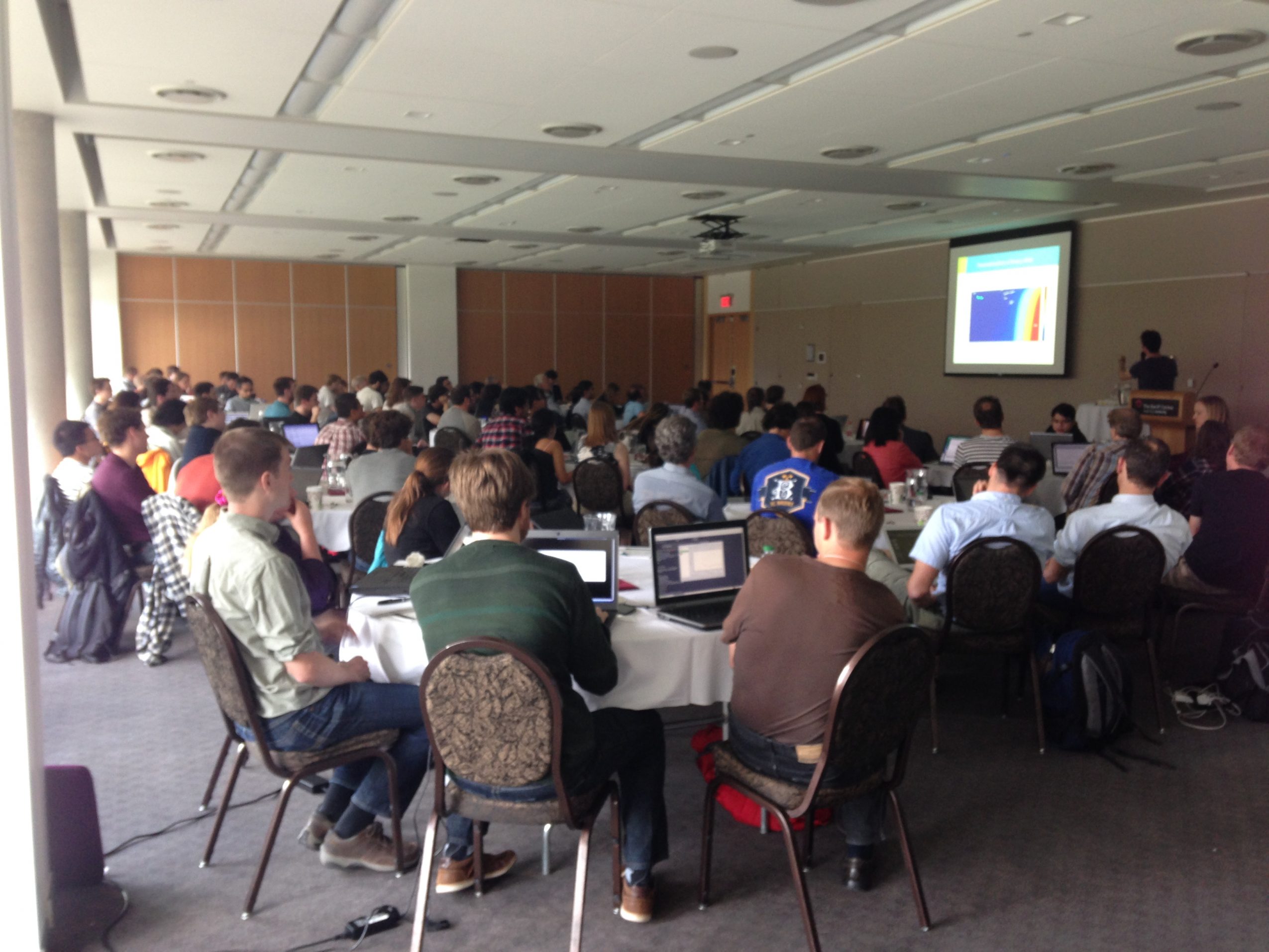 Getting in touch: VoyageLA is built on recommendations from the community; it's how we uncover hidden gems, so if you know someone who deserves recognition please let us know here.