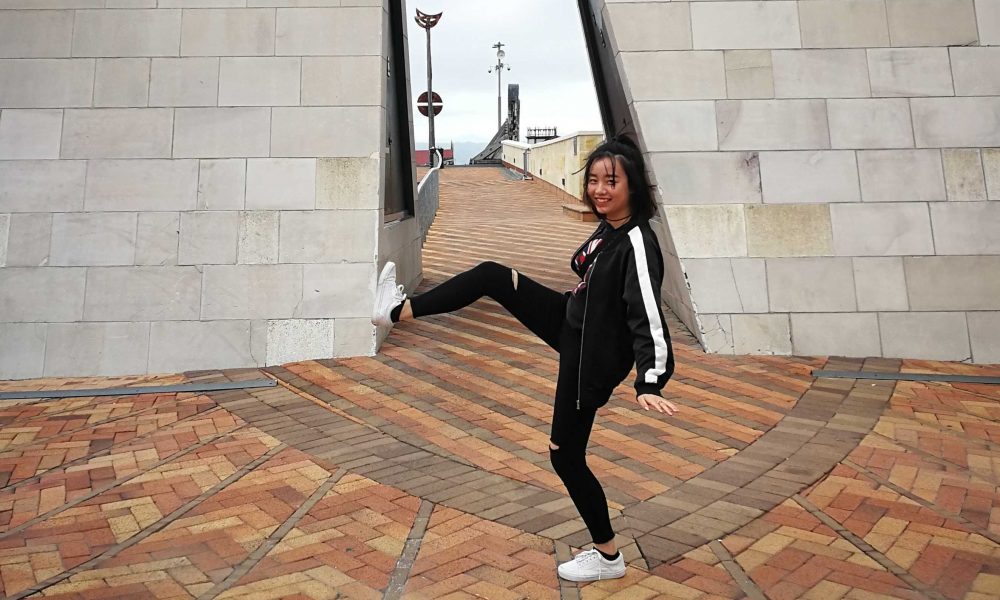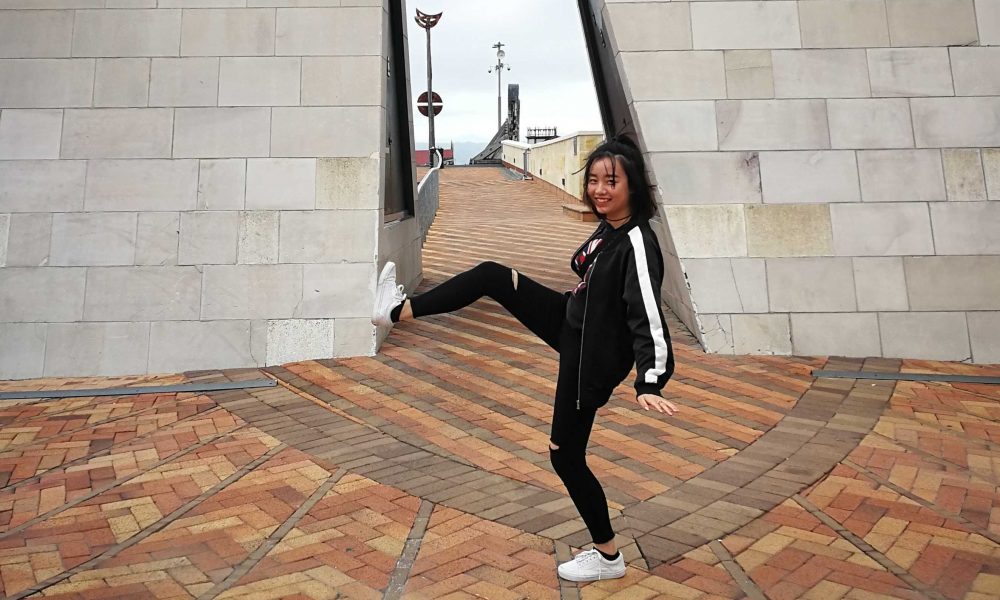 Today we'd like to introduce you to Lily Lin.
Lily, please share your story with us. How did you get to where you are today?
At a very young age, I was always lost in my own imagination – making up random stories on the spot and doodling in random corners of my notebooks. Growing up, I spent different portions of my life living in China, New Zealand, and Canada. Back then, having to adapt to new environments and new cultures was not easy, but creative outlets have always brought me and other people together.
The moment when I first wanted to become an artist was when ten years old me stumbled upon the graphic novel section of a library and flipped open my first manga. Immediately falling in love with the stories in the little boxes on the page, I thought to myself that working as a mangaka was the coolest job ever! That year I also started journaling, so using both words and short comics, I started to record my daily life and dreams that lingered in my head.
Drawing wasn't the only form of expression for me growing up. As a memory hoarder, I've always been drawn to sharing experiences with people through other forms of the arts, whether it's band, choir, dance, or even martial arts. I've been learning and playing the piano since 7, so music is definitely still a huge inspiration for me in terms of a creative outlet. (As much as I enjoy drawing and creating on my own, nothing compares to a choir group sing-a-long on the bus ride after a competition!)
Now, I am really grateful to have found my path to be able to combine both music and design as a career. Just like how singers find peace and escape through music and songwriting, making art is a therapeutic practice for me as I capture the beauty of the world around me through quirky animation and graphic illustrations. Through my work, I strive to create an emotional impact that can touch and connect people.
Overall, has it been relatively smooth? If not, what were some of the struggles along the way?
Most of the challenges I had to face were around breaking out of other people's expectations along with my own expectation for myself. Prior to college, I was very insecure and made most of my decisions based on my friends' and other people's opinions; however, one of my biggest goals when I decided to leave Vancouver and move to Los Angeles for ArtCenter, was to not only improve my skills as a designer but also to force myself outside of my comfort zone. So even though four years of college was a rollercoaster ride full of panic and self-doubt during certain moments, in the end, I was able to try new things that I could've never imagined myself doing– like running for student government, traveling to Chile with a class that taught me so much about social impact, presenting a speech about student leadership in front of my fellow graduating classmates, and so many more.
Decision-making is really hard, especially if you are an indecisive person or a creature of habit like me, but despite all the dilemmas, only one question needs to be addressed: "If I let this opportunity go, would I regret it in the future?"At the end of the day, it's better to look back and be able to laugh about it than to regret not trying. Looking back on my journey, I'd say the obstacles I had to face were crucial for my self-growth and maturity as a creative and as an individual. When in doubt, I'd encourage anyone to take a leap of faith and trust their inner self!
Please tell us more about your art.
I am currently working as a freelance illustrator and motion designer. For now, I have moved back to the kingdom of sheep and really want to take this time to reflect upon my journey so far and enjoy life around me in New Zealand. Most of my work uses a playful and humorous tone to illustrate my own emotions and different chapters of my life. Some also seek to shine a light on important topics such as mental health and environmental issues.
Having lived in different parts of the world, I find it super inspirational to learn from people with different backgrounds and disciplines. Because motion graphics is a relatively young industry that is ever-evolving with technology, there are so many potentials in the way it can impact how we approach storytelling. Further along in my career, I am hoping to collaborate with not only designers but also people outside of my industry (like scientists, activists, doctors) to tell stories that can help change the world little by little.
What is "success" or "successful" for you?
Career-wise, if I wake up and I'm genuinely looking forward to what I'm doing, and it makes me happy. That's the definition of success for me.
Work-wise, I think coming out of school, it's very easy to be in the headspace where we feel this pressure of needing to become the best of the best in the industry. While it's important to keep learning and challenging ourselves, something I learned from a class I took always grounded me: it's important to see beyond differences, acknowledge each other, and improve the quality of life through design. These words really summarize my belief as a creative and is the core approach to how I work. Ultimately, if my work can brighten up someone's day or keep them company when they're down, then that fulfills the reason why I do what I do and is the success I seek for.
Contact Info:
Suggest a story: VoyageLA is built on recommendations from the community; it's how we uncover hidden gems, so if you or someone you know deserves recognition please let us know here.