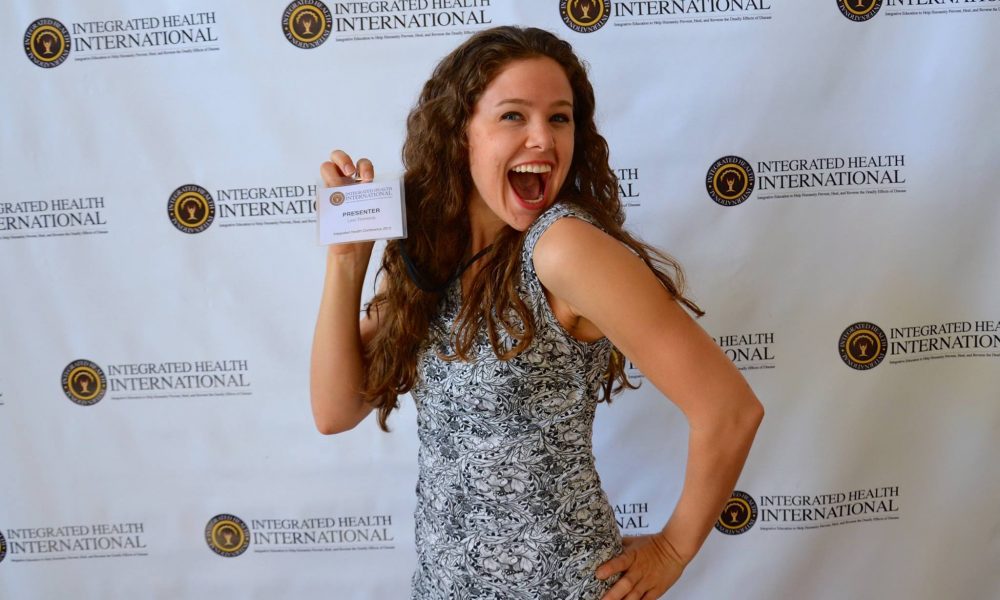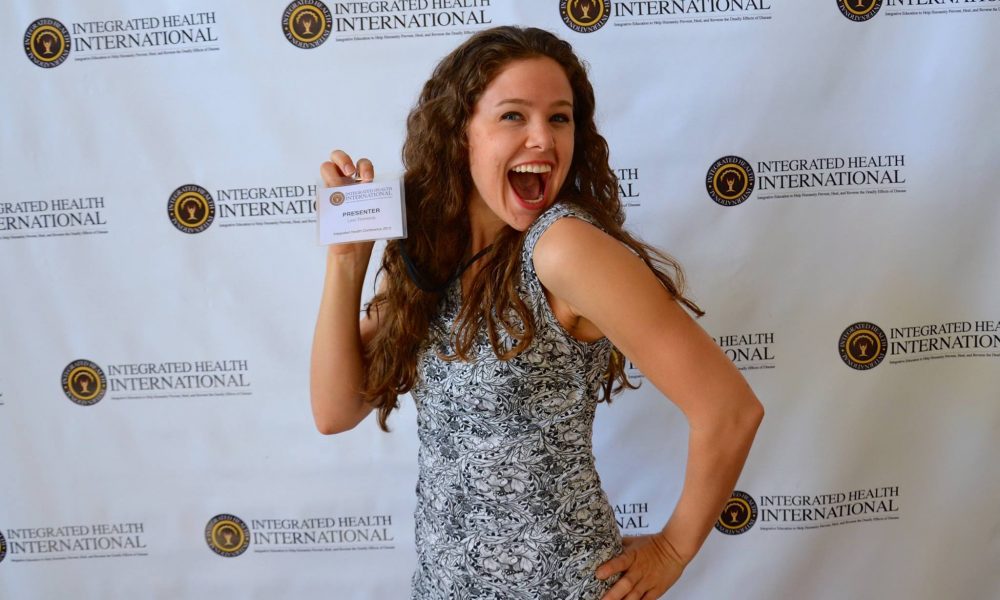 Today we'd like to introduce you to Lexi Quintero.
Lexi, please share your story with us. How did you get to where you are today?
It all started in 2012 when I was working as an oncology nurse at Beverly Hills Cancer Center. My mom got diagnosed with Triple Negative Breast Cancer shortly after I started working for BHCC, and although I had been a nurse for a few years already, my newfound fear of losing my mother changed the way I saw things at work. From then on, every man and woman I gave chemotherapy to 5 days a week, reminded me of my mom and how scared I was for her. Her type of breast cancer was aggressive, as was her chemotherapy and radiation treatment.
I was surrounded by cancer. Cancer at work, cancer in my personal life. To make things worse, my mom lived 3 hours away, in Visalia, CA. So I couldn't just drop by anytime to keep her company or make her feel better. I went home for her chemo treatments but that didn't feel enough. I searched for greeting cards that were cancer-related to cheer her up, but all the cancer cards out there were just sappy, depressing sympathy cards. And I had already seen her reaction when family and friends sent her those types of cards, it made her feel worse. "Those cards make me feel like I'm already dead," she said. "I don't want people's sympathy, I want them to make me feel happy, not sad and sorry for myself."
That statement set off a trigger, 'That's how I'm going to help!' I thought. So I started designing cards that had cancer-related humor to make light of the situation, to make them laugh. After all, they say laughter is the best medicine, and I believe that! As it turns out, designing these cards, helped me stay positive through my mom's experience, as well as being a nurse.
I showed some of the cards to a few of my patients and they went nuts over them, insisting that I start a company for these cards. So I did. I knew nothing of business, or websites or anything, so I started asking advice from friends, taking online courses and giving it all I had.
In October 2013 I founded LumpyCards with a rudimentary website. Since then I've completely redesigned the website (I've learned a lot in 4 years) and have added t-shirts and tote bags to the mix since I do all the printing myself, in-house with my industrial garment printer.
I quit nursing in May 2014 and I now work full time for my company. I love my LumpyCards, and I love the response I get from cancer patients. Humor really is a necessary part of the healing process, and I'm happy I can be here to share it!
Great, so let's dig a little deeper into the story – has it been an easy path overall and if not, what were the challenges you've had to overcome?
At first, it was difficult because I was still working as a nurse, so I had to schedule my time on my time off when I was pretty tired already. I also didn't know anything about business, so I ordered quite a few books to self-teach and asked a lot of questions to friends who had experience in different areas of business. Then I had trouble finding artists (and still do) who were in my (very small) budget to illustrate the ideas that I wanted on my cards.
My biggest obstacle was very untimely website issues. When I had my interview on The Real Daytime TV, my site kept crashing that whole week, sometimes for hours at a time. Not knowing a lot about websites at the time, I had no idea if it was due to an increase in traffic, the servers my web host had my website on, or if it was some glitch on my end. The problem didn't actually get 100% solved until months later when I entirely rebuilt the site from scratch under a new host.
There are always bumps in the road, but I enjoy learning and growing in response to what comes up.
Please tell us about LumpyCards.
The thing I'm most proud of are my reviews, comments, and emails from customers. It's always a wonderful reminder of why I started this company when someone messages me, saying how much the LumpyCards shirt they received meant to them, and how it empowered them to wear it while going into their chemo treatment, or when someone says that the LumpyCards card they received was their favorite out of all the other ones and that they read it over and over, and shared it with other patients at their cancer center.
What sets LumpyCards apart is that we're not fear-based, we're love and humor-based. We try to get people to see the humor in even the worst of situations, to help lighten the mood, to alleviate the fear, even if it's only for a moment. Instead of focusing on "killing cancer," we focus on spreading laughter. We may not have the cure for cancer, but at least we can provide some momentary relief from it.
Pricing:
Greeting Cards $0.99 – $3.99
T-shirts $19.99
Tote bags $13.99
Contact Info:

Image Credit:
The Real Daytime TV