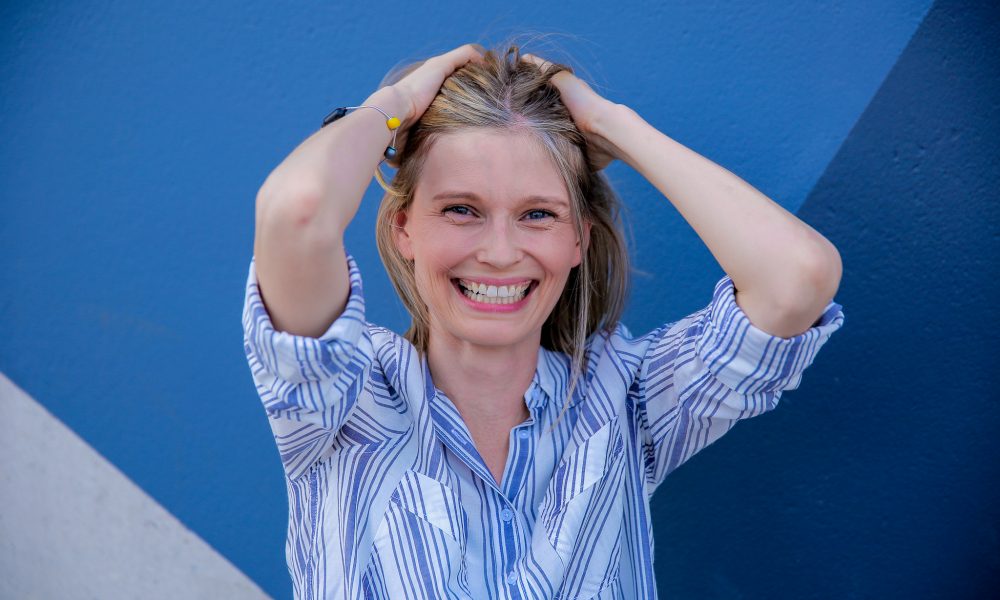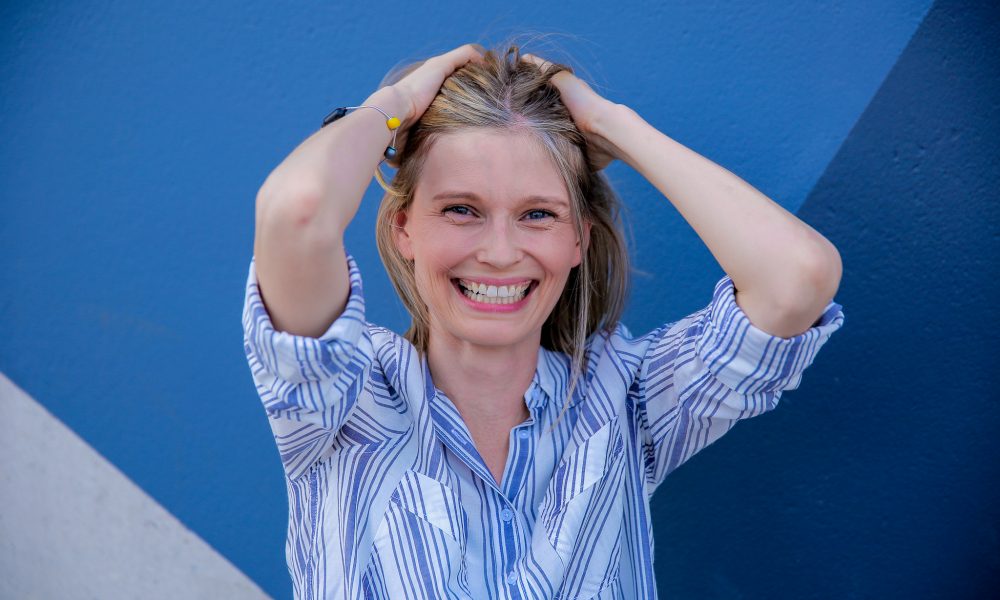 Today we'd like to introduce you to Levi Ashlyn.
Every artist has a unique story. Can you briefly walk us through yours?
That question's always put a smile on my face because it all really began when I went to a mime and Bible school. Yes, it was the only one of its kind. I had been introduced to the art of mime in high school when I went on a missions trip to Tanzania, which is a story and a dream come true all in itself. That trip changed my life. Not only did it make me fall in love with Africa more, but it was there that I learned and fell in love with mime. It's an art form which crosses all language barriers— I was hooked. I even competed in Iowa's statewide speech program where I created and performed mime pieces, all thoughtout high school.
A few years after high school, when I wasn't sure what I really wanted to do with my life, I got online and did a search for two keywords: Mime and bible school. There was one result. I know, shocking. This school just so happened to be in Los Angeles. I packed my bags and left the farm fields of Iowa to pursue a dream I didn't even know I had yet. I actually really enjoyed mime school. I loved performing, but it was missing something: Words. It wasn't long before I realized that I didn't want to remain silent. I wanted to add words to my performances. So naturally, I became a writer. You thought I was going to say actor, didn't you? Don't worry, I became and an actor too, and long before I started writing.
Please tell us about your art.
My imagination/creativity is the key to everything I do and create. As a mime artist, I have to create the whole world around me, since there is nothing there but empty space. Yet, if I can see and believe the world around me, then you too can see it. You believe me, and your imagination kicks in and fills in the details that aren't really there. That is what I love about mime, but I have found the same is true in acting. If I believe the circumstances that are presented to me then the audience also believes, or at least is able to suspend their disbelief. So it doesn't matter if I am playing a regular everyday person or a creature. You'll believe if I believe. 
I just finished my first feature-length screenplay. Man was it fun to apply my imagination in a very similar way. Not only did I have to see the scenes play out in my mind, I had to hear them too. So, that whoever reads it will be drawn into the story, making the story come to life right off the page. I guess more than anything it's my goal to make you, the audience, tap into your imagination and draw you into the story and believe with me.
Choosing a creative or artistic path comes with many financial challenges. Any advice for those struggling to focus on their artwork due to financial concerns?
Ha! If I let my financial concerns get in the way of my art, I wouldn't be doing art. That is the truth, because when you love something you find a way, no matter what, to be able to do it. Sure, you might not be able to take that class that you really want to. That doesn't mean that you can't create your own free class with a few of your like-minded friends. It's not going to happen unless we take the time to create. Even if you can only carve out one hour a week, do it. It's an hour that you get to do what you really love and you're one step closer to your dreams becoming fulfilled. It's going to take personal discipline and sacrifices. For myself, I have found that turning off my phone while working is key as well as setting time limits for how long I can watch tv or spend on social media a day and sticking to it. 
Oh, and don't look at where others are on their path. Don't derail your own progress by comparing yourself to others. Your path is your own. No one can walk your path or do what you can do. Just keep looking ahead and focusing on your goals and dreams. While you're at it, try new things, live and experience life. It will only inform and enhance your art.
How or where can people see your work? How can people support your work?
I play the female creatures in the film, Feral, which came out last year. It's available on a bunch of streaming and online platforms.
I have several other projects that are in the beginning stages of being produced, so stay tuned as I reveal more about those on my Instagram as they progress.
Contact Info:
Image Credit:
Sierra Weltha – @swooningsierra
Jonathan Cruz – @jonathan_cruz_photography
Suggest a story: VoyageLA is built on recommendations from the community; it's how we uncover hidden gems, so if you or someone you know deserves recognition please let us know here.