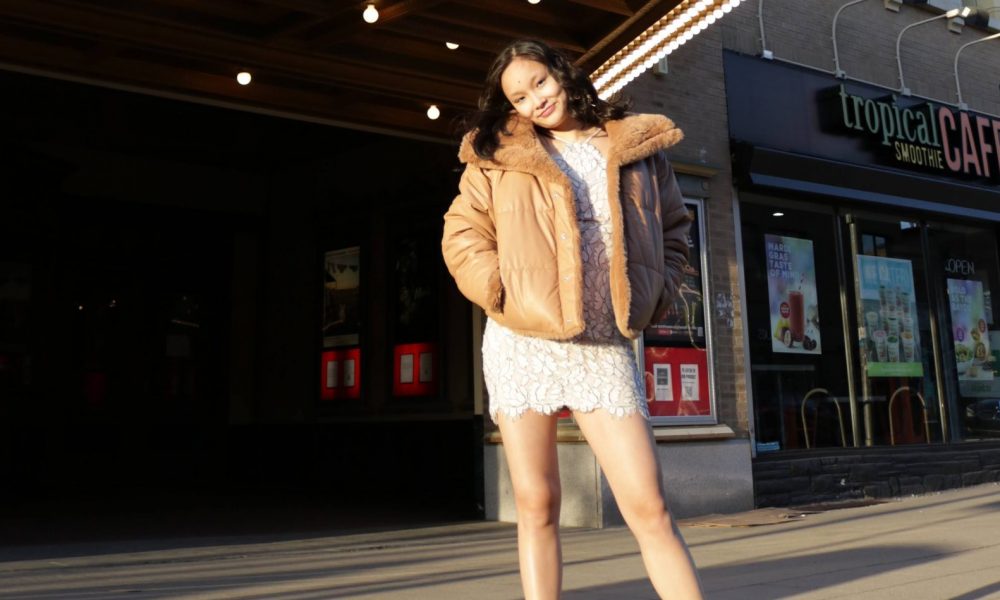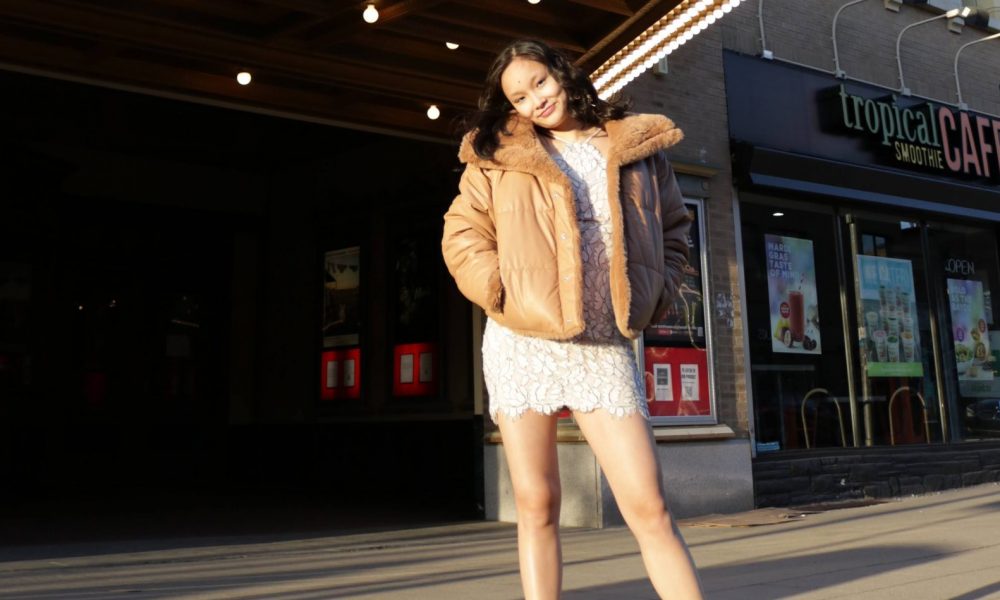 Today we'd like to introduce you to Levana Wang.
Alright, so thank you so much for sharing your story and insight with our readers. To kick things off, can you tell us a bit about how you got started?
I'm an actress, director, and producer originally from the one and only NYC – specifically Queens, NY – aka the BEST borough and place to be from!
From the minute I was born, I was pretty restless, so it was no surprise that as soon as I could stand on my own two feet, my mom quickly enrolled me in every extracurricular out there – everything from guitar lessons to baseball (yes, I was the only girl on the baseball team). Despite my many options, the only activity I latched onto and truly enjoyed was acting, so ever since, I've stuck with it!
When it was time for high school, I went to LaGuardia aka "The Fame School." At LaGuardia, I was a drama major, and that's when my true training began. I was given a glimpse into the tireless yet rewarding lifestyle of an actor, as I would start school at 8 AM and oftentimes end up having to stay until 11 PM for rehearsals.
Despite these long hours, I was hooked and knew I had to continue my pursuit of the art – hence why I ended up enrolling at the University of Michigan as a BFA Acting major. At Michigan, I was able to invigorate my love for acting even further, all while getting the traditional college experience with Big Ten football games and immense school spirit. But my favorite part of college was unlocking the joy of what it means to create my own art.
Upon applying for and then receiving grants of over $5000, I was able to turn my dream into a reality – that dream being adapting the play Emotional Creature into a film that would highlight the eight strong women in my acting class. This was a whole new exciting challenge that taught me lifelong leadership skills because in addition to acting in the film, I was also the Director and Executive Producer. But the best part of this experience was finding my why (why I do what I do) as an artist: As a first-generation Chinese-American and first-generation college student in the arts, I have experienced the backend of both underrepresentation and misrepresentation, both of which are unpleasant experiences that no one should have to go through. As such, I aim to make art that is instead reflective of our world through the inclusion of proper and diverse representation.
Since discovering this wh+y, I have carried it with me into every job that I'm a part of. Post-graduation, I was able to explore my producer side even further, as I got to work in the creative production side of the industry at companies like The Wendy Williams Show and NBC (Today Show, SNL, Jimmy Fallon, etc.) in New York City.
But through it all, I was craving a new challenge – that challenge being moving all the way across the country to Los Angeles. So in January of this year, I made it happen, as I moved to Venice, CA where I live in a bunkbed of a coliving space with 95 other roommates (yup, you heard me right – 95 roommates). As an extrovert, this setup is actually ideal for me, as I always have someone to talk to and create with, as there are fellow actors, producers, NFT experts, you name it!
And crazily enough, while living in this coliving space, I actually booked a recurring role in an upcoming AppleTV+ series, which has temporarily bought me back across the country to my hometown – New York City – so I guess you could say I'm now bicoastal! Though I can't reveal much about the show, I will say – you don't want to miss it – because you will have as much fun watching it as I am having fun filming it!
Needless to say, it's been an eventful journey full of spontaneous and fulfilling adventures that I am all so grateful for. Through it all, I aspire to continue creating art and being a part of meaningful pieces of art that not only entertain the world but also spark important conversations, ignite change, and unite humanity.
Can you talk to us a bit about the challenges and lessons you've learned along the way. Looking back would you say it's been easy or smooth in retrospect?
In the beginning of my journey, I found myself often giving all of my headspace towards the idea of "success." However, the more I auditioned, the more I began to realize success, especially in the arts, can be quite arbitrary — hence, why I eventually decided it was time to let go of any preconceived notions of what my career should look like, and rather, just let it unfold naturally. In doing so, I now find myself living more presently than ever, and truly prioritizing the friends, family, and experiences I've been blessed with in my life.
Let's talk about our city – what do you love? What do you not love?
LA likes
Ooo love this question! I absolutely love the cheap and delicious taco stands you'll find on almost every corner… my roommates think I'm crazy for this, but my favorite taco meat is lengua (cow's tongue)! And of course, living in Venice means I'm footsteps away from the beach, which is definitely one of my favorite, FREE things to do! Oh, and then when I'm on the beach, I love talking to people because there really are sooo many different personalities and types of people to get to know.
Dislikes
1. I actually don't have a car, so I'm one of the few that rely on LA's public transportation system and let me just say, it's not very reliable.
2. The Stop/Go lights when you're crossing the sidewalk take forever to turn GO… I guess this is LA's way of saying, "DRIVE, don't walk," but again, I don't have a car… In my defense, despite its flaws, I was spoiled by NYC's MTA system, so I never needed a car.
3. There's not enough bodegas and BECSPKs (if you know, you know)
Contact Info: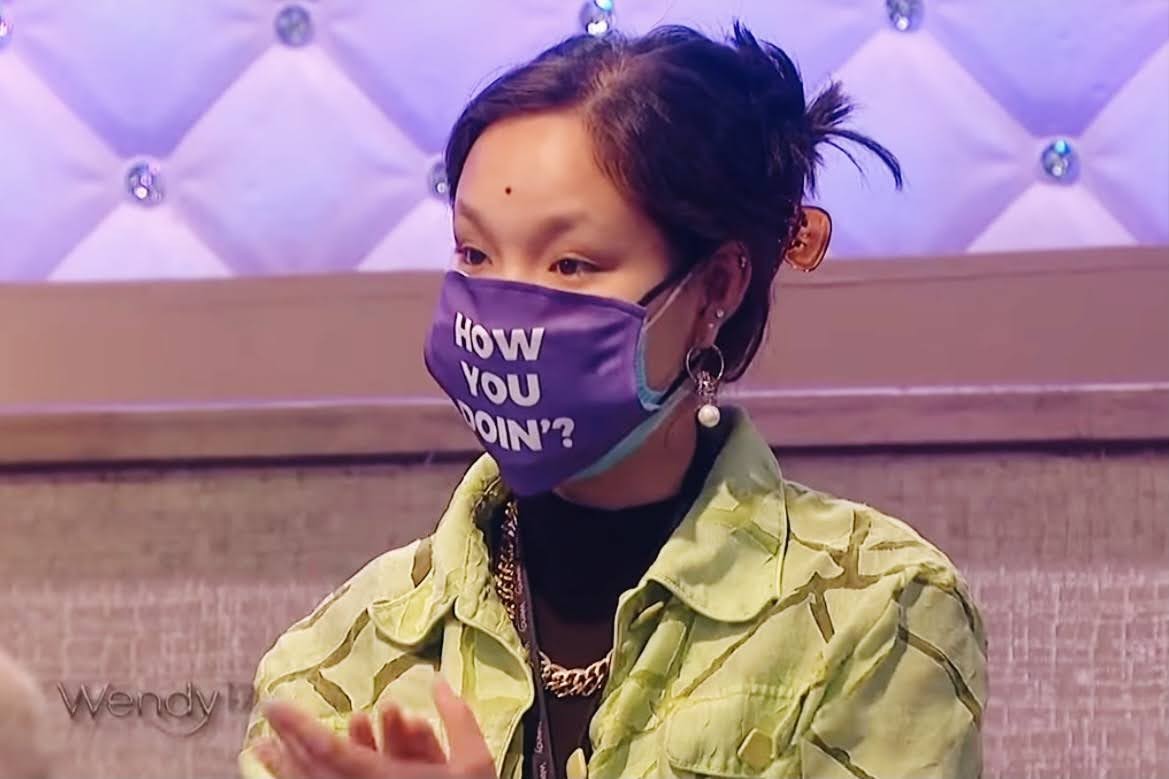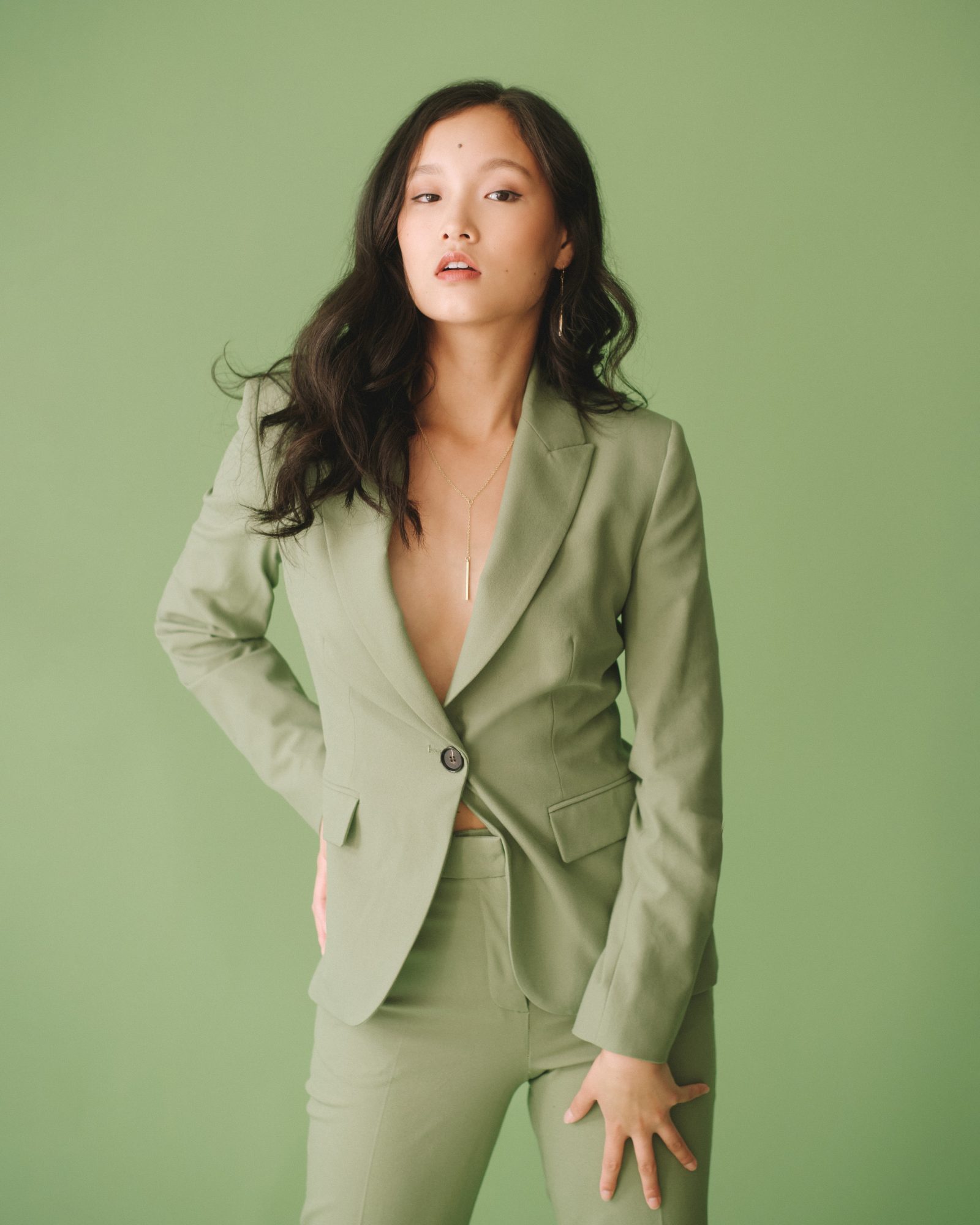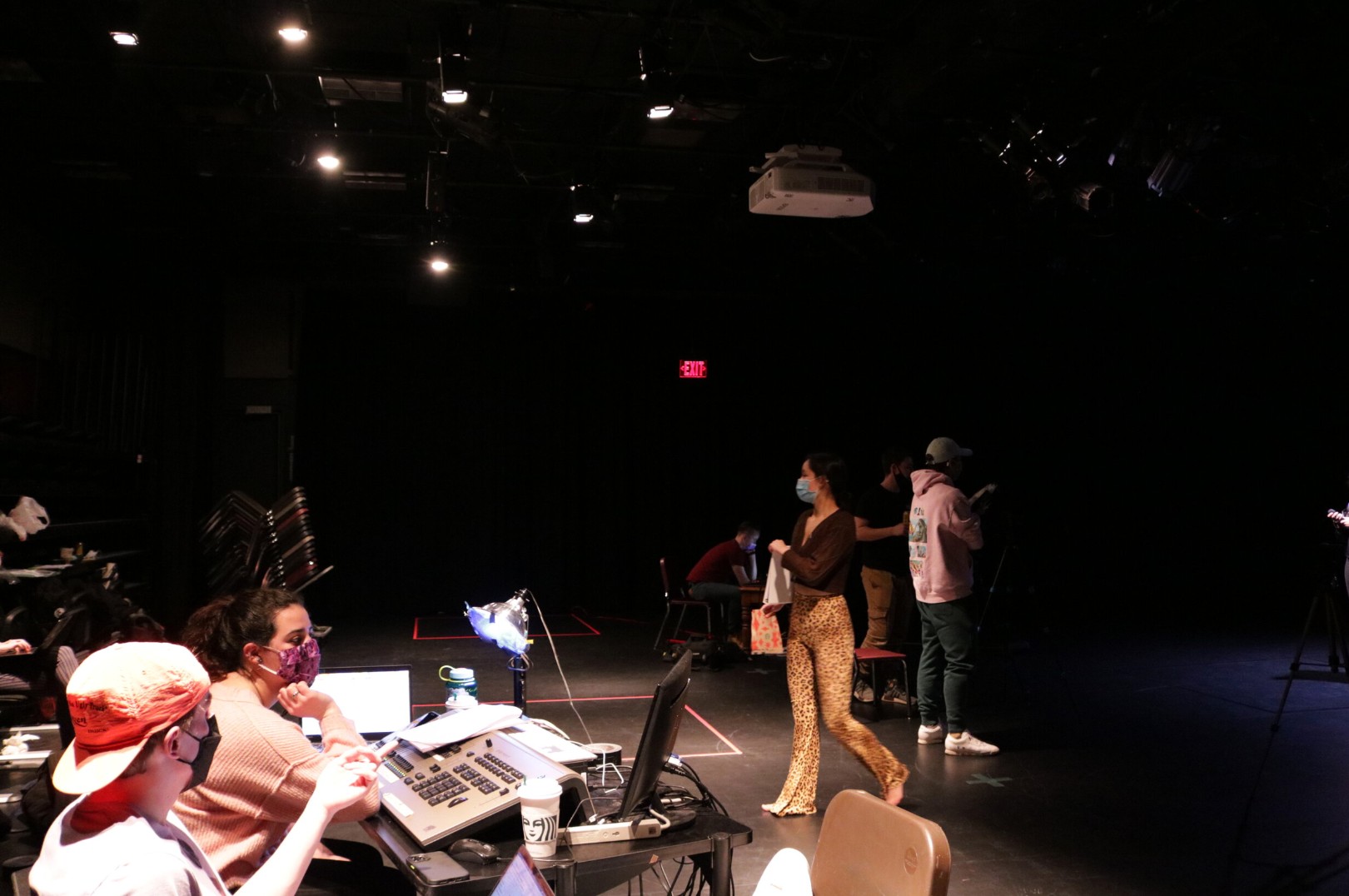 Suggest a Story:
 VoyageLA is built on recommendations from the community; it's how we uncover hidden gems, so if you or someone you know deserves recognition please let us know 
here.