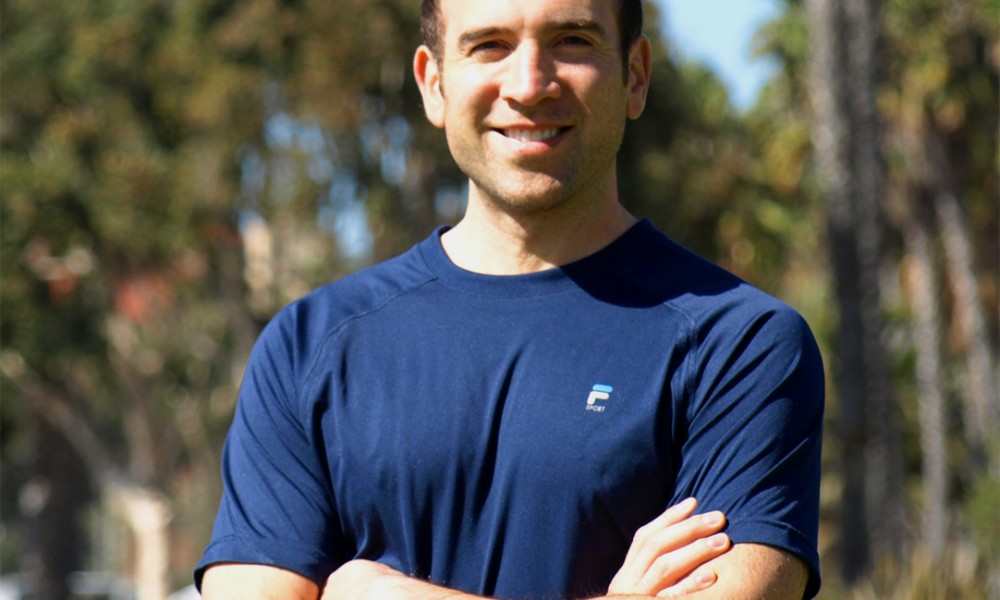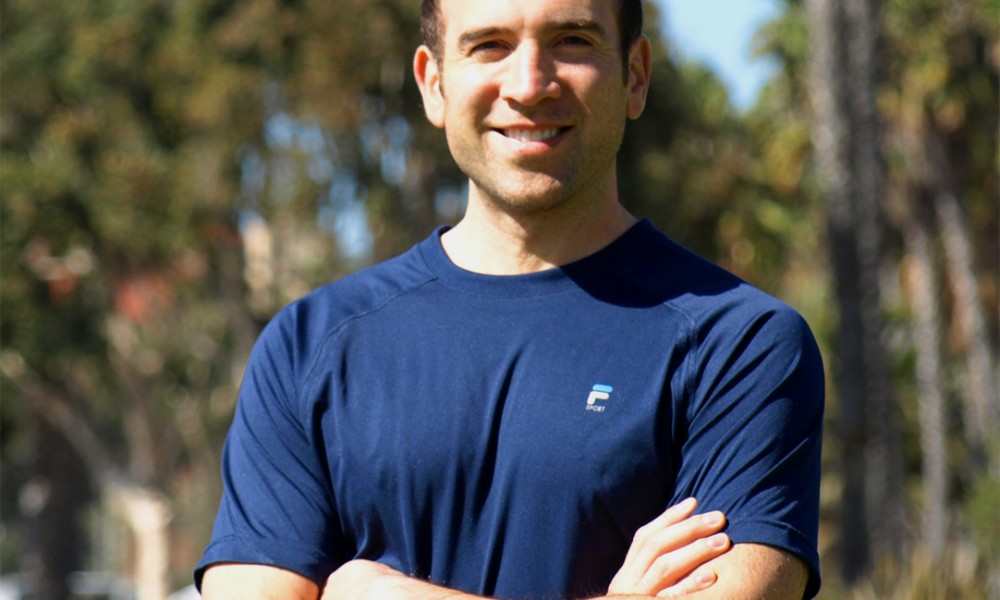 Today we'd like to introduce you to Cesar Gamino.
Cesar, one of LA's top independent personal trainers shares that he grew up overweight.  His is a true success story, he not only turned his body around but then turned his experience into a wonderful career where he is helping many fellow Angelinos achieve their health and fitness goals.  Cesar feels his educational background in Psychology sets his highly motivational training style apart from typical, body-building focused trainers.
Trainers that were elite athletes often have the knowledge of how to get in great shape, but many of them may not have the empathy and understanding of what it's like to be overweight.  Cesar remembers what it's like to feel the personal pain, to hate buying clothes, of having to shop in the "husky" section – he says he still hates to buy clothes because of those memories. Growing up in a Hispanic family, he shared with us the pain of being nicknamed "El Gordito" and so he understands the psychological barriers that prevent many clients from reaching an optimal fitness level – and he knows the importance of motivation.
Pricing:
$75/hour
Discounts if you train 3+ times a week
Contact Info:
Phone:

262-751-2787

262-751-2787

Email: cesargamino@gmail.com
Website: CesarTheTrainer.com
We love Cesar because he is hard working, always on time and has great reviews from his clients.  #HiddenGem
Disclaimer: Prior to starting any fitness routine you should check with and get proper approvals from your healthcare professionals.  Prior to working with any trainer you should do you own research and due diligence on the trainer to ensure that they meet your standards.  We cannot verify or provide any guarantees.