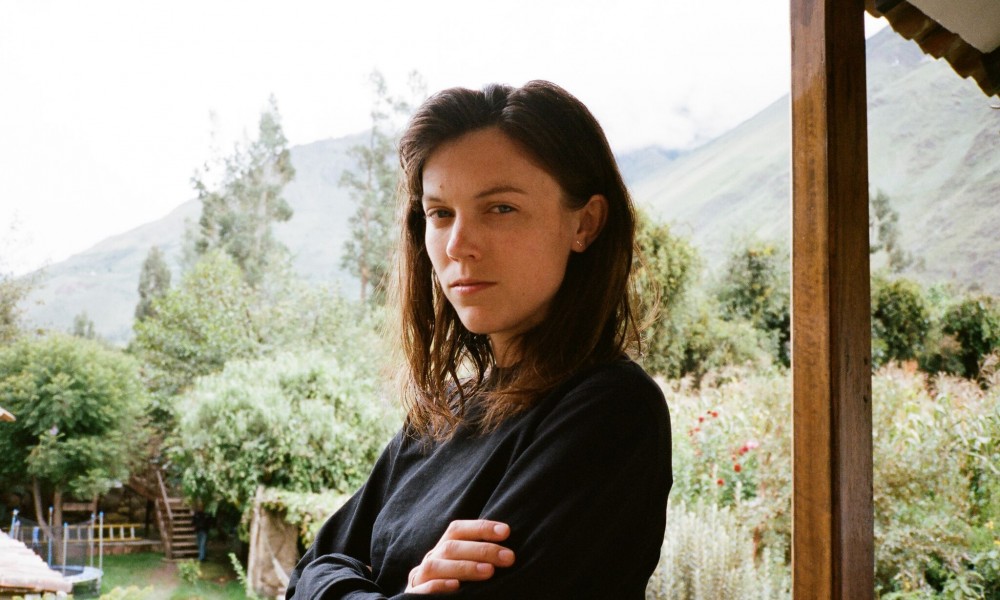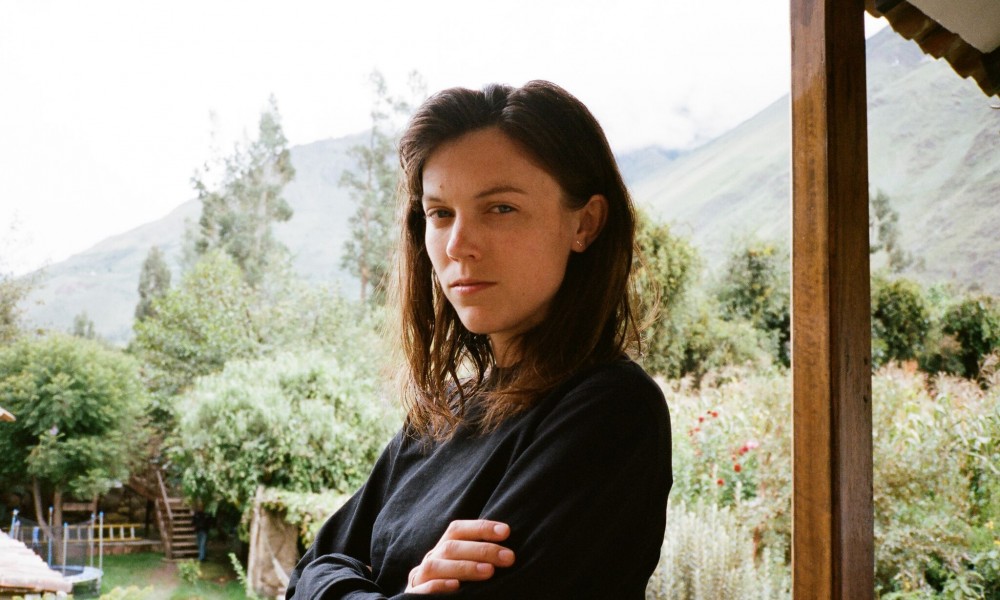 Today we'd like to introduce you to Carissa Gallo.
Carissa, please share your story with us. How did you get to where you are today?
I have always been doing art in some capacity, and somewhere in my teen years I found a camera and started taking pictures. It has just evolved from there.
Has it been a smooth road?
I feel really lucky. I have tried to keep my head down, in a way, and just keep pursuing my interests and curiosities, and the best things have come from that.
When you look back, can you point to a period when you wanted to quit or a period that was really frustrating?
Sometimes the industry feels very over saturated and it can feel like women have to work much harder to have the success of men doing the same work. But it depends on my mood whether this makes me feel like working harder or quitting!
What would you tell someone who is just starting out?
My advice is to just keep making things. Don't wait around for the perfect job or piece of equipment- don't wait for anything… Just use whatever camera you have to do what inspires you and makes you happy. Collaborate with people, keep yourself interested and engaged!
Is there something you are particularly excited about or working towards?
I have certain thoughts and ideas I am processing and I'm excited for the work that will lead me to create!
Contact Info:
Website: carissagallo.com
Phone: 5713096406
Email: carissagallo@me.com
Instagram: carissajg
22