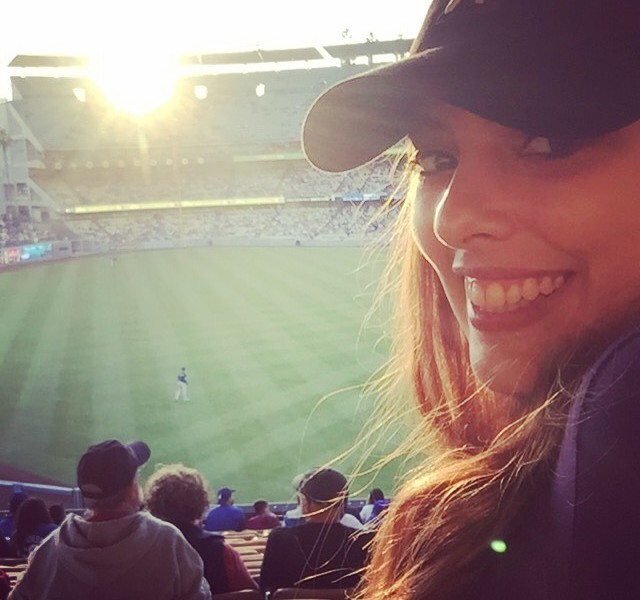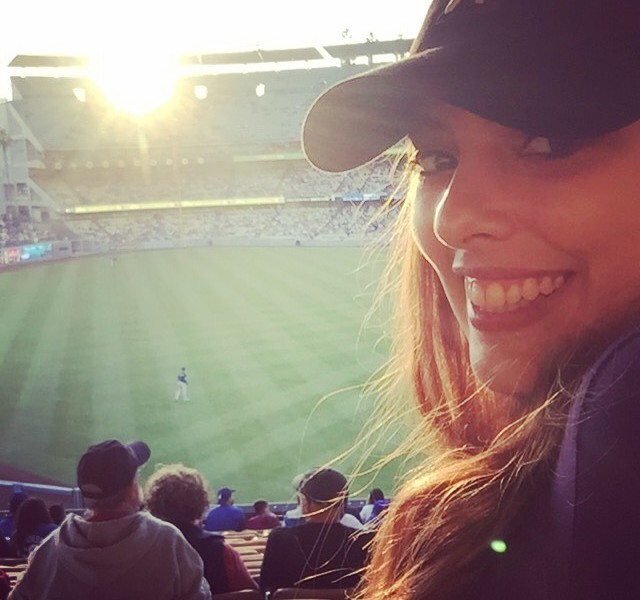 Today we'd like to introduce you to the lovely Victoria Arias.
Victoria, please share your story with us. How did you get to where you are today?
I graduated from Colorado State University with degrees in both Art and Technical Theater after which I moved to LA to attend Cinema Makeup School and pursue a career as a makeup artist.
Has it been a smooth road?
Well, as many people in LA know, moving here from across the country is one of those exciting moments where you question everything you're doing and everything about the person you are. The first obstacle is surviving LA for an entire year without giving up, and thankfully I've passed that hurdle. I've had to ask myself some hard questions like how much work am I willing to do for free as a young person trying to break into the industry? How will I afford to feed myself and pay rent when everyone wants me to prove my abilities for no pay and poor treatment? It really makes you contemplate your value and which jobs to take. I've been extremely fortunate to have an amazing support system and to of made friends with such wonderful people because I definitely wouldn't have made it this far without them.
Have you ever felt like giving up?
There was one point in my career that was really tough to the point of asking myself if I wanted to quit. At the time a member of the team I had been working with spread a rumor about me. It caused me a ridiculous amount of stress. I wondered for a while how it was going to affect the rest of my career and if it had tarnished my reputation but just like it was in high school it passes and disappears with time.
What would you tell someone who is just starting out?
Networking is incredibly important and so is having a positive attitude. People really want to help others who they generally enjoy being around. Additionally only recommend people who are as talented or more than yourself. If the person you recommend does a poor job or isn't easy to work with it reflects poorly on you.
Is there something you are particularly excited about or working towards?
Personally, I can't wait to start getting more jobs that take place on far off locations. Professionally I'm really excited for the day my college calls me up to ask me if I'd like to come out and talk to some of the students.
Contact Info: