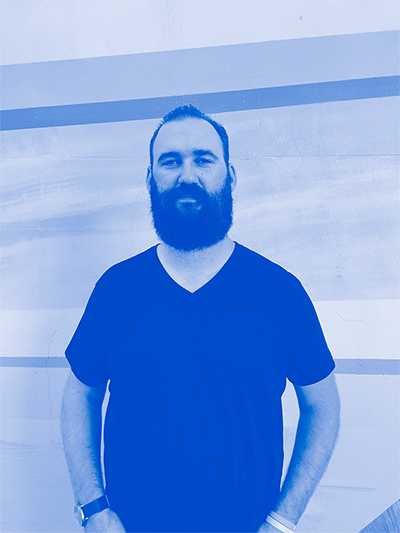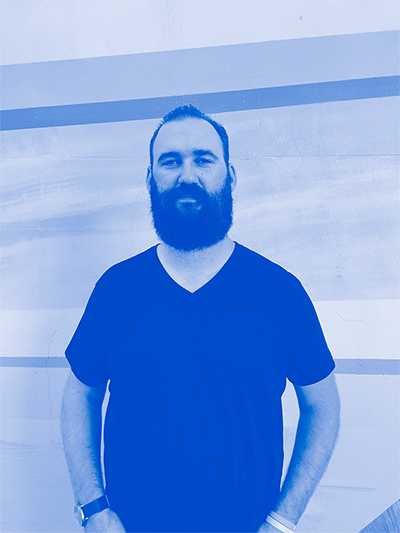 Today we'd like to introduce you to Zachary Hill.
Zachary, please share your story with us. How did you get to where you are today?
I had a pretty average middle-class childhood mainly centered around legos, basketball and of course drawing, but I never saw design & art as a career until my early 20's where I began to show and make artwork as well as write for an art and design magazine. Working for that magazine cultivated my passion for design & illustration which led me to pursue both in school and with freelance opportunities. After I graduated I started working at a small studio as a designer while pursuing illustration projects on the side which leads me up to where I am today.
Has it been a smooth road?
It definitely has not been a smooth road! When I was younger I really didn't know what I wanted to do or what kind of career I wanted to pursue so going through that provided some obstacles. I knew I wanted to do something creative so I literally tried writing, painting, music etc. before falling in love with design. I don't regret dabbling in other creative fields because it helps inform the work I do today, but taking forever to get through college and get my career started definitely caused my fair share of stressful moments!
Who, or what, deserves a lot of credit for where you are today?
Yes definitely! There have been two people that played a vital role in my career, the first one being Nathan Ryan. Nathan is one of my closest friends and he was my inspiration for originally discovering design. The second person was my first graphic design teacher Michael Stinson, Michael taught me early on the work ethic and attention to detail that is necessary to thrive in today's design world.
What type of clients or projects do you look forward to most?
Absolutely! I would love to work on a project that involves user experience design in ways that go beyond user interfaces, in other words, I would love to one day be involved with the decision making that goes with wayfinding, signage, and other off screen user touch points. I also would love to keep working on bigger and more complex branding and identity projects. As far as clients goes I always love the kind of client relationships where we are both learning from each other.
What have been some of the most important lessons you've learned over the course of your career?
I probably would have focused more in the sense that I would have cared less about personal graphic style and what kind of designer I wanted to be and I would have cared more about perfecting my general craft and mastering the fundamentals of design. Also, as I mentioned before I do, on occasion, wish I would have found design earlier in life, but over that hasn't been a huge regret.
Contact Info:
Website: www.zrhill.com
Phone: 6616444916
Email: info@zrhill.com
Instagram: zacharyrhill

Image Credit:
One photo used in one of the designs is from unsplash.com a free open source image library for designers.