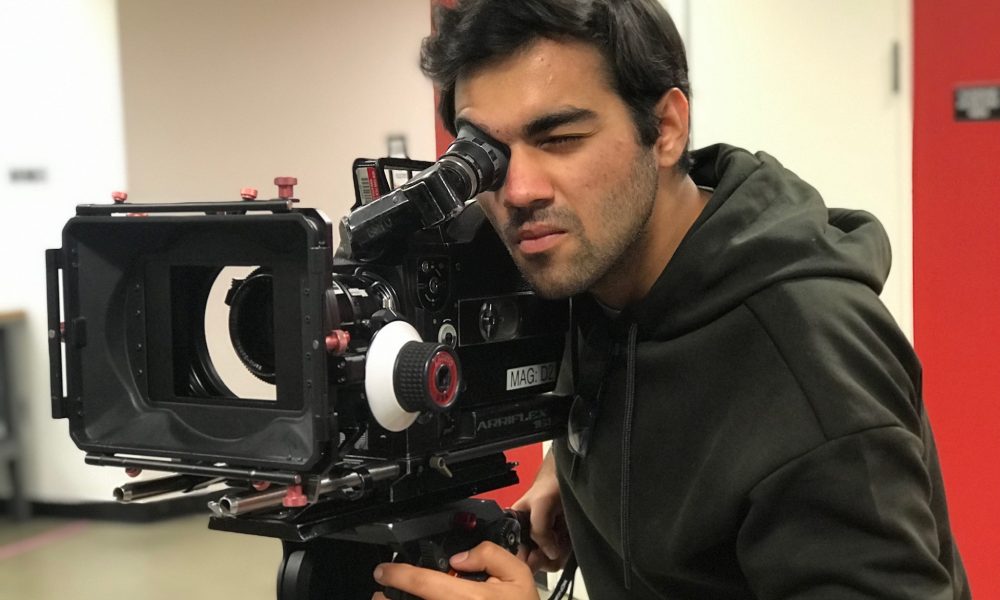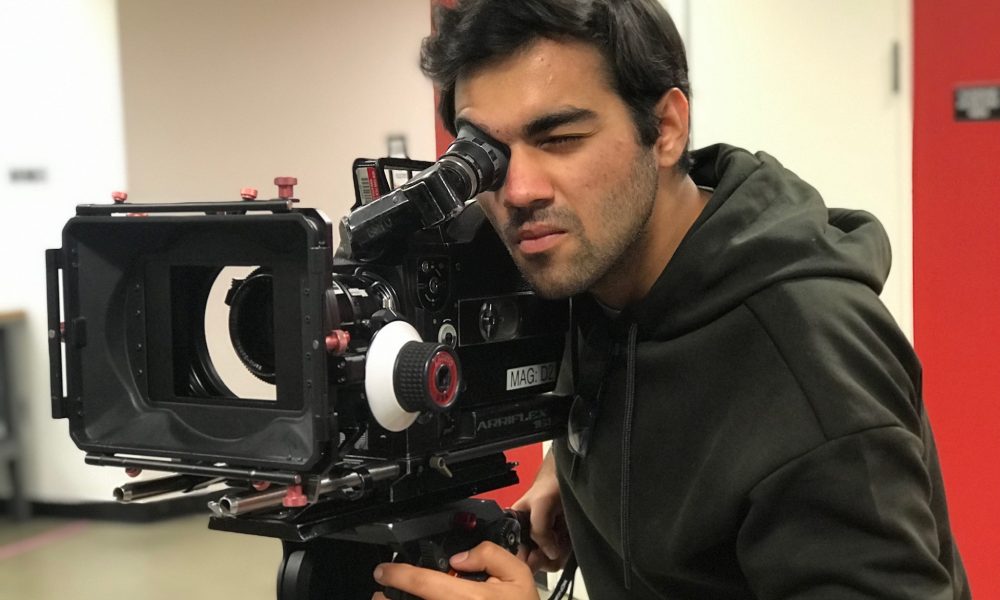 "Another Time" is a short film that has recently released on Amazon Prime Video. Today we'd like to introduce you to the writer, director of the film- Kushaal Chawla.
Kushaal, tell us about your recent movie- "Another Time" and your journey through the process of making it?
It started off as a very simple idea. I wanted to make a film about a father-son relationship and the complexities of emotions that evolve with time and situations. I feel like it's a relationship involving a lot of rift and friction but more often than not, there is unsaid love and respect in it. So, starting from this idea, I began writing this movie. I was fortunate to have good friends around to give me valuable feedback and I ended up locking the twelfth draft of the script. I spent a lot of time in pre-production with my cast and crew as we were running a low budget set and planning is the only thing that could save us money.
The production went on well until a massive earthquake hit Los Angeles on our third day of filming, thereby destroying the entire electrical supply of our location. After a lot of panic arrangements, we shot the remaining two scenes of the day without any electricity using just a few battery-operated lights we got access to. At large, I just thank my cast and crew for being super accommodating and considering this film as their own.
Tell us more about the casting of this film and how that took place?
The first actor I had met was Robert Factor (who plays Trebor Watson in the film). One of my mentors had recommended Factor for this role. So, I looked up his photos online and he looked like a person who did not match the character's description but I decided to meet him because he was (and still is, very rightly so) a very reputed and experienced actor who has done more than a hundred movies. As we sat together at a coffee shop, we decided to do a reading of the script and a brief discussion about the story and his character. As he started reading, I knew that I'd found my protagonist. For a scheduled 30-minute meeting, we ended up discussing the script and his character for about 3-4 hours.
Thereafter, during the audition rounds I met with Michael Garcia (who plays Robert Williams) and Erik Kins (who plays Michael Williams). Michael seemed a little different from the character I'd imagined but the way he played it in his auditions made me believe that he's the only one who could do justice to it. When Erik came in for the first time, I'd already cast Factor and Garcia. However, Erik looked a little younger to be Garcia's father, but he was so flawless in all these rounds of casting, that we decided to age his character through makeup because I was adamant on casting him to play the father.
Tell us about your entire filmmaking journey. How did you get into filmmaking and what has it been like since then?
I've been intrigued by movies and moviemaking from a very early age. I used to visit film and TV sets as a child and would never want to go back home. I performed and directed theatre plays at my school and undergraduate college. I also took every opportunity I got to work on a film/TV production. I assisted many Directors in commercials, feature films and worked in creative teams of reality TV shows. I then went on to pursue a masters in Filmmaking in Los Angeles and went on to create many films in Hollywood.
What are the most essential traits required to work in the movie business?
I believe that this is generally a subjective and a more personalized question as people at different stages would believe in different important traits but universally, I think that teamwork and collaboration go a long way. I think finding the right collaborators is very essential, and that does not necessarily mean people who always agree with you. I think creative discourse is very important as long as everyone is working towards creating the best story possible.
What're you currently working on and what are your future plans?
I'm currently doing a couple things. I'm currently in India and have started my own production company- "Dream Slate Pictures" where we're producing commercials, web content and films. I'm also writing a couple of screenplays and outlines for my future projects and researching about a few projects that I'm very excited to write about.
In the future, I want to create meaningful content around the world. I want to explore different mediums and collaborate with different creative people to create art that is both entertaining and worthwhile globally.
Contact Info:
Suggest a story: VoyageLA is built on recommendations from the community; it's how we uncover hidden gems, so if you or someone you know deserves recognition please let us know here.