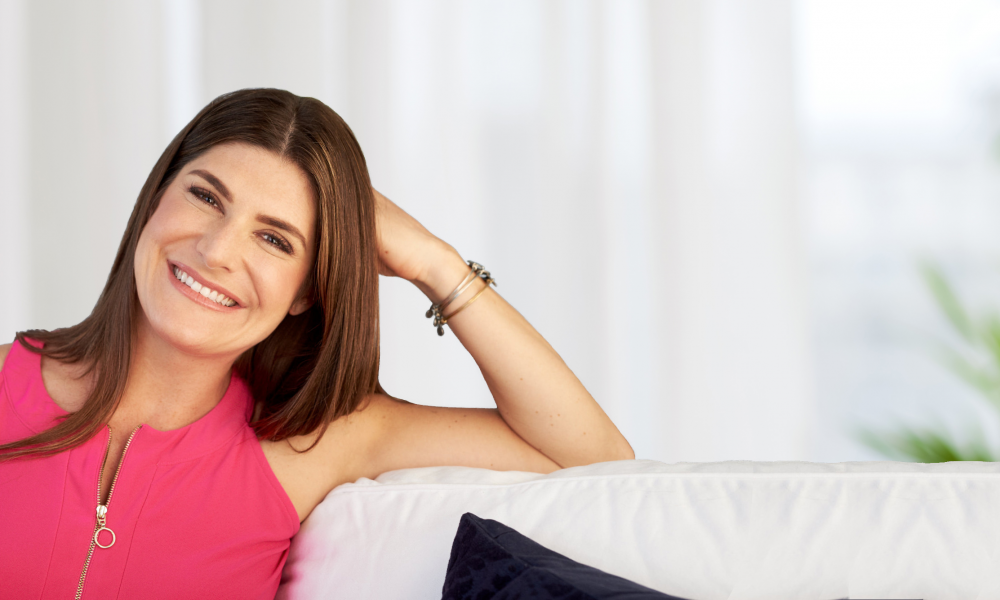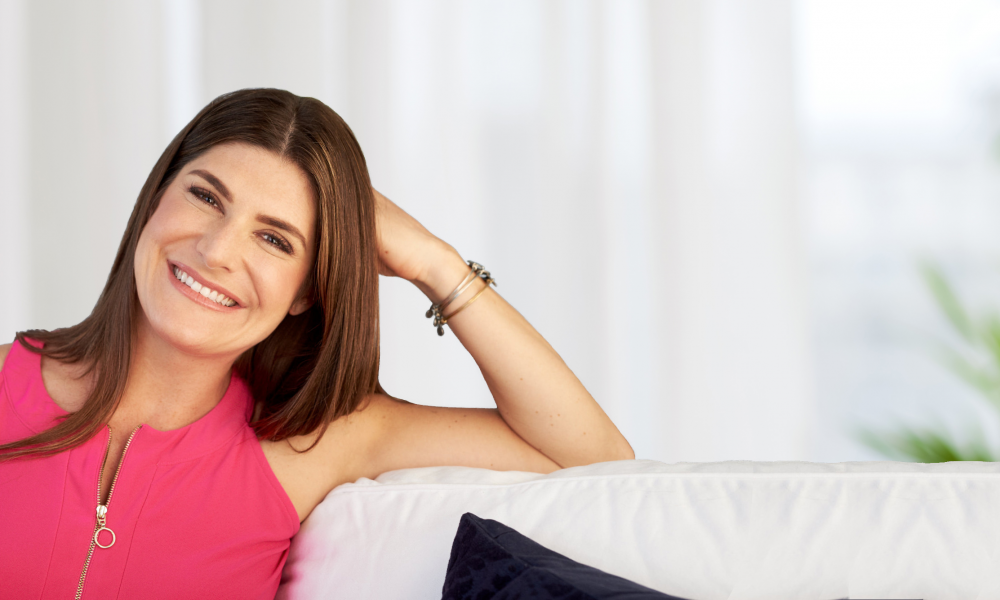 Today we'd like to introduce you to Kryss Castle.
Kryss, can you briefly walk us through your story – how you started and how you got to where you are today.
My practice was born out of pain, crushed ego, a quarter life crisis, many cool adventures, and many angels in my life along the way. The path was not a straight line, but man was it all worth it! And I'm just getting started!
My passion for service work, healing, working with people and adventure, came from two major influences in my life. My battle with alcohol and drug addiction in my middle school and early high school years which nearly killed me; and the service work and travel I was exposed to by my grandmother. Early on, I felt incredible compassion for human suffering, mixed with an adventurous spirit to test limits and take risks.
I also had the influence of my business-minded father and mother. So I thought, healing was strictly for volunteer work and I should go into business or law for a career. So I pursued a Bachelors degree in Political Science and eventually went on for my MBA. As I was about to graduate undergrad, I became disillusioned with each path I thought I saw myself on. I decided I was starting my own business and would not work for anyone! Then floundered for a few years struggling to find the people and places I wanted to be surrounded with. I saw people treating others so badly. I just couldn't take it! So I quit everything, moved home, and locked myself in my childhood bedroom for one week. I remember contemplating would I become a massage therapist, join the Peace Core, I had no anchor.
Then a friend called me and said I heard you're back. Why don't you come coach a high school girl's soccer team in Compton. They need help. Next thing I knew I was teaching there too. I saw these girls needed me to be all in. That was not a thing girls did in Compton. Working with the team and this school for three years, I became disillusioned again. I realized how much help these teenagers needed and how much I needed help at that time in my life. It was disheartening to teach them a subject when I knew their lives were a mess and they were dying inside.
This eventually led me to working for a college where I could go back to school and pursue my Masters in Counseling, Marriage, Family, and Child Therapy. I was inspired to do more. I stayed in that job for five years wondering how I was going to ever leave to complete the 3,000 internship hours required for me to get licensed in California. How was I going to pay my bills?! I also vowed to myself, that if it were my calling to open my own practice, I would have to wait for the right time to do it. 
When I met my ex-husband, he saw how passionate I was about starting my own practice. He encouraged me to leave my position and start my practice. I was excited and terrified! I was going to start my practice in a new area where I had no connections. I had spent a lifetime building them where I lived. 
I walked away from my job, rented out my condo, and moved to the South Bay. I had a friend who connected me with a personal assisting job to hold me over while I looked for a supervisor who I would work under while I built my practice. It was a lot of fun picking up dry cleaning and making phone calls with two Masters degrees. Eventually, I found an incredible supervisor who had a vision I shared and I was off and running.
I left my marriage two weeks before I had to sit for my first state board exam. A position I never could have imagined being in. I guess I'm a girl who likes to see what obstacles she can overcome. All sarcasm aside, I am forever grateful to him for getting me started on realizing this dream.
From that time until now, there were many more obstacles and times I didn't know if I would be able to sustain my practice. I knew I was doing the work I was meant to do. I was good at it. I continuously sought out specialized trainings, formed relationships, took on challenging cases, and put my heart, soul, and determined spirit into my work. I love people. I love bearing witness to peoples triumph and being there in their pain, as so many have done for me over the years.
Fast-forward to a thriving practice with clients I love and relationships in the community. I just signed my first office lease of my very own and had the opportunity to do a build out with my business partner. A dream, to live close to work, in an area I love, with an office designed with intention, love, and a vision of where we want to spend our time. I just recently started a radio show on the Healthy life Network (Kryss Castle Show). One step at a time, I am just showing up for what life presents and getting in the flow. I know this is only the beginning.
I know getting to this point took risk, a sense of adventure, a sense of humor, a willingness to look at my behavior and myself, a willingness to grow, self-care, continuous travel, and the entire tribe of people who helped me at every step. My family, friends, people who weren't my favorite, consultants, therapists (especially the one who truly gave me wings), trainers, instructors, bosses, vendors, my dog, my gym, my partner who helped with the design of my new office, my clients, and something greater at work up there.
Alright – so let's talk business. What else should we know about you and your career so far?
I am a Marriage and Family Therapist. I specialize in working with teens, adults, and families. I work with trauma and traumatic memories, substance abuse, life transitions, depression, anxiety, phobias, gambling, and if someone just needs to talk some things out with a non-judgmental ear.
I am also an EFT-Emotional Freedom Technique or Tapping Practitioner. Eft has transformed my practice in regards to trauma, phobias, anxiety, intense emotions, and cravings. We can just do talk therapy, or we can work in some cool somatic interventions which help rewire the brain and lower the intensity of what someone is experiencing.
I am most proud of my love of my work, high level of care, resourcefulness, and curiosity around people's stories, the drive to be creative in finding solutions. I recognize people are unique in their experiences. I believe each person or family deserves an approach that is tailored to them. I have a bag of tricks :-). I am also willing to say when it feels like someone would be better suited with another therapist or modality.
Any shout outs? Who else deserves credit in this story – who has played a meaningful role?
I wish I could name all the people individually who deserves credit. There really are too many people to mention. It has been a long road home. I did not do this alone!
There are so many clients whose courage has touched my heart and fueled my spirit. I do remember my first client. I was still in my master's program practicum. I was working at a school in a tough neighborhood. This kid had a scar from his father slashing him with a knife. I will never forget our work together and the impact it had on me. I will never forget his courage his strength and how he found his voice.
Pricing:
$175-$180 for 50 minute sessions (In-person, phone, or secure video conferencing)
Contact Info:
Address:

 2309 Pacific Coast Highway #104




Hermosa Beach, CA 90254




2nd Office Location: 336 Tejon pl




Palos Verdes, CA 90274

Website:

 

krysscastle.com
Phone:

 424-265-8001

Email:

 

kryss@krysscastle.com
Image Credit:
Marcus Hoffman Photography (head shot)
Suggest a story: VoyageLA is built on recommendations from the community; it's how we uncover hidden gems, so if you or someone you know deserves recognition please let us know here.