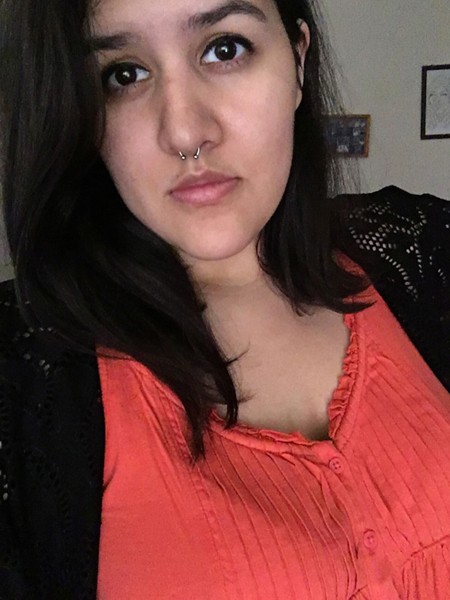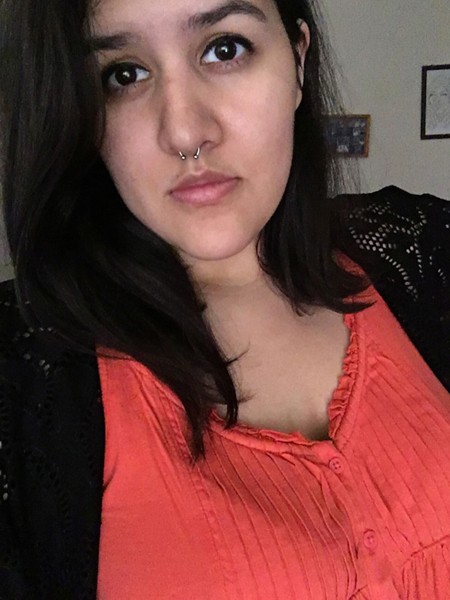 Today we'd like to introduce you to Denisse Obledo. Denisse is a super talented nail artist with a deep love for the art and a commitment to invest the energies that are needed to breakthrough in LA's competitive environment.  Below you'll find our interview with her. 
Denisse, please share your story with us.  How did you get to where you are today?
I started by watching YouTube videos back in 2012. I was so inspired by all these girls and their gorgeous nail art so I decided I wanted to try it too. From there I kept practicing and trying new techniques whenever something interested me.
What are your plans for the future?
I do plan on one day going to nail school to get my license and possibly opening up my own salon after that. It's a long-term goal that I hope to accomplish someday.
Let's dig a little deeper into your story.  What was the hardest time you've had?
Well I started doing nail art during my junior year in high school so there was a lot of stress with school about getting good grades and applying for colleges. At that time, I had just made my Instagram page so I loved posting my manicures for the little followers I had. But after a while I quit doing my nails because I became too stressed and had no time for my hobby. Eventually I felt like doing my nails was more of a chore than a hobby because I was so tired from school. It saddened me because I remembered how excited I use to be to create new looks and post them on my page. Luckily as time went on, I got more of a handle on my school life and once again enjoyed doing my nails when I had free time.
Do you ever just stop and think WOW – I've made it?
A time that I felt that one day I could possibly do this for a living was when I got contacted by a nail salon wanting to hire me. I thought, wow, my passion for nails and dedication to posting on Instagram has brought me some attention from a real nail salon. Unfortunately, I couldn't take the job since I'm not licensed but it just gave me the boost of confidence that I needed to follow my dreams of one day working in a salon or maybe even owning one myself.
Contact Info:
Check out her work below: