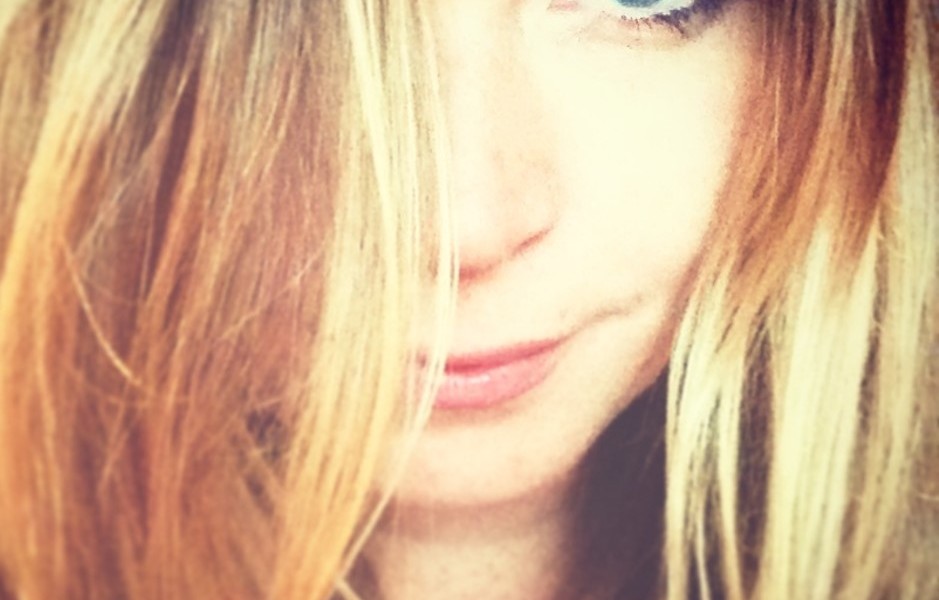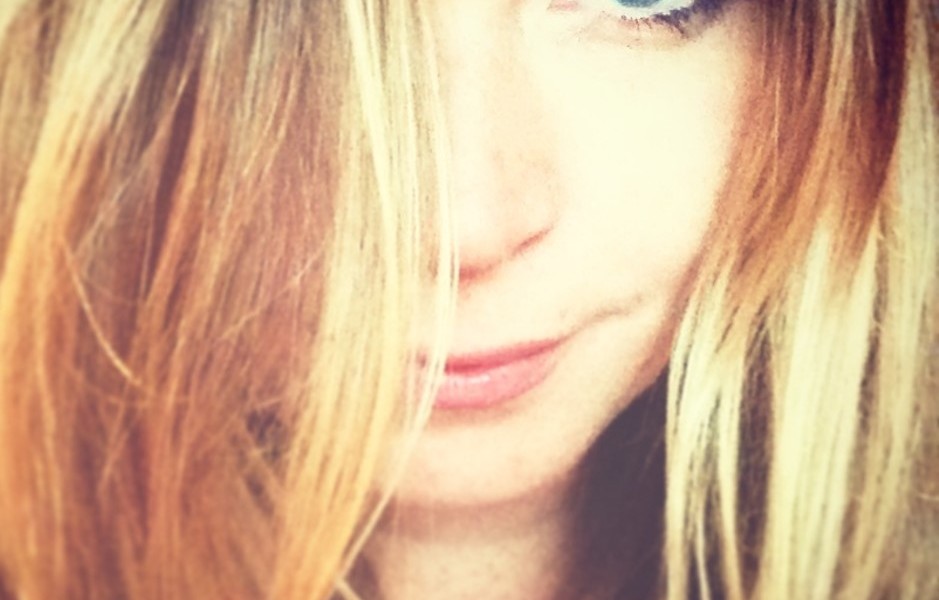 Today we'd like to introduce you to Carole Fontaine.
Carole, please share your story with us. How did you get to where you are today?
I am a french makeup artist, originally from Champagne region, but I studied make-up and worked in Paris for 7 years. I moved in LA 2 years ago to follow my husband who's from Hollywood but also thought that a new experience is always good to live.
In Paris I worked a lot in the fashion industry, as Paris fashion weeks, with agencies like Jedroot and Streeters London. I had the chance to work with Pat McGrath Paris' team on the shows like Givenchy, Galliano, Louis Vuitton and more.. I miss that a lot :).
Since I live in LA, I work as a freelancer, for photoshoot/music video and commercials. One of my first job was a video shoot with Jack Black and it was very fun! In 2015 I had a photoshoot for Playboy, then quickly have been employed full time on one of their tv show (The Playboy Morning Show), which is over since a few months, but I still collaborate with them sometimes.
I am still building my network here in LA, but the sunny weather and positive energy here gives me lots of hope. And I still have some of my clients from France who calls me when they come here to shoot.
I am kind of a shy girl, but I love people, I love listening people's stories & enhancing the natural beauty from everyone.. I'm more into natural makeup if it's not for a crazy fashion shoot, or horror movie (I really would love to learn more that kind of make-up)
Has it been a smooth road?
It has not been a smooth road… When I finished the makeup school, I was a bit lost, didn't know where to start looking for jobs. I did a lot of unpaid jobs to meet people, and it takes time to receive back. I was already 21 years old and I thought my parents helped me enough. So I took a second job in a concert venue in Pigalle/Paris to make my own money. Sometimes I didn't sleep, worked all night long, and went to photoshoots after my night gig. But I really enjoyed that time of my life, I felt very strong and even more motivated.
What were you like growing up?
I've always been a shy kid, but in the meantime was very social and always had a lot of friends around me. Loved to dance, draw, laugh, cook, and hang with my 14 years older brother & my friends' parents. I always loved chatting with adult people!
What is your favorite childhood memory?
My favorite moment from childhood is, without hesitation, when I learned that my mum fought her cancer.
What are your plans for the future?
I want to keep working as a make-up artist, would love to work on shows, and because I love beauty & horror movies/shows, "American Horror Story" would be a dream! I want to keep working with good people, good teams, because the human part in my job is the most important.
I am also passionate with cooking & world food and want to occupy my free-time exploring and expanding my skills, it also means travelling… When I go to a new country I always try to speak their language (as much as I can ;)), and come back with new recipes that I will make at home, it's like bringing a little bit of their culture 🙂
Contact Info: