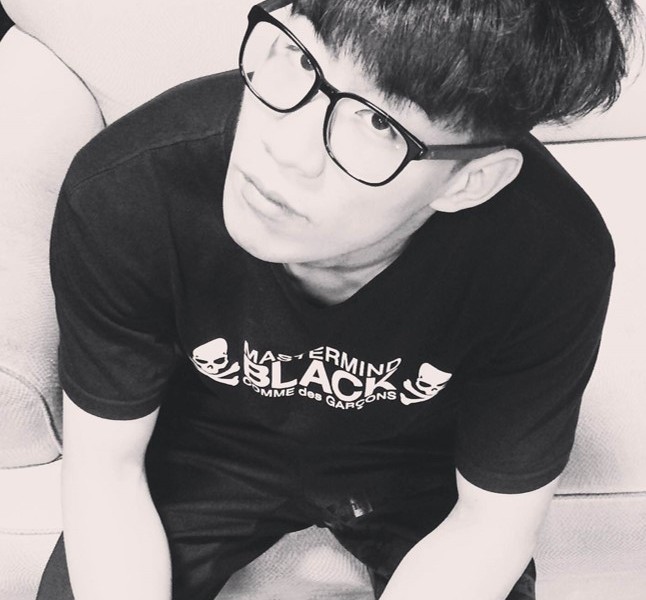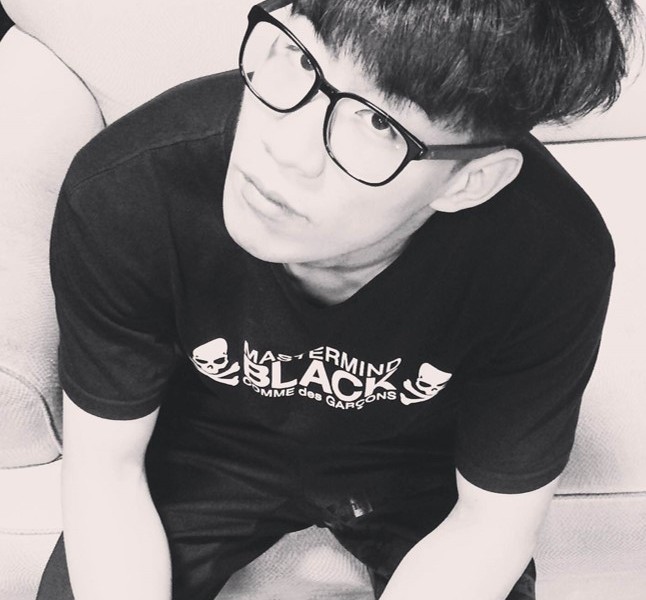 Zheng, please share your story with us. How did you get to where you are today?
After earning my BA Degree in Industrial Design at China's Tsinghua University, I realized that animated storytelling held much more interest for me as a career choice. And so I relocated to LA in 2013, to gain an MFA in animation at USC School of Cinematic Arts.
I studied a mix of animation mediums, which built on my strengths in 2D and CG design, and created several animated films during the 3-year program. I worked as co-director alongside my British classmate to create our thesis film, "Lion Dance", which was shortlisted for this year's Student Academy Awards and Adobe Design Achievement Awards as well as being officially selected into many festivals around the world.
Has it been a smooth road?
Learning in a 2nd language has been a little challenging at times, but being in USC has offered a world of opportunities to me. While studying, I was fortunate enough to work for LA's ShadowMachine on their Comedy Central show "TripTank", and in Japan at TBS (Tokyo Broadcasting Service, a national Japanese broadcast network), as well as recently spending a wonderful 3 months as Story Intern with Pixar.
Has there been people or an institution that has played a pivotal role in your career?
One of my biggest inspirations has been director Mark Andrews ("Brave"), who I was fortunate enough to meet and work with at Pixar. Mark is incredibly motivated and passionate, as well as fantastically talented as a story artist, and I was able to focus many technical and personal strengths with his tutorage. Mark's influence is very clear to me in all my current projects.
Do you have a favorite type of client or project?
I enjoy creating action comedies, they are definitely my favorite type of story. For me, it's very fulfilling when I see an audience engaging with my stories, and hear their laughter. I think that good storytelling should be very entertaining and rewarding for the audience, and that is probably my biggest driver with any new project.
What have been some of the most important lessons you've learned over the course of your career?
I'm very fortunate, in that I'm incredibly satisfied with my education and career paths. I can't think of anything I'd have done differently, which makes me a very lucky person. If I were to add another string to my bow, I think perhaps a 3rd language would be fun. I guess I'd learn Japanese or Korean, as I'm always very happy when I visit Tokyo and Seoul!
Contact Info:
Image Credit:
©Zheng Kang 2016