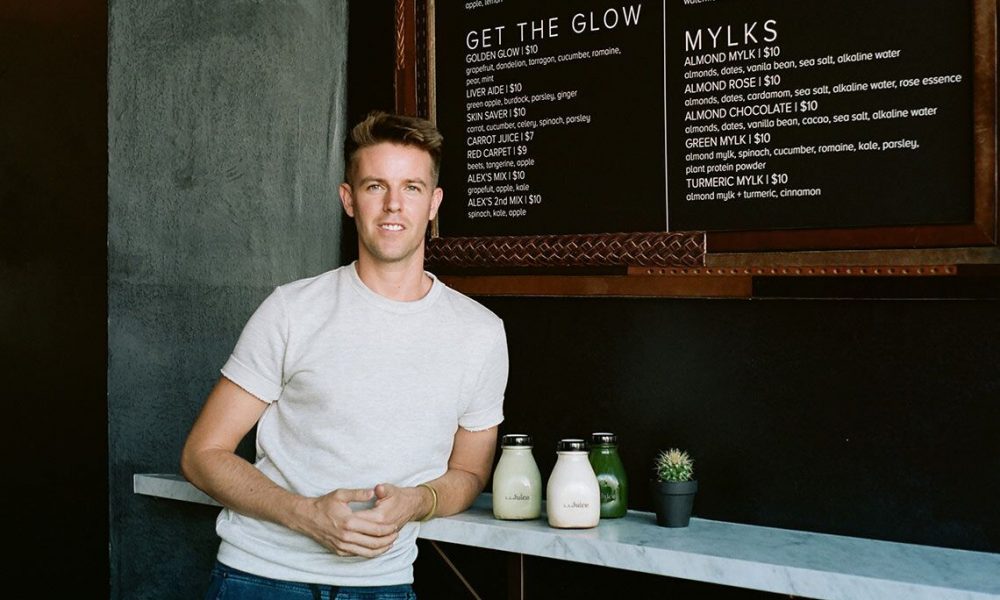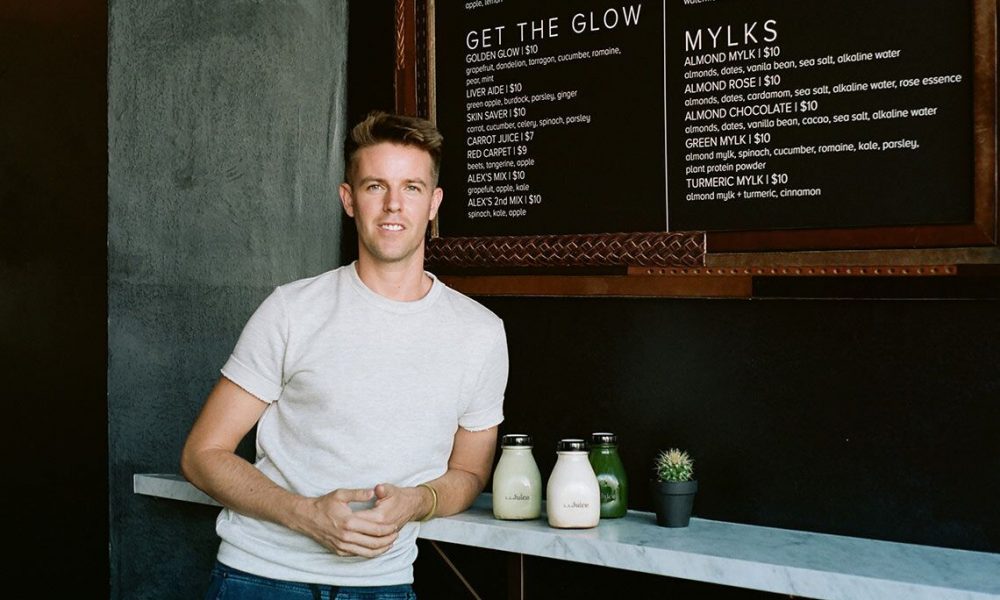 Today we'd like to introduce you to Kiel Pollitt.
Kiel, please share your story with us. How did you get to where you are today?
I had worked in nutrition for 8 years working for other juice companies, Whole Foods Market and attending the Institute of Integrative Nutrition in NYC where I became intrigued by being an entrepreneur. I was super passionate about juicing as growing up I had cystic acne and never felt great. It wasn't until I got a home juicer that I realized how powerful juicing veggies was. My skin cleared up within 3-4 weeks just by juicing once a day consistently. I was hooked and I wanted to share juicing with more people, with the help of family members we were able to launch our store on Melrose Ave.
Has it been a smooth road?
I don't think any business is ever super smooth. Challenges come in all forms from employees, to produce quality, to competing with other juice companies in a very saturated market. We are a small scale operation in that our kitchen is directly behind our sales floor and we juice every single night to have fresh juice in the morning. I might be biased but our quality is excellent because we have such a quality control over the production of it. Moreover, we do not HPP our juices which is a form of pasteurization that many competitors use. Legally they are allowed to call it raw since the process uses water pressure to essentially kill the juice rather than traditional heat methods. This allows juices to keep for months where our product will go bad within 3 days. That being said spoilage is certainly an ongoing obstacle.
So let's switch gears a bit and go into the L.A. Juice story. Tell us more about the business.
We are a small business, we source quality local, organic produce. We offer both glass and plastic options for our cold pressed bottled juices that gives customers the ability to choose. We have a great recycling program that we allow customers to return their glass or plastic bottle for one dollar credit per bottle and Mondays we offer two dollars credit per bottle. Moreover, we frequently add seasonal specials such as Pumpkin Milk and Watermelon Mint that reflect produce from that time of year.
How do you think the industry will change over the next decade?
Sadly, I believe more juices will end up becoming HPP treated (pasteurized) due to the fragility of a juices shelf life. Many juice companies end up selling their juices in coffee shops and other wholesale outlets. Juice that is sold by a third party is required to be pasteurized and that isn't something I would like to move into at this time. Many consumers are not aware of these treatment processes and many would argue that pasteurizing still keeps the health benefits of the juice intact. Perhaps I'm a purist but I believe nature intended for fruits and veggies to go bad within a short amount of time, by altering that natural state you are creating an entirely different product.
Contact Info:
Address: 8360 Melrose Ave Suite 104
West Hollywood, CA 90069
Website: www.LAJuiceShop.com
Phone: 323.951.0765
Email: info@lajuiceshop.com
Instagram: LAJuiceShop
Facebook: LAJuiceShop
Twitter: LAJuiceShop
Yelp: L.A. Juice
Image Credit:
German Bello