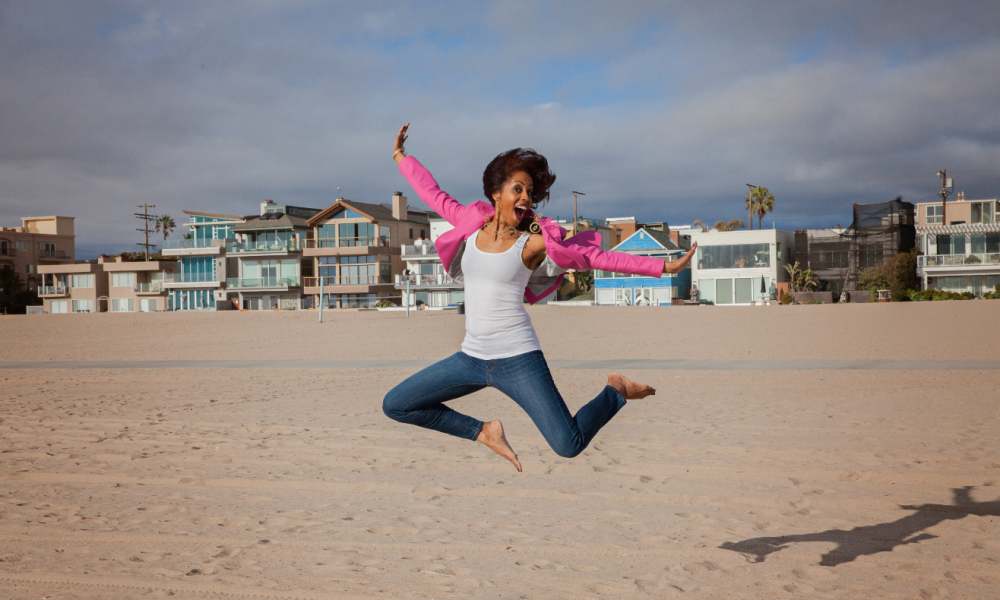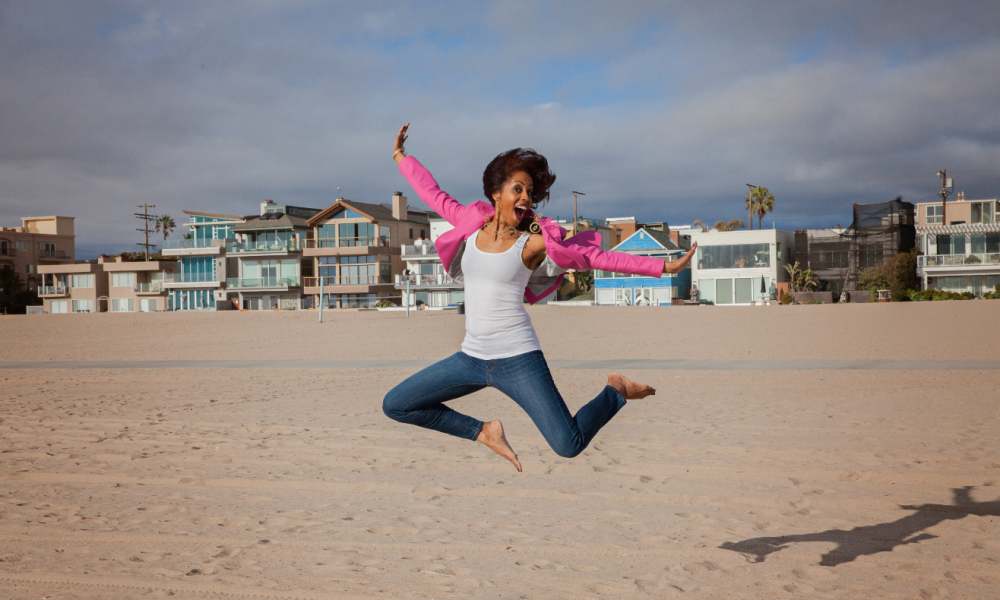 Today we'd like to introduce you to Kea Meyers Duggan.
Thanks for sharing your story with us Kea. So, let's start at the beginning and we can move on from there.
Oh! What a long and winding road with several peaks and valleys my career has taken!
The road to becoming a life + career coach started in 2011 when I was living in Portland and considering becoming a therapist. While I absolutely adored the people I worked with, my actual role was sucking me dry. I was having back spasms, working what felt like 20 hours a day, and generally felt depressed; like something was missing or that life was passing me by.
As I examined what I was passionate about, I thought about how much I liked helping people — and really had been trusted source of advice for family and friends most of my life — so I thought being a therapist sounded like the way to go. I started looking into local graduate programs and getting my ducks in a row to apply and figure out my plan of attack.
To my delight, I overheard my co-worker's wife talk about being a therapist. Surely this had to be a sign! The following day, I sent my co-worker a note asking him to quietly make an introduction. After an exchange of emails and pleasantries, we hopped on the phone to talk about what being a therapist was like. My friend — who is now a dear friend to this day! — promptly advised to NOT become a therapist, but she thought I would make a great life coach.
What? I thought to myself, "Life coaching? That's a thing? People make a living doing this?" It just seemed too far fetched. I humored her and researched some of the links she sent, but at the end of the day, I thought, "Meh. This seems like a lot of work and a lot of money." Note, I was already thinking of going back to school to become a therapist — a 2-year program at a university. Hmm…do you see any fault in my logic? Looking back, I realize I was scared and skeptical.
After telling myself a story, I decided to chase other jobs and career paths. At the end of 2011, I moved back to LA with my then-boyfriend-now-husband to work at Sony Pictures Entertainment. While working there was fun and a blessing in many respects, it truly challenged my moral compass at times. As with most people who work at a studio, I was laid off with the rest of my division. Knowing my next career choice was going to be key, I decided to make the shift to working in non-profit.
In 2014, I started working at the LA Conservation Corps in what felt like a dream role. As the first Marketing Director they had in years, I had an opportunity to make my mark on the agency. It was an amazing experience. The people, the mission of the organization, the youth that we serve and the work I was able to do was second to none. The experience filled me up in ways I didn't know was possible, but once again, I started hearing that voice and getting that nagging feeling that something was missing or that I could be making more of an impact.
While having coffee with a friend who recently completed a coaching program, I interviewed her intently trying to soak up all that I could about life coaching. Come to find out, a lot of what I was doing at the Corps was considered to be a form of coaching.
She encouraged me to join this coaching certification program and it was life changing! I learned — and continue to learn — so much about myself, my motivations, my needs and my values. In turn, this training taught me how to help uncover those hidden treasures and messages in others.
I completed my certification in June 2017 and officially started my business – The Aha! Project — days after graduation. For more than I year, I worked it on the side. This meant early mornings (like getting up at 4 am early), late nights (and staying up until 11 pm most days), and weekend work, but I was loving it. The opportunity to help people who were working jobs that were sucking their souls dry, feeling like they were in a rut, and who were questioning what they were doing with their lives made me feel like I was floating!
This grind went on until April and that's when everything changed. One day while typing an email at the desk of my full-time job, the entire left side of my face and head went numb. My left arm and hand went numb briefly as well. This shook me to my core. What was going on? What do I do? I was paralyzed by fear. The only thing I could bring myself to do was text my best friend who is a doctor. After detailing my experience, she immediately started taking me through the stroke protocol.
Thankfully, it wasn't a stroke, but my doctor revealed that what I experienced was a panic attack and urged the importance of my getting my stress under control ASAP. A few weeks after this health scare (yes, I kept powering through my work because I had such shame about the panic disorder diagnosis), I had back-to-back client sessions where I was coaching women going through incredible life transitions. After each session, I realized that I could be those ladies! I was coaching them to do really bold and courageous things in their lives, but I was playing it safe in my own life. How could I call myself a coach if I wasn't putting my money where my mouth was?
About two weeks after that realization, knowledge that life was just going to keep happening and I'd always have an excuse why it wasn't the "right" time to go full-time in my business, and urging from my husband who was more concerned about my health than anything (but he also hit me with a life coaching question that I always ask my clients), I put in my 6-week notice July 2, 2018 was my first day as a full-time life + career coach!
We're always bombarded by how great it is to pursue your passion, etc – but we've spoken with enough people to know that it's not always easy. Overall, would you say things have been easy for you?
I'm just a month in and while I feel great about the progress that I'm making and the seeds that are being planted, it's still hard. Each day, it's important to speak life and positivity over my day and my intentions. I also work very hard to not compare myself to other entrepreneurs, to not get distracted by shiny things, and to just keep showing up.
So, as you know, we're impressed with The Aha! Project – tell our readers more, for example what you're most proud of as a company and what sets you apart from others.
The Aha! Project is a life + career coaching company where I specialize in working with female professionals who are in a rut, questioning everything, and clear on the fact that they know they need to make a change in their lives but they either don't know where to start or are scared to even look at what might be next.
I am most proud of the transformations that I've helped my client partners to make. As a result of working with me, women have started blogs that they have wanted to do for years but they kept talking themselves out of it, they've started their own businesses, rebuilt their confidence after a job loss and years of not feeling worthy of good things in their lives, gone after jobs for which they initially thought they were not qualified, and they've found ways to better care for themselves.
So, what's next? Any big plans?
I'm excited to grow my businesses! Yes — I have TWO businesses. For The Aha! Project, there are a lot of collaborations on the horizon and opportunities to create and host workshops, courses, and to share my story with others through speaking engagements. I also have a business with my husband called Dinner Date.
My chef husband — who has worked for celebrity clients and globally-recognized hotels — and I host experiential supper clubs. He creates a multi-course meal and I lead a curated conversation. We have a lot of fun working together and it's a great way to uplevel the dinner experience by creating community and deepening our interactions with one another.
What a refreshing and meaningful change from the life of texting and social media that we are all consumed with these days!
Contact Info:
Image Credit:
Lori Fusaro/Fusaro Photography, Point + Shoot
Getting in touch: VoyageLA is built on recommendations from the community; it's how we uncover hidden gems, so if you know someone who deserves recognition please let us know here.